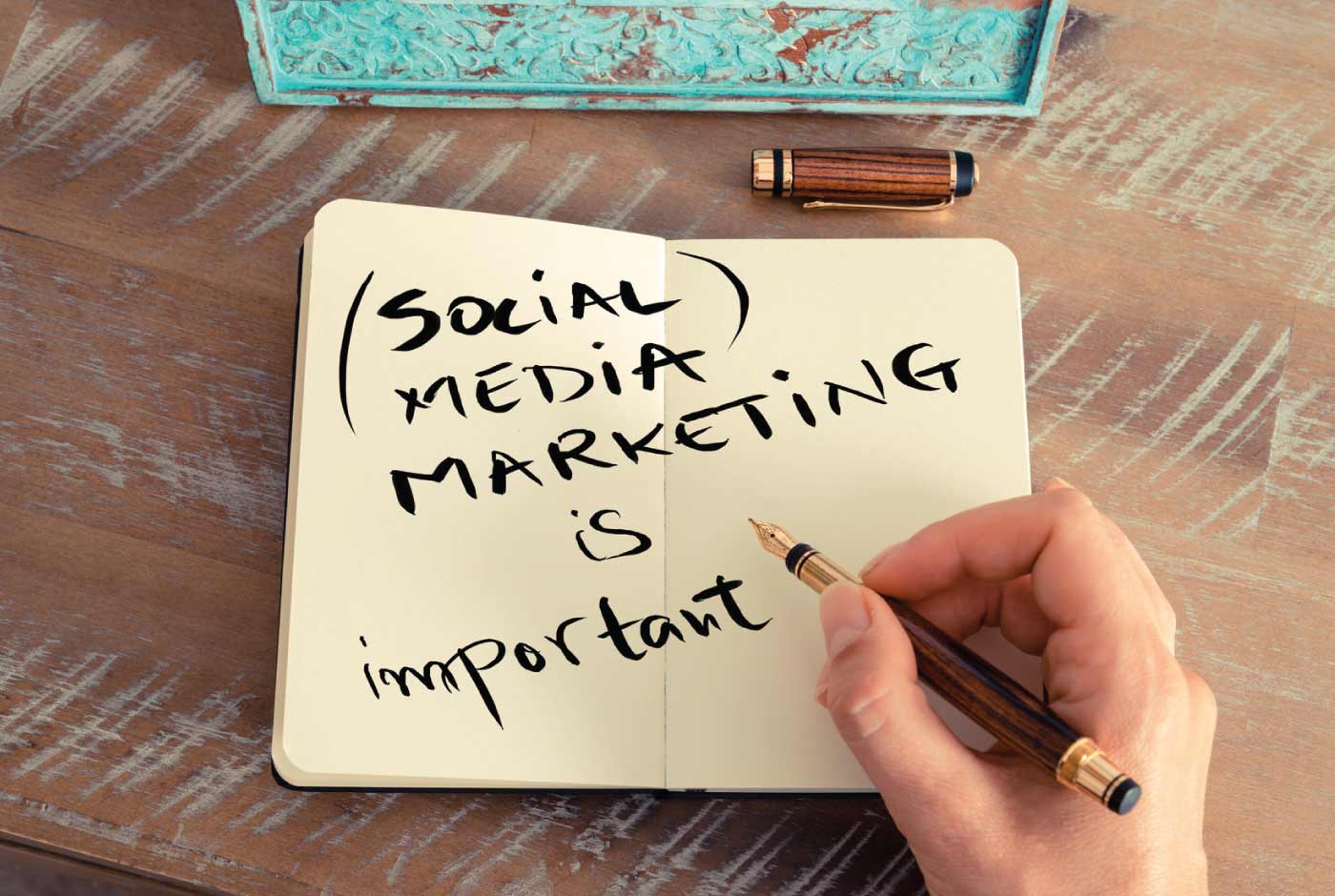 As we wind down the calendar year, the guys discuss their thoughts on social media.
What are some do's and dont's to focus on?
How can we better leverage our social presence to gain more clients?
Is it creepy to check out someone's social media before doing business, or is it just good business?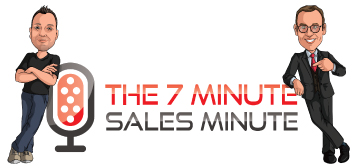 *E - explicit language is used in this podcast.