Jon's In-House Accelerated Program
Get the extra set of hands you need to run and grow your business
"A great team works like a group of jazz musicians. Each instrumentalist knows their instrument and can solo on it, yet they choose to play together because they can achieve a more vibrant sound together." Jon Dwoskin
"Jon is like having your own/custom COO to always guide you in the right direction, with the right cutting edge strategy, while always keeping you thinking about what's next."
Scott, President

Need an extra set of hands to run your business?
Is it time to start working ON your business instead of IN your business?
Are you growth-minded, but can't seem to grow because you are stuck?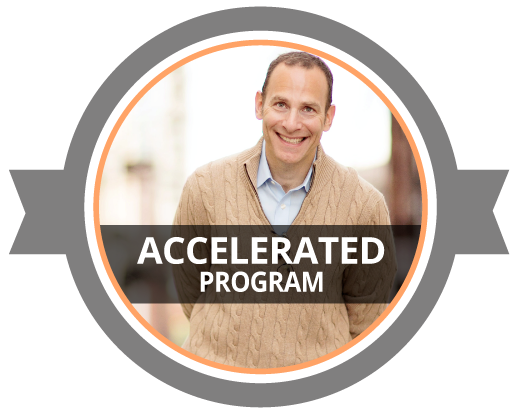 Partnering with your leadership team, I will roll up my sleeves and personally spend time within your organization to achieve the results everyone's just been talking about.
A sampling of what I will do with you and your team:

Work with all levels within the organization on the day-to-day stuff you shouldn't be doing
Work with your managers and grow their skill-set, effectiveness and influence with the people they manage
Get the right people in the right seats doing the right things
Get everyone working from business plan with leading activities that grow the business and themselves
Help your sales team grow their bottom lines
Refresh and reignite your company culture
Turn decades into days with my coaching
Together we'll accelerate your growth strategy, evolve your culture and take your business to the next level.
Ready to invest in the growth of your business?
Contact me today 248.535.7796 or jon@jondwoskin.com
The value of business coaching from Google CEO Eric Schmidt.
More Ways to Grow Your Business Big. Very Big!