The Think Big Movement PODCAST
"Growing your business big never sounded so fun." Jon Dwoskin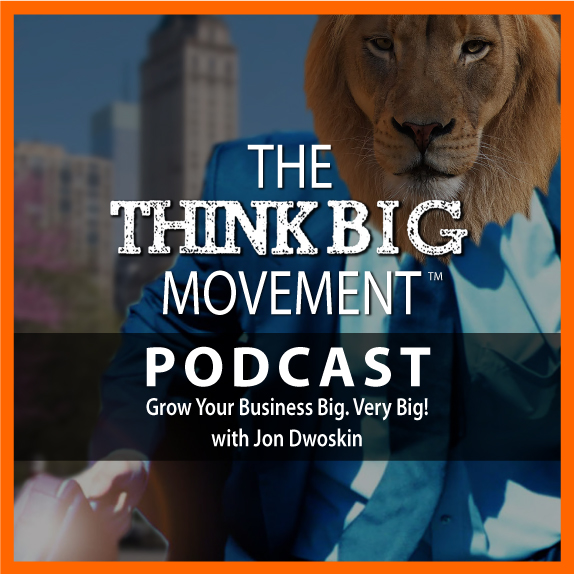 In this podcast, Jon Dwoskin, Executive Advisor and Business Coach takes his book, The Think Big Movement, to the next level by interviewing successful business owners, executives and top sales people.
Listen in as Jon and his guests share their Think Big strategies, including best business practices, business advice, and business acumen so you, too, can grow your business big. Very Big!
New Think Big episodes every Tuesday.
Download every episode on iTunes!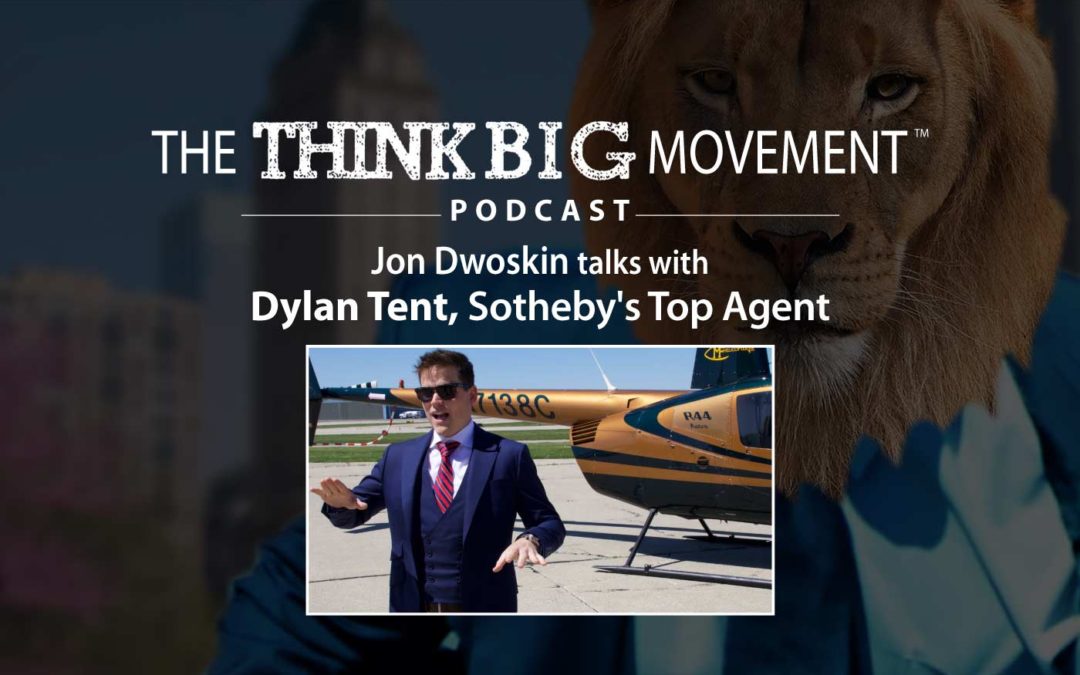 Dylan Tent is a disruptor in the residential real estate space, nicknamed the heli realtor, he is changing the way realtors market, prospects and grow their business. *E - explicit language may be used in this podcast. Check back for full transcript. #1 New Release in...
read more