Make Jon Your Interim COO
Get back to being CEO!
Is it time to rediscover your passion for your business?
Is it time to start working ON your business instead of IN your business?
Are you growth-minded, but can't seem to grow because you are stuck?
Then it's time for an Interim COO!

As your chief operating officer, I will implement, integrate and manage the company's day-to-day strategies, vision and operations, freeing you to focus on the big picture.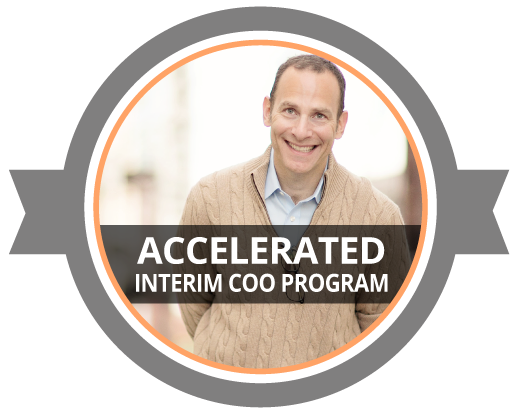 Partnering with your leadership team, I will roll up my sleeves and personally spend time within your organization to achieve the ideas everyone's just been talking about.
I will implement systems to:

Work with all levels on the day-to-day stuff you shouldn't be doing
Reset your leadership skills
Rebrand your image
Get the right people in the right seats doing the right things
Help your sales team grow their bottom lines
Refresh and reignite your company culture
Grow your company big. Very Big!
Together we'll accelerate your growth strategy, evolve your culture and take your business to the next level.
Ready to invest in the growth of your business?
Contact me today 248.535.7796 or jon@jondwoskin.com
More Ways to Grow Your Business Big. Very Big!
"Jon is like having your own/custom COO to always guide you in the right direction, with the right cutting edge strategy, while always keeping you thinking about what's next."
Scott, President