Business Growth & Development Tips
Jon's Tips to Grow Your Business Big. Very Big!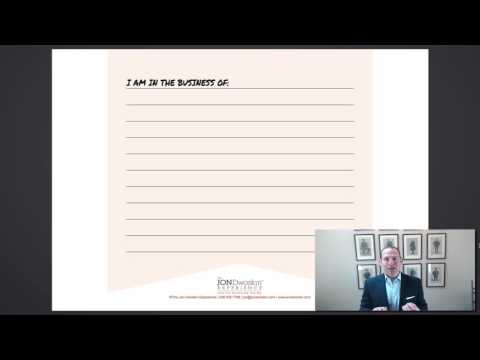 I want to ask you a question today: What business are you really in? A lot of times many people I talk to don't really even know what that is. If they sell computers, they think they're in the computer business. If they sell financial plans or mortgage or real estate,...
read more