Leadership & Motivation Tips
Jon's Tips to Grow Your Business Big. Very Big!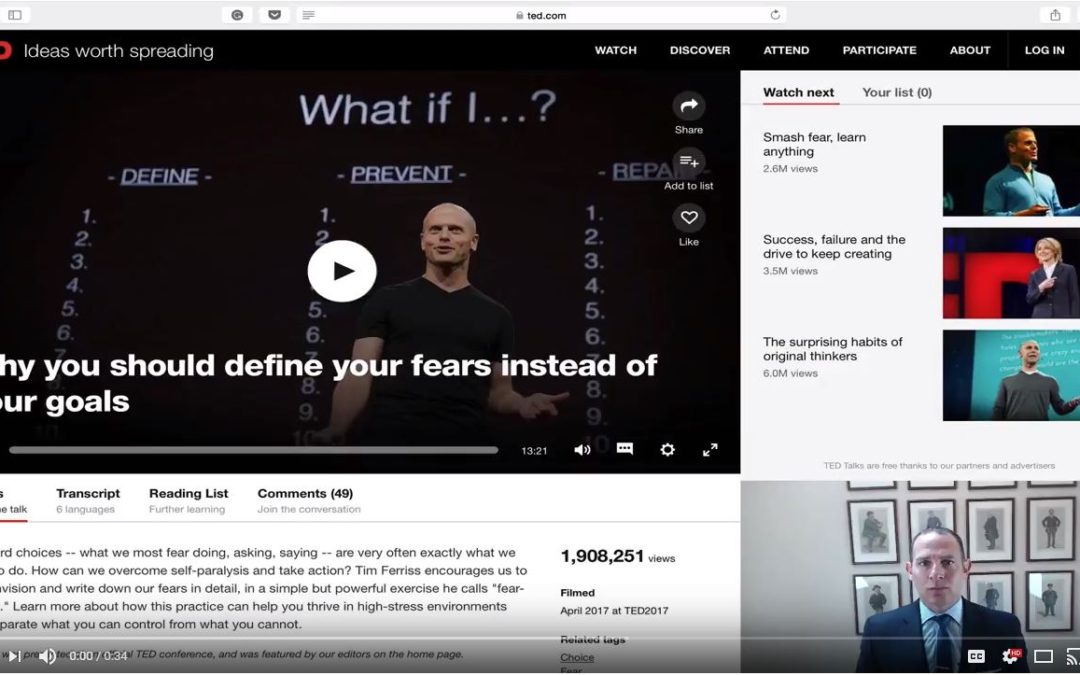 I want to guide you to a TED Talk by Tim Ferriss. It's called, "Why You Should Define Tour Fears Instead of Your Goals." Great TED Talk, highly inspirational. I am a big fan of Tim Ferriss' work as I know many business professionals are. His books, his podcasts,...
read more