Resources & Tips for Running Your Day
Jon's Tips to Grow Your Business Big. Very Big!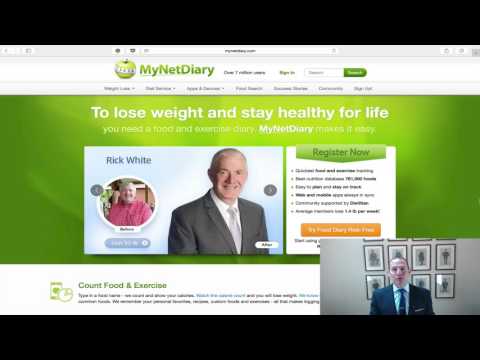 If you are looking to lose some weight and get fit, a lot people I know use MyNetDiary.com. I use it as well to track what I eat on a daily basis. As business people, we are always running. And lots of people I work for ask me, "How do I lose some weight?" I'm not a...
read more