Resources & Tips for Running Your Day
Jon's Tips to Grow Your Business Big. Very Big!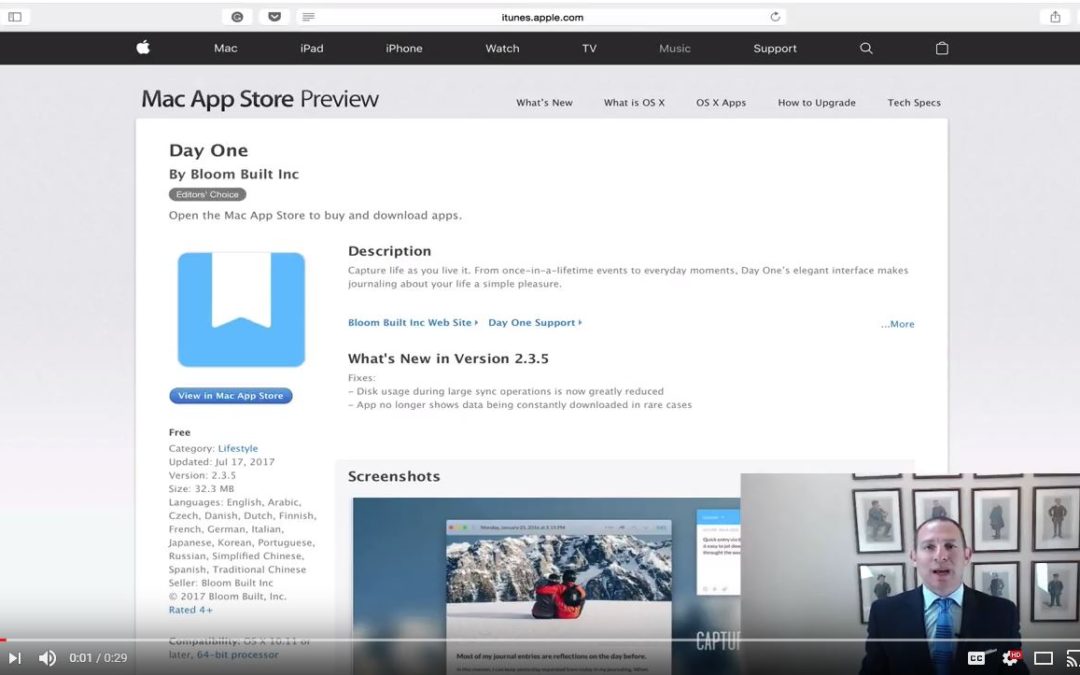 I want to tell you about Day One Journal. If you ever have a lot of thoughts, whether they're business thoughts, ideas, personal thoughts, things you want to accomplish. It's a great app you can have on your phone and just basically catalog anything you want and it...
read more