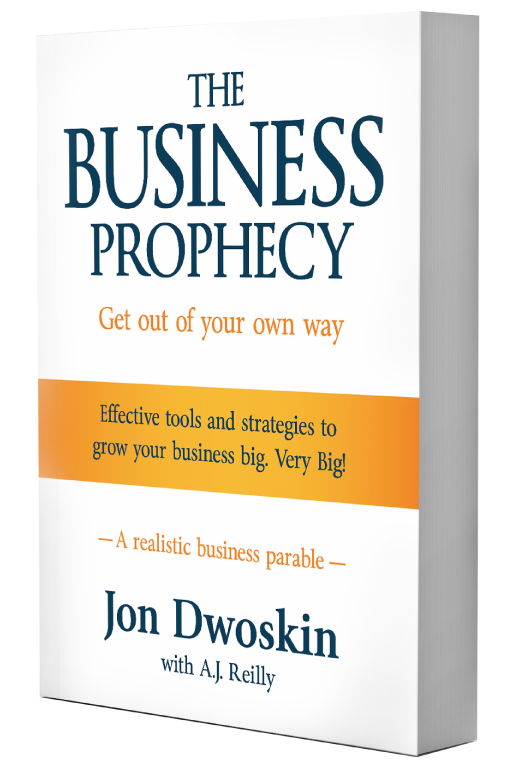 The Business Prophecy
Get out of your own way

By Jon Dwoskin
with A.J. Reilly
Release Date October 15, 2018
The Business Prophecy is a realistic business parable filled with effective tools and strategies to grow your business big. Very Big!
At the age of 75, billionaire Harold Starr should be looking back on his life with great satisfaction. But despite his business accomplishments and accompanying riches, he realizes just how much he's missed in his relentless pursuit for success. Starr's talents have brought him respect – and bought him literally everything he could want – but his life is empty. He's estranged from the children he never had time for, the women he considered little more than arm candy, and the friends who were seen only as steppingstones.
Determined to leave a legacy that goes beyond financial bequests, Starr holds a contest to take on a small group of mentors, specifically picking winners who are on the same soulless path. They learn from not only his professional acumen – a plethora of best practices, strategies and practical methods to implement and grow their business – but his revelations of what really counts: self-fulfillment and personal relationships. A surprise twist changes the group dynamic, but the life and business lessons continue to resonate as a colorful assortment of unforgettable characters take the reader along on their journey toward mindfulness, gratitude and achieving their business dreams.
Read more about the author, Jon Dwoskin.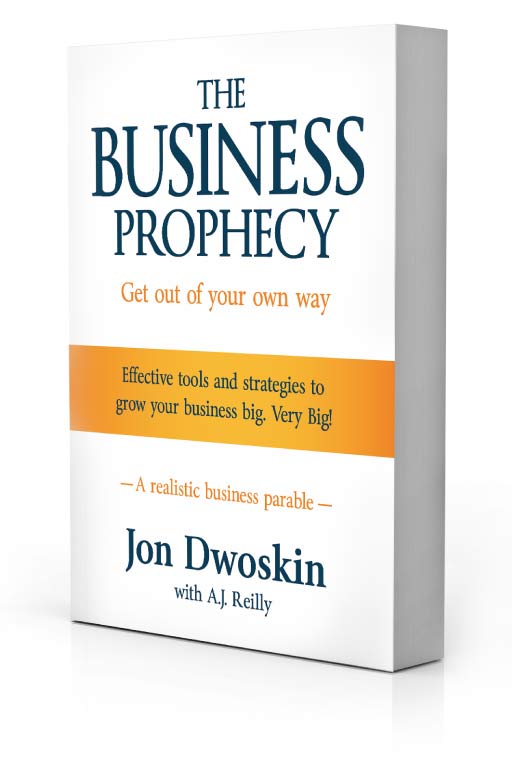 Waldorf Publishing
2140 Hall Johnson Road
Grapevine, Texas 76051
972.674.3131
WaldorfPublishing.com
Release Date: October 15, 2018
ABC News Live Interview and photos from BookExpo 2017 in New York
My interview starts ~2:30
(From International New York Book Expo 2017)