Jon's Sales and Leadership Workshops
"What we can learn as a group can be very powerful and impactful to your bottom line." Jon Dwoskin
Is it time to make a change and improve your business? Then it's time to consider one of my workshops. These workshops are customized to meet your needs, and address effective ways to convert leads into meetings, meetings into proposals and proposals into signed contracts.
Grow your team(s): Skillset, Communication Skills, Sales Skills, Pipeline, Confidence and Much, Much More!

Customized workshops:
Motivate salespeople to take action on their promises.
Build stronger leaders who inspire and influence more effectively.
Keep salespeople accountable and exploit their productivity.
Give salespeople consistent sales tools and techniques that result in more sales.
Motivate salespeople to pick up the phone and generate meetings, proposals and sales.
A two- to three-month series of workshops is recommended for the most effective and consistent results, but individual workshops are also available and fully customizable to your needs.
When you are ready to improve your business and experience change like never before, sign up for one of my dynamic, interactive workshops by filling out the form or by calling me directly at 248.535.7796.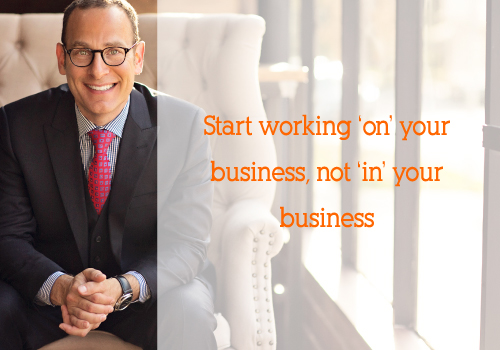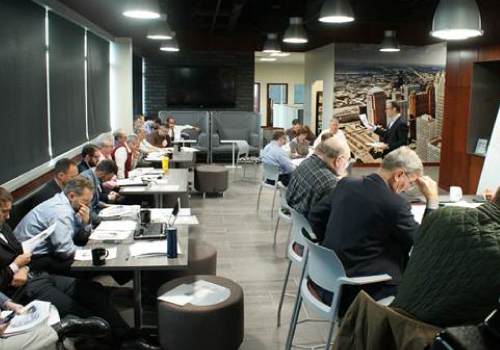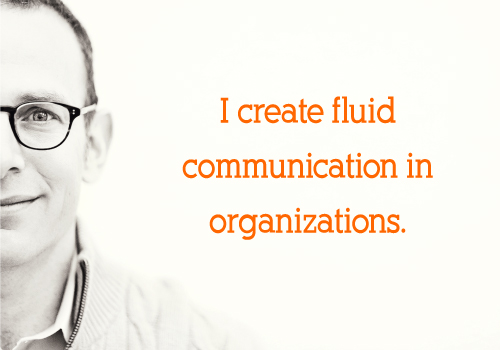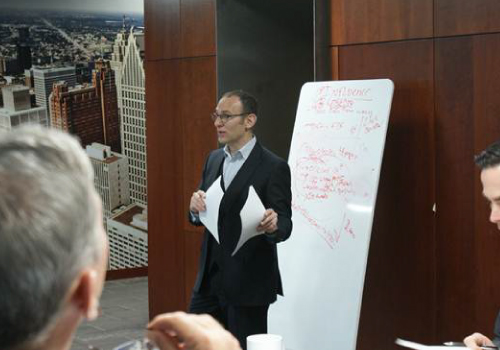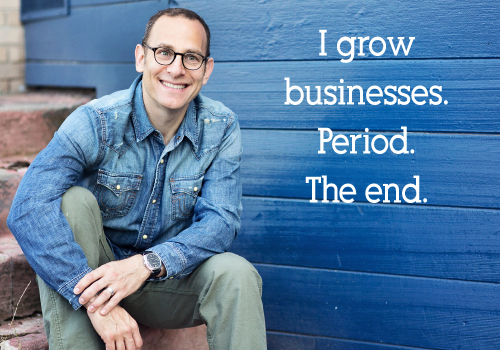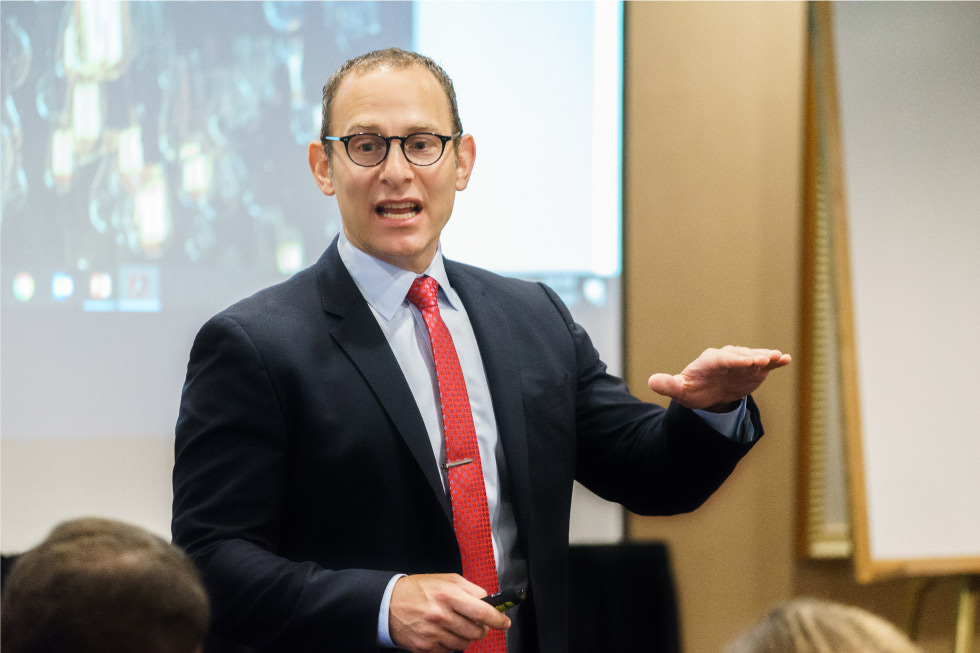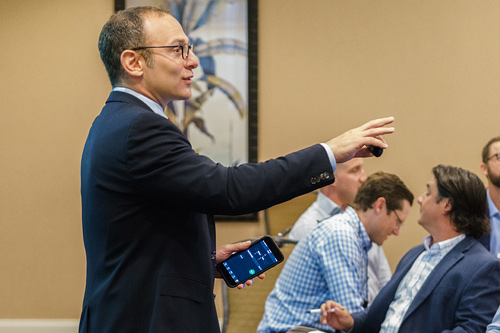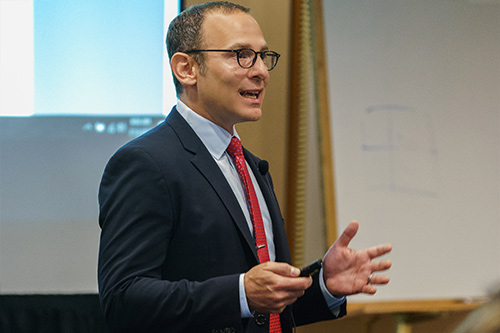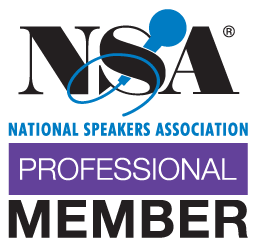 A professional speaker for more than 22 years, Jon is a member of the National Speakers Association (NSA), a collective of more than 3,500 members whose skills, expertise and experience power the most recognized and respected professional speakers organization in the industry.
Samples of Jon's Workshops:
"I just wanted to reach out and follow-up by saying thank you for taking the time to meet with all of us yesterday. I definitely took a lot away from the seminar, and appreciate you helping me with some of my direct situations. Thank you again for taking the time yesterday to break some things down. Sometimes I need to hear things from an outside point of view, and I think I was able to shift perspectives after hearing you speak."
Tori, Manager and Attendee at Jon's Workshop
"Thank you for the presentation this afternoon. You gave everyone there great tools and strategies to work on their communication and leadership. I've received "thank you" messages from many managers for inviting you to speak to our team."
Jeri, Regional Director
"Thanks for the training yesterday! I really enjoyed it. Looking forward to stopping and starting some things!"
Lucy, Director