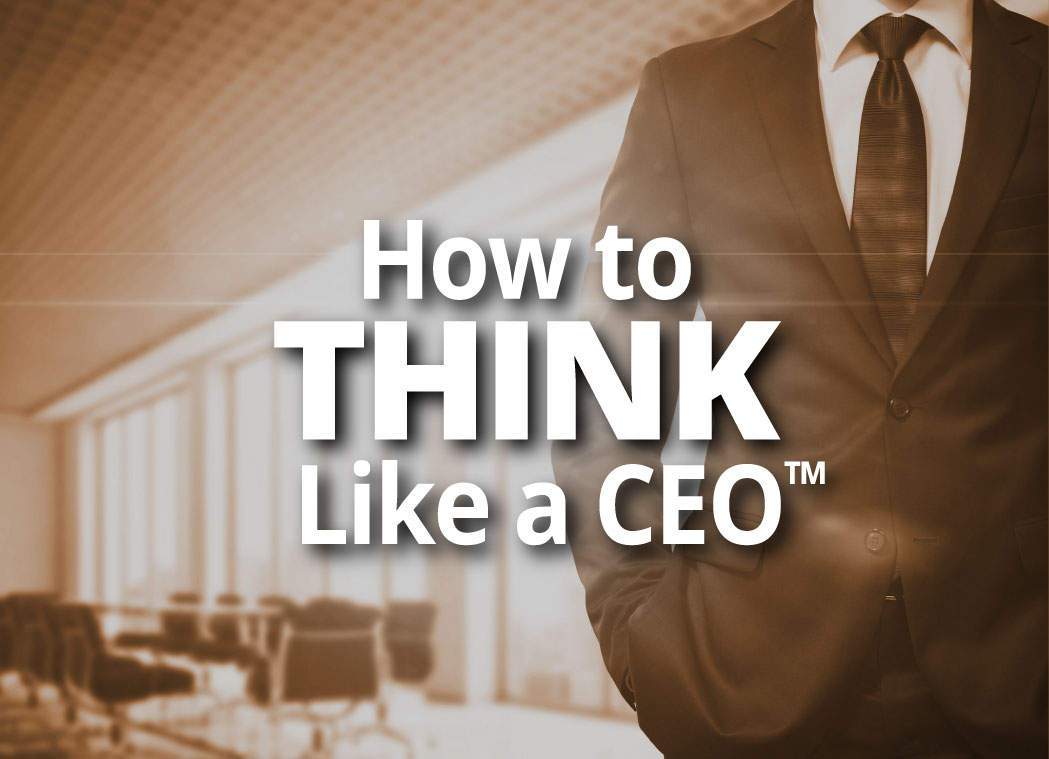 Three signature series on leadership give individuals a new sense of ownership and fulfilment
HUNTINGTON WOODS, Mich., Oct. 30, 2018 – Jon Dwoskin, business coach, executive advisor, author, speaker and founder of The Jon Dwoskin Experience, has launched three new signature Coach-inars entitled "How to Think Like a CEO." A Coach-inar is an interactive, experiential workshop filled with all the tools and resources individuals and organizations need to growth their businesses, their people and their bottom lines. Personally delivered directly to each client's workplace by Dwoskin, the three workshops are curated to help sales people, leaders and managers excel by thinking like a CEO.
"Everyone, no matter what role they play in an organization, wants to feel like a leader, not merely a worker," explains Jon Dwoskin. "The greatest companies in the world know that bringing the best out of people is the key to ultimate success. Unfortunately, too many companies, businesses and leaders overlook this crucial mindset. I would like to teach each person I work with how to bring out the best in their people, which is one of the most important takeaways from my Think Like a CEO series of Coach-inars."
With 30-plus years of leadership experience, Dwoskin enters each corporate setting and instantly builds trust with the entire team. In a short amount of time, Dwoskin is able to coach and guide every team member to begin feeling like the CEO of their own business.
Each Coach-inar incorporates a six-step methodology that will effectuate major changes within organizations by providing individuals with the following:
Guidance on how to think like the CEO of their own business
Real-time tools to empower everyone to be their best and take action
Insight on how to anticipate what's coming next before it happens, and staying ahead of others
Ways to grow each team member's confidence in every aspect of the business
Different ways to invest in their business and themselves
Tools, techniques and best business practices for recruiting, training and retaining top talent
Advanced leadership and influence skills
"The ultimate goal of my How to Think Like a CEO Coach-inars is to give each individual within an organization, no matter what their title or role is, a sense of ownership they have never experienced before. These Coach-inars will create new-found independence, which leads to more collaboration, high levels of productivity and ultimate on-the-job fulfilment," Dwoskin concludes.
For more information on the six-step program, download the How to Think Like a CEO Methodology today.