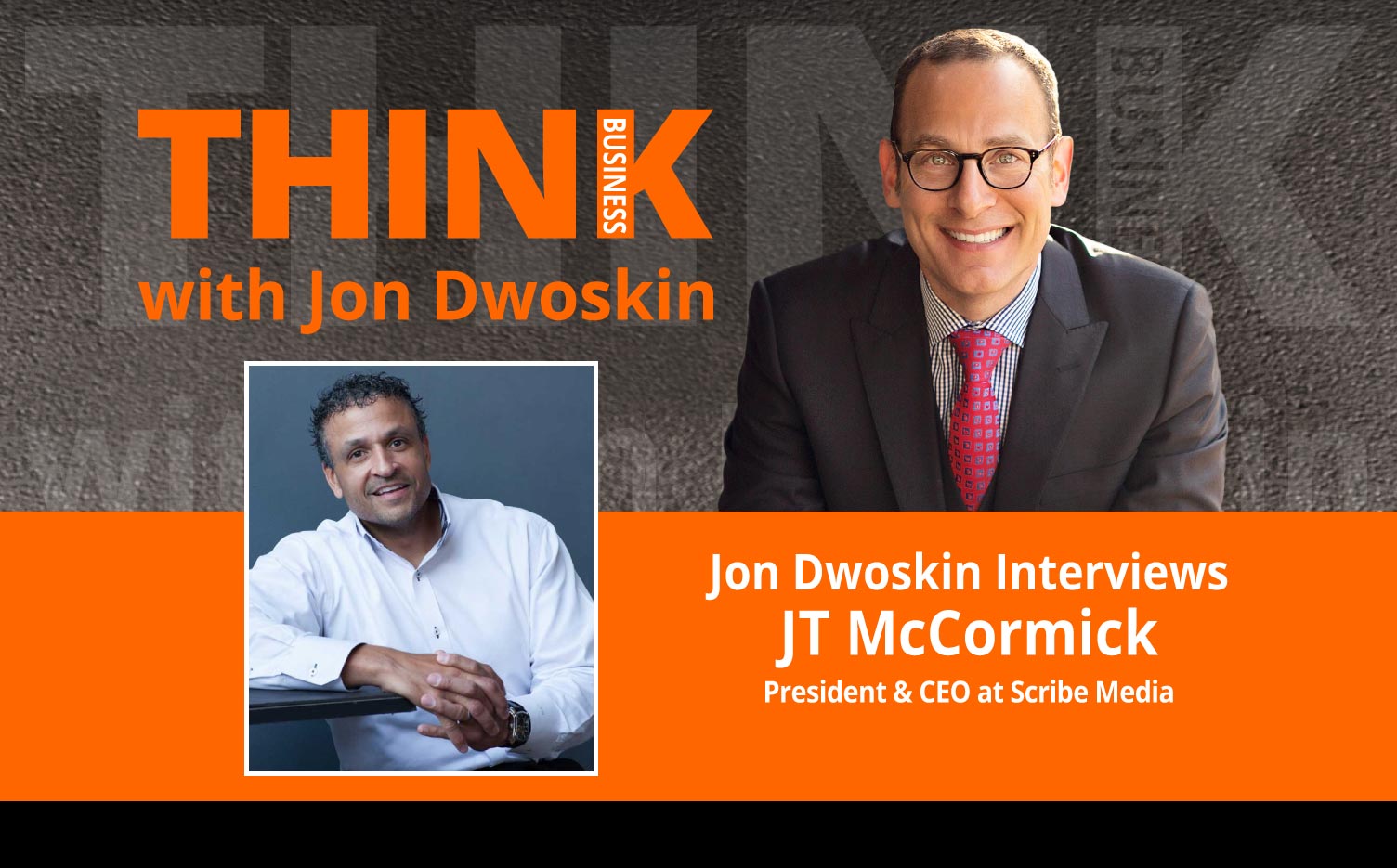 Overcoming Challenges to Succeed in Life
If you're an expert of authority in your field, but can't find the time to write your book, Scribe can help.
Scribe has removed all the barriers and frustrations to writing, making it much easier to turn your ideas and knowledge into a great book.
Here's how it works:
We Validate Your Idea: Before we even work with you, we help you clarify your goals, and your book idea, and make sure that you have a good book in you that will be appealing to an audience and get you an ROI.
We Position Your Book: One of our world-class Scribes—who range in experience from professional journalists to bestselling authors—will help you get crystal clear on precisely what your book will say, who your audience is, and why they will care about your book.
We Create Your Book With You: You and your Scribe will then conduct a series of interviews to get your knowledge and wisdom out of your head and into an audio recording. The Scribe will begin to write down some pages, showing you the work as you progress. This is not ghostwriting; the ideas, words and even the voice are entirely yours.
We Publish and Distribute It: The biggest thing that separates 'real' books from those that feel amateur is professional design and distribution. Your book will look and feel exactly like the ones published by major authors and be available to purchase from all the major online retailers in ebook, paperback, and in bookstores in hardcover.
We Do Book Marketing: We will set up your first week promotions, making sure that everyone in your network knows about the book and reviews it. We also book you on the Author Hour Podcast, and get you several pieces of media.
You're The Author, And You Own Everything: Since the ideas and words in the book are yours and not ours, you're the sole author. And since you pay us for this service, you own all rights and royalties.
*E – explicit language may be used in this podcast.