Jon's Podcasts
"Turn your car into a university on wheels and learn on your way to anything." Jon Dwoskin
Jon's Book-Companion Podcasts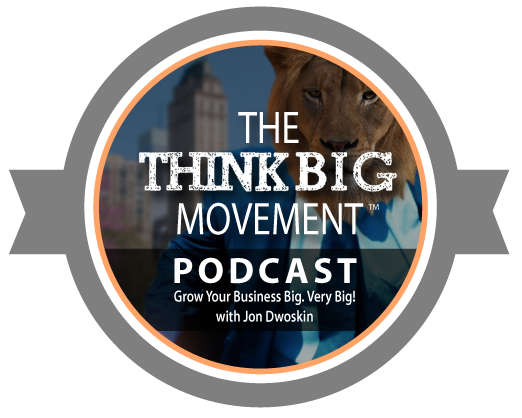 A dynamic compliment to Jon's book.
In this podcast, Jon Dwoskin takes his book, The Think Big Movement: Grow your business big. Very Big, to the next level by interviewing successful business owners and sharing some ideas to grow your business. Listen in as Jon and his guests share their Think Big strategies, including best business practices, business advice, and business acumen so you, too, can grow your business big. Very Big!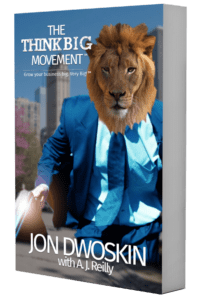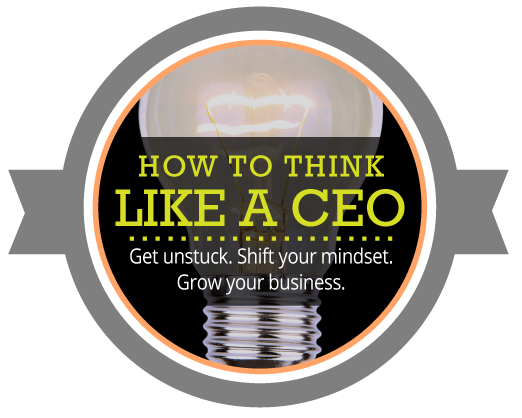 New episodes every Friday.
Every Friday, Jon drops three new episodes!
Each provides the tools, best practices and thoughts to:
Think like a CEO, get unstuck, shift your mindset and grow your business Big. Very BIG!
A new reason to TGIF!
Jon's New Book: Coming Winter 2020!