Jon's Podcasts
"Turn your car into a university on wheels and learn on your way to anything." Jon Dwoskin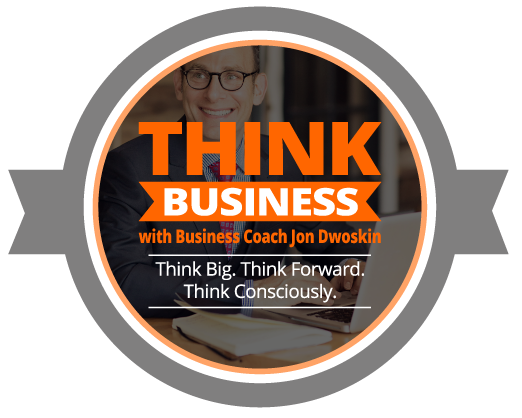 New episodes EVERY DAY
New LIVE Episodes Mon-Fri

Jon's 1:1 in-depth and soulful conversations with CEO's, executives, managers, sales people and spiritual leaders who are making a difference in their companies, communities and in themselves.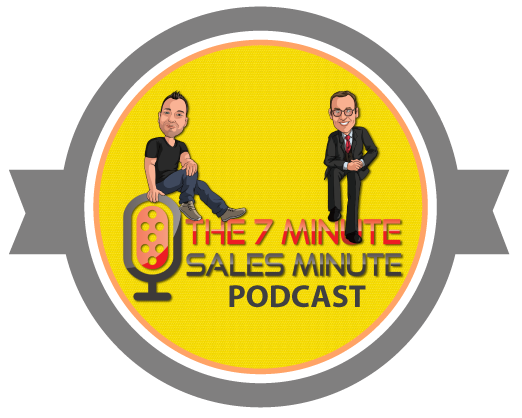 New episodes every week-ish.
Jon Teams Up with Scott Fishman, Founder of the 30 Minute Sales Coach, to bring you The 7-Minute Sales Minute Podcast. Whether you're the CEO, manager, receptionist or janitor — everyone is in sales. We all do our best to get clients in the door and give them the experience of a lifetime so they keep coming back. Enjoy a dynamic and interactive podcast hosted by Jon Dwoskin and Scott Fishman, sales/business veterans and lifelong friends, who share best practices, sales techniques, and unique wisdom to help your business, pipeline, and sales soar.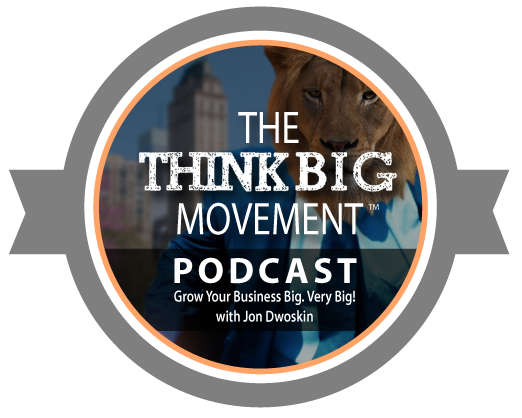 Jon's Book-Companion Podcast
A dynamic complement to Jon's book.
  In this podcast, Jon Dwoskin takes his book, The Think Big Movement: Grow your business big. Very Big, to the next level by interviewing successful business owners and sharing some ideas to grow your business. Listen in as Jon and his guests share their Think Big strategies, including best business practices, business advice, and business acumen so you, too, can grow your business big. Very Big!