The Think Big Movement PODCAST
"Growing your business big never sounded so fun." Jon Dwoskin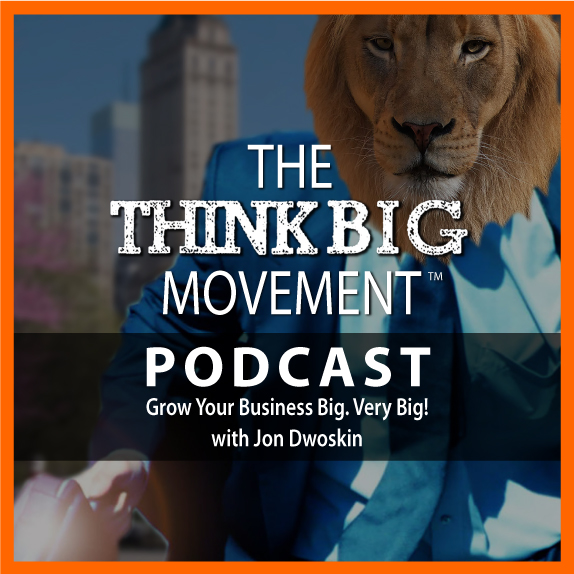 In this podcast, Jon Dwoskin, Executive Advisor and Business Coach takes his book, The Think Big Movement, to the next level by interviewing successful business owners, executives and top sales people.
Listen in as Jon and his guests share their Think Big strategies, including best business practices, business advice, and business acumen so you, too, can grow your business big. Very Big!
New Think Big episodes every month.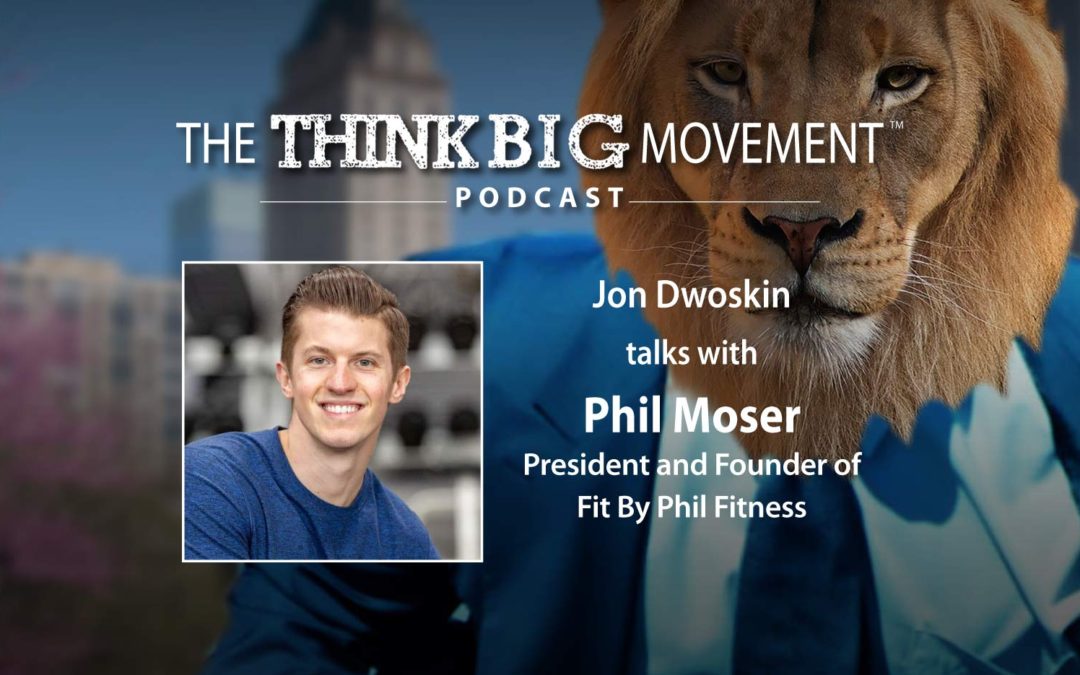 Phil Moser is someone who has a passion for two things in life: helping people and maintaining a healthy lifestyle. He decided to combine the two by becoming a personal trainer. Designing specific routines and workouts, online or in person, he helps his clients...
read more