The Think Big Movement PODCAST
"Growing your business big never sounded so fun." Jon Dwoskin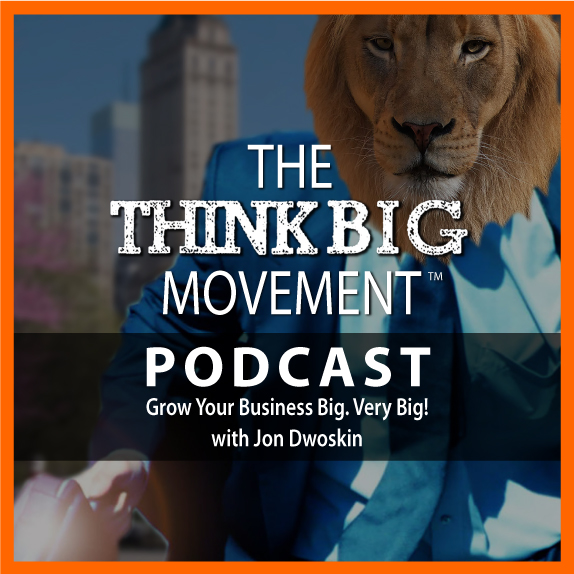 In this podcast, Jon Dwoskin, Executive Advisor and Business Coach takes his book, The Think Big Movement, to the next level by interviewing successful business owners, executives and top sales people.
Listen in as Jon and his guests share their Think Big strategies, including best business practices, business advice, and business acumen so you, too, can grow your business big. Very Big!
New Think Big episodes every month.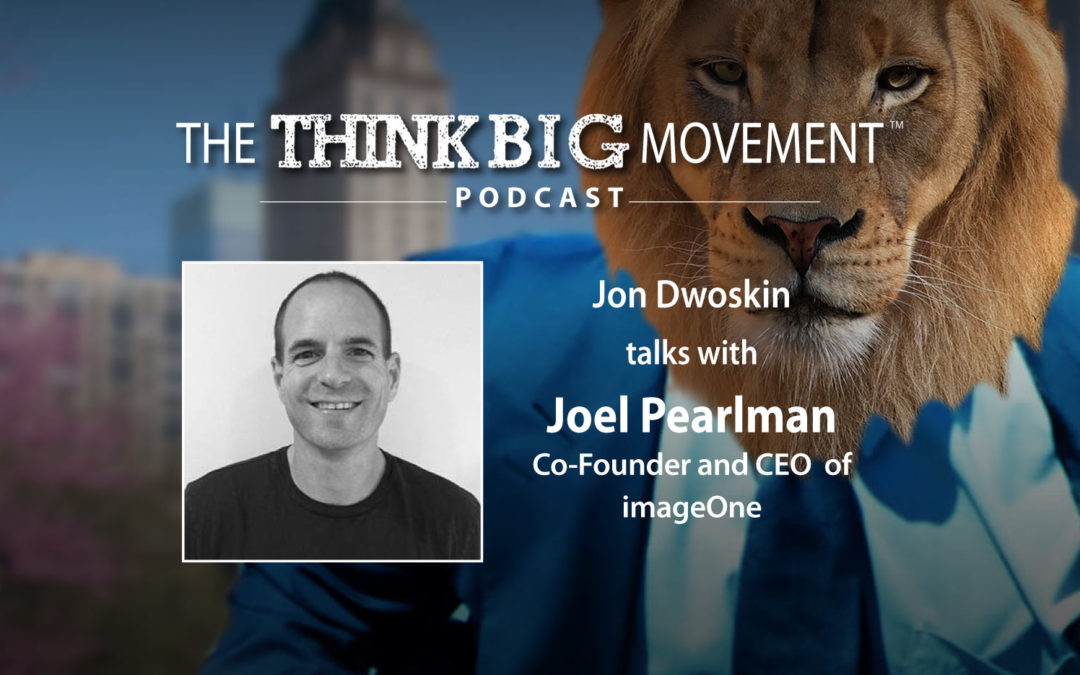 Joel Pearlman co-founded imageOne in 1991, but his journey began in ninth grade when Joel and best friend Rob Dube launched their first business – selling Blow Pops out of their school lockers. This is when Joel and Rob fell in love with entrepreneurship. Joel...
read more