The Think Big Movement PODCAST
"Growing your business big never sounded so fun." Jon Dwoskin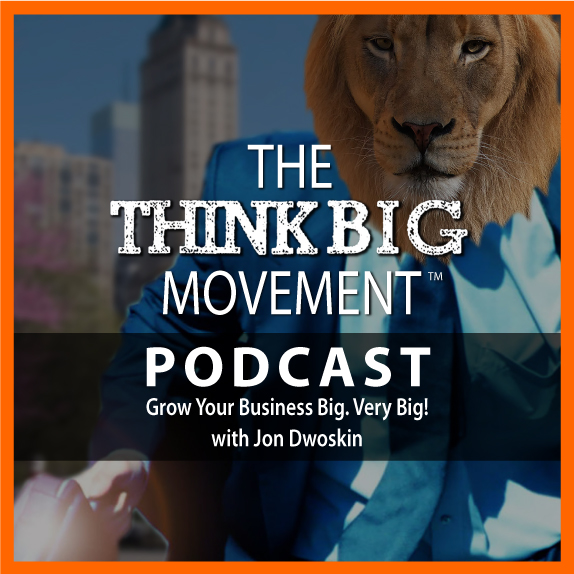 In this podcast, Jon Dwoskin, Executive Advisor and Business Coach takes his book, The Think Big Movement, to the next level by interviewing successful business owners, executives and top sales people.
Listen in as Jon and his guests share their Think Big strategies, including best business practices, business advice, and business acumen so you, too, can grow your business big. Very Big!
New Think Big episodes every month.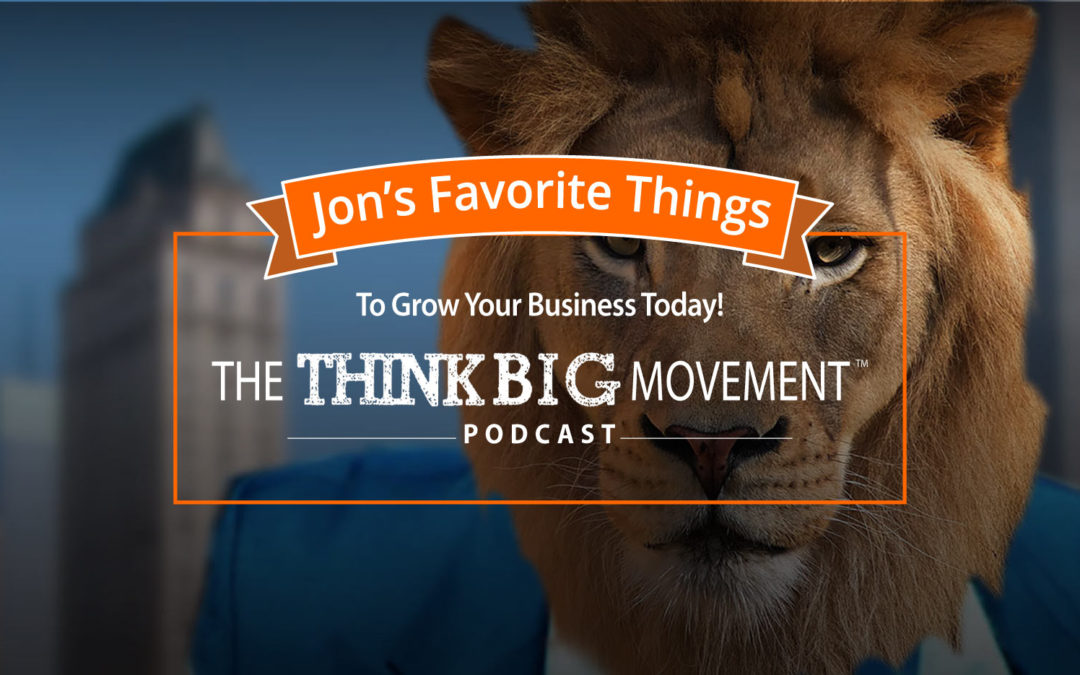 "Always do your best. What you plant now will harvest later."Og Mandino  Jon's Favorite Book: Raving Fans by Ken Blanchard - Jon's Favorite Podcast: The Less Doing Podcast - We all want to figure out how to delegate and do less and make life a little bit more...
read more