The Think Big Movement PODCAST
"Growing your business big never sounded so fun." Jon Dwoskin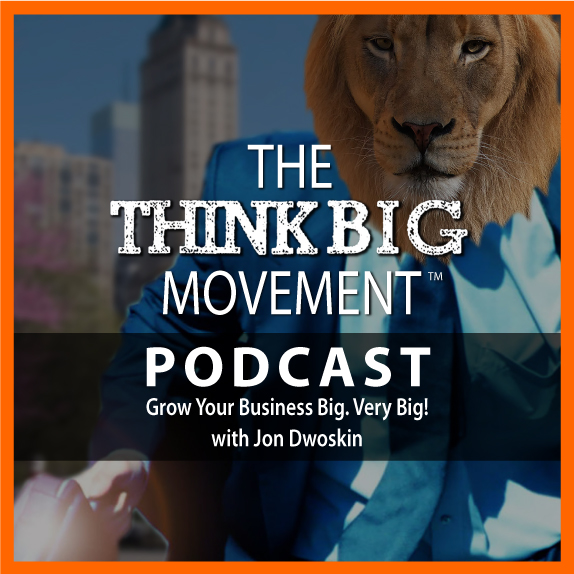 In this podcast, Jon Dwoskin, Executive Advisor and Business Coach takes his book, The Think Big Movement, to the next level by interviewing successful business owners, executives and top sales people.
Listen in as Jon and his guests share their Think Big strategies, including best business practices, business advice, and business acumen so you, too, can grow your business big. Very Big!
New Think Big episodes every month.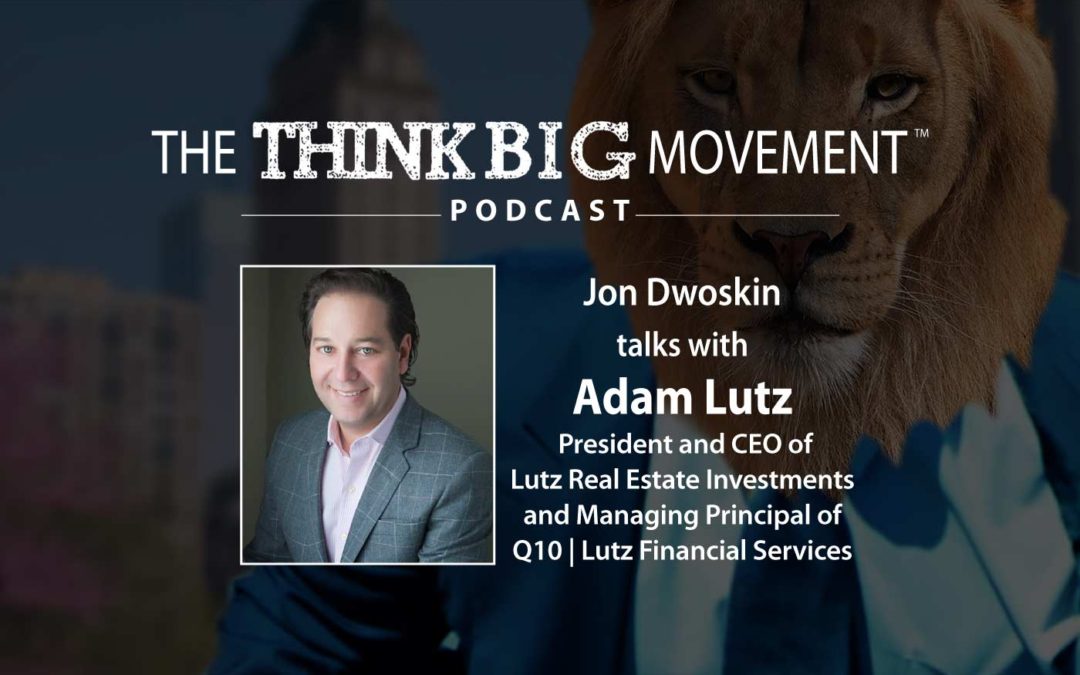 Adam M. Lutz serves as the CEO & President of Lutz Real Estate Investments, as well as the Managing Principal of Q10|Lutz Financial Services. Collectively, his commercial real estate organization acquires, develops and operates for its own account as well as...
read more