The Think Big Movement PODCAST
"Growing your business big never sounded so fun." Jon Dwoskin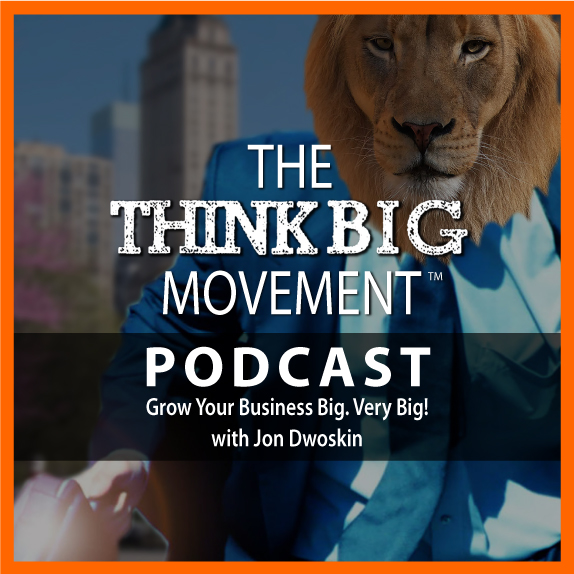 In this podcast, Jon Dwoskin, Executive Advisor and Business Coach takes his book, The Think Big Movement, to the next level by interviewing successful business owners, executives and top sales people.
Listen in as Jon and his guests share their Think Big strategies, including best business practices, business advice, and business acumen so you, too, can grow your business big. Very Big!
New Think Big episodes every month.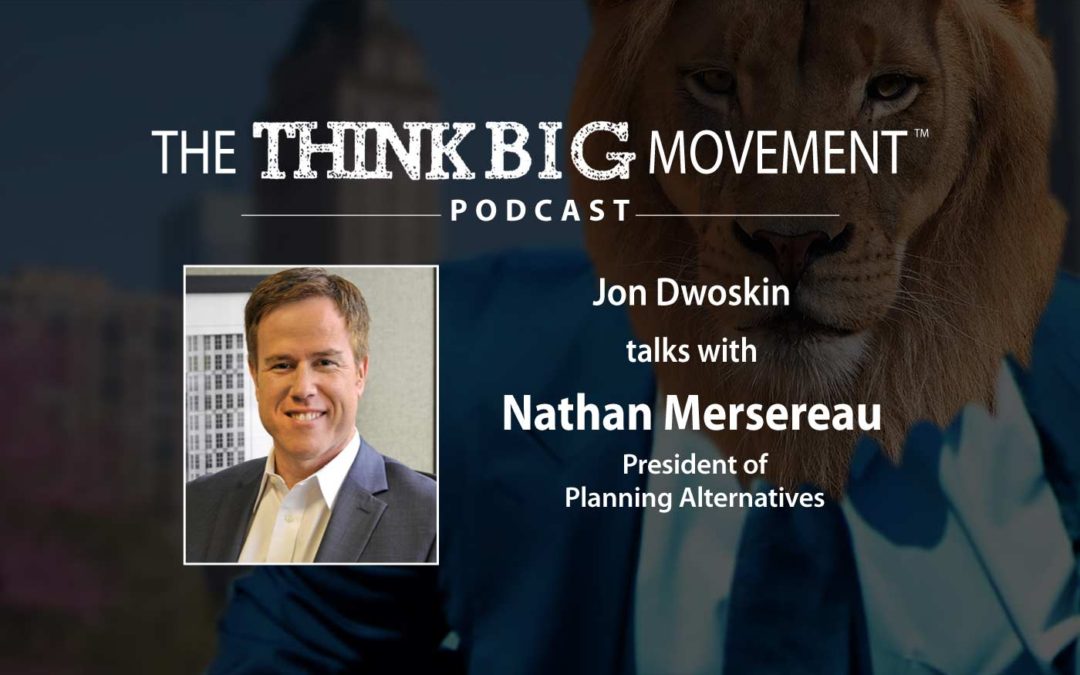 With over 20 years of experience in the financial services industry, Nathan Mersereau brings a wealth of knowledge and expertise to Planning Alternatives. Prior to joining the firm in 2009, Nathan was the owner and President of Oakland Wealth Management. Nathan is...
read more