The Think Big Movement PODCAST
"Growing your business big never sounded so fun." Jon Dwoskin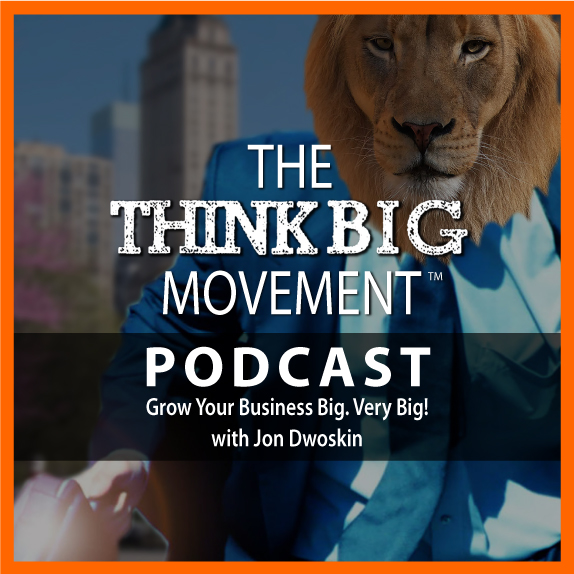 In this podcast, Jon Dwoskin, Executive Advisor and Business Coach takes his book, The Think Big Movement, to the next level by interviewing successful business owners, executives and top sales people.
Listen in as Jon and his guests share their Think Big strategies, including best business practices, business advice, and business acumen so you, too, can grow your business big. Very Big!
New Think Big episodes every month.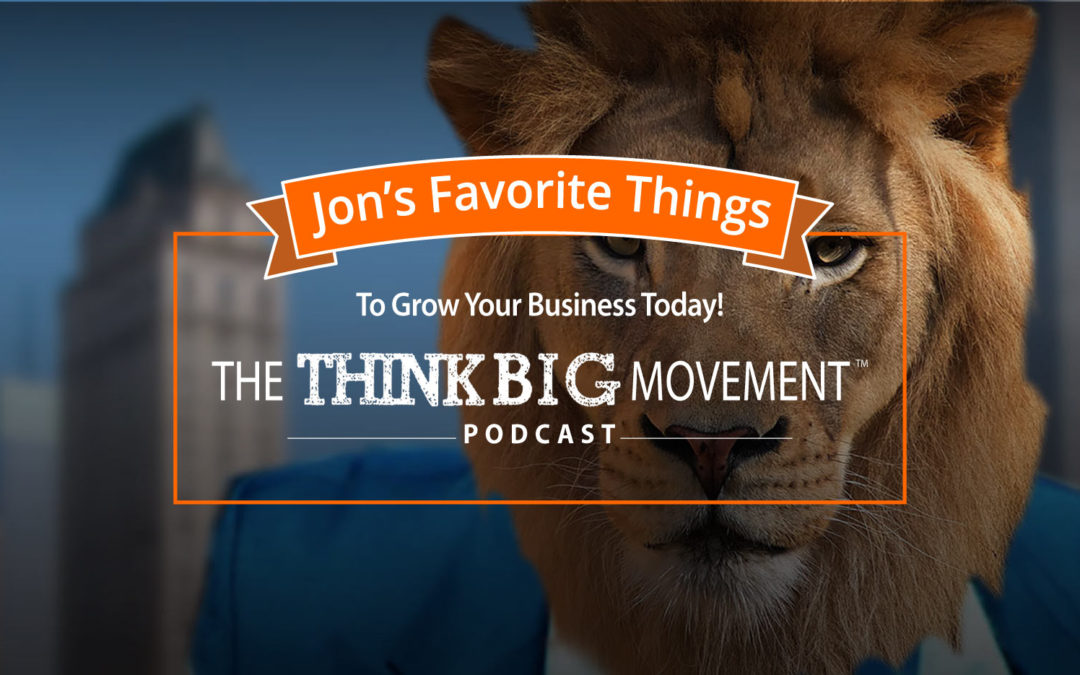 "The biggest risk is not taking any risk... In a world that is changing really quickly, the only strategy that is guaranteed to fail is not taking risks."Mark Zuckerberg Jon's Favorite Book: Think and Grow Rich by Napoleon Hill - Jon's Favorite...
read more