Jon's Interactive Workshops & Keynotes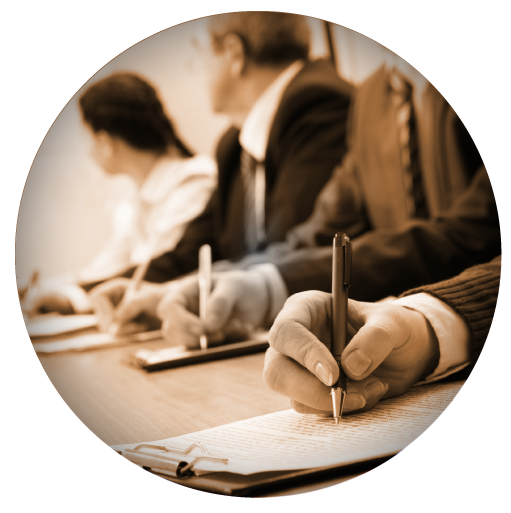 "The true genius of a great manager is his or her ability to individualize. A great manager is one who understands how to trip each person's trigger."
Marcus Buckingham
Are your managers bringing out the best in your team?
Do they know how to direct people?
Were they hired because they were great at their job, but now you realize they don't know how to manage people?
People don't leave their companies, they leave their managers. Your people are the most important building blocks of your company and in order to make the most of these assets, you need to ensure your managers know how to manage.
This workshop was creating using my decades of management experience to provide real-time tools, techniques and best practices so your managers can learn to become confident, competent leaders who influence and inspire their people.
With happier team members comes an enhanced culture and loyalty, a better work product and a vastly improved client experience. This is a win-win, elevating your culture and your bottom line!
You will learn how to:
Effectively lead and influence your people
Evaluate your current roster and determine your new standards
Properly recruit new team members
Get the best out of every person you manage
Better understand everyone on your team and make them feel like they matter
Inspire your people to grow your bottom line on a daily basis
Efficiently run meetings with constructive agendas and tools for making the most of them
Provide the ultimate client experience through effective management techniques
And much, much more…
Result:
Your people grow. Your company grows. Trust and empowerment grow.
What works for you?
We all know that one size doesn't fit all, so I customize my programs to fit your specific needs.
Workshops can be conducted in a:
90-minute keynote address
2-hour abridged format
4-hour workshop
8-hour/1-day workshop (recommended for larger groups that need more time and attention on each module and interactive discussion)
4-week series (one hour every week or every other week)
Weekly/bi-weekly/quarterly and/or one-year custom training programs
All workshops can be done:
Live – Bring Jon to your office/company for an in-person session
Remotely – Connect via WebEx, Skype or Zoom, perfect for any company with multiple offices around the world
Ready to grow your business big. Very Big!
Contact me directly for details and scheduling:
248.535.7796 or jon@jondwoskin.com
All interactive experiential workshops/keynotes have been created by Jon Dwoskin with his 30 plus years of experience.
Samples of Jon's Workshops:
"I just wanted to reach out and follow-up by saying thank you for taking the time to meet with all of us yesterday. I definitely took a lot away from the seminar, and appreciate you helping me with some of my direct situations. Thank you again for taking the time yesterday to break some things down. Sometimes I need to hear things from an outside point of view, and I think I was able to shift perspectives after hearing you speak."
Tori, Manager and Attendee at Jon's Workshop
"Thank you for the presentation this afternoon. You gave everyone there great tools and strategies to work on their communication and leadership. I've received "thank you" messages from many managers for inviting you to speak to our team."
Jeri, Regional Director
"Thanks for the training yesterday! I really enjoyed it. Looking forward to stopping and starting some things!"
Lucy, Director