Jon's SPRINT Power Coaching
for Salespeople
Who's a Fit?
Salespeople who:
Want and need accountability to accelerate the growth of their businesses, pipelines and income
Need to focus and prioritize their weeks
Crave a weekly strategy, brainstorming and business planning jolt of energy, inspiration and weekly roadmap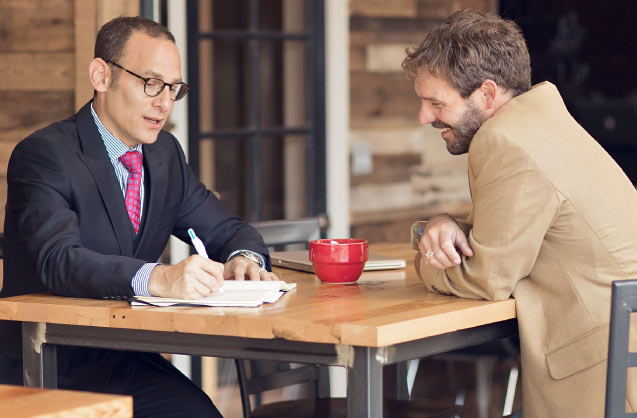 Time Commitment:
One 15-minute power business coaching call each week.
Stay Connected:
Jon is your coach and is available via email or text when you need a key piece of advice to grow your business.
Contact Jon for Details:
248.535.7796 | jon@jondwoskin.com
Ready to Strategize with Jon...
(a sampling)