Weekly Group LIVE Coaching
with Jon Dwoskin & Simon Thomas
Every Tuesday 11:00 AM – 12:00 PM ET
STARTING JULY 20, 2021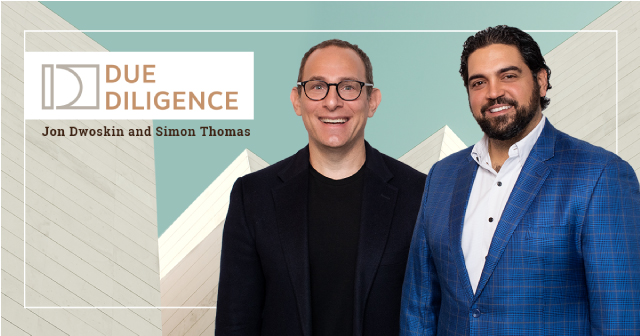 Weekly Group LIVE Coaching
with Jon Dwoskin & Simon Thomas
Every Tuesday
11:00 AM – 12:00 PM ET
STARTING JULY 20, 2021 
Our Due Diligence Private Coaching Group will help you develop a thriving residential real estate career.
Customized to meet the specific needs of residential brokers and agents, Due Diligence will bolster professionals who are working to grow their businesses to $3M in sales and beyond.
The group brings together expertise and insight from two leading professionals in the real estate investment sector and sales coaching/business coaching space: Simon Thomas, CEO of DOBI Real Estate, and Jon Dwoskin, CEO of The Jon Dwoskin Experience.
How an agent approaches building their career, and, the habits they create can have a huge impact on their future success. Their knowledge of the real estate business and market fundamentals impacts their personal pitches to prospective clients.
Due Diligence coaches agents on how to manage their time, their clients, and their deal flow to maximize the effort they put into real estate. During the training, agents will also interact with other agents through discussion, collaboration and peer review.
If you want to continuously grow your business, develop successful habits, and remain relevant in the real estate market, this is the coaching group for you.
The group meets every Tuesday from 11:00 am – 12:00 pm ET — STARTING JULY 20, 2021 — and includes a private Facebook page of practical tools and proven strategies to help you boost your sales pipeline.
INVEST IN YOUR FUTURE TODAY!
COLLABORATE
Collaborate with like-minded professionals in a private setting to expand your knowledge and generate growth.
GROW YOUR NETWORK
Expand your network with accountability partners and leverage the community to unlock your potential.
IMPLEMENT STRATEGIES
Apply proven strategies to your business every day to help achieve your goals so that you run your business and your business doesn't run you.
MEMBERSHIP INCLUDES
The Due Diligence Private Coaching Group offers access to exclusive content and a collaborative environment of like-minded professionals who are looking to create more abundance and value for themselves and those around them.
As a member, you'll not only receive access to a supportive community to help grow your business, but exclusive content with proven strategies to implement daily to help achieve your goals.
Our private Facebook group is the nucleus of exclusive content and your collaborative environment of like-minded residential real estate professionals exchanging ideas, strategies or just asking a question to always stay engaged.
Content & Community
Access to a private Facebook community group featuring weekly content and communication.
LIVE weekly group coaching sessions with Jon and Simon. Get answers to your questions, valuable business growth tips, and more!
ON-DEMAND – All past training sessions will be made available and can be accessed anytime.
Private membership page where you can manage your membership and access all of the coaching group resources and past session videos.
Worksheets, guides, and tips designed to expand your knowledge and provide usable tools and strategies you can implement to impact your business.
Access to expert speakers who will provide additional insight  to help grow multiple areas of your business that require more development.
Daily exchange and constant networking with all other members
Weekly Activity Tracking Workbook: To keep you consistent and measure your activity!
MEMBER TOOLS AND RESOURCES
PRIVATE FACEBOOK GROUP
Content & Community
Get access to exclusive content, worksheets, videos and more. Network and collaborative with like-minded residential real estate professionals.
WEEKLY GROUP LIVE COACHING
Every Tuesday 11:00 am – 12:00 pm ET.
Starting July 20, 2021.
During these weekly live group sessions, Jon and Simon will answer your questions, provide tips, and more!
Note: There will be no class on holidays, holiday weeks and/or if hosts are on vacation. Class days and times may change on occasion depending on Jon's schedule.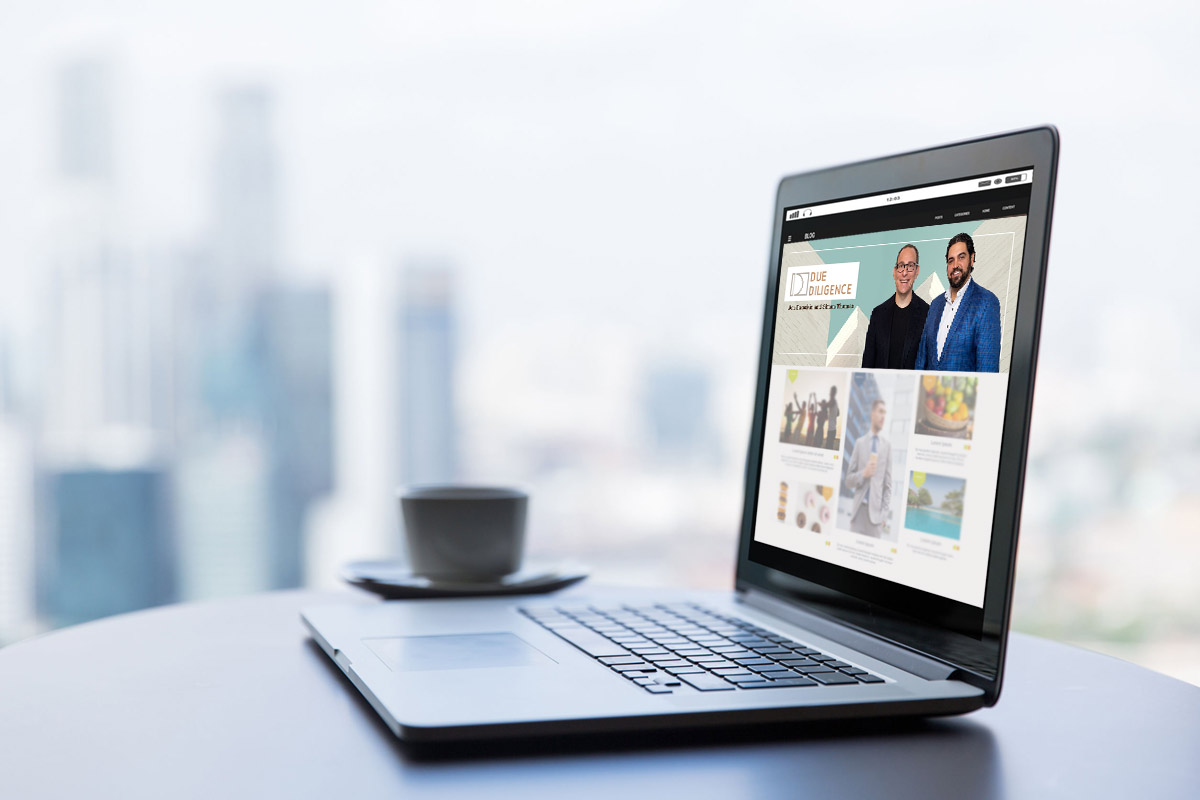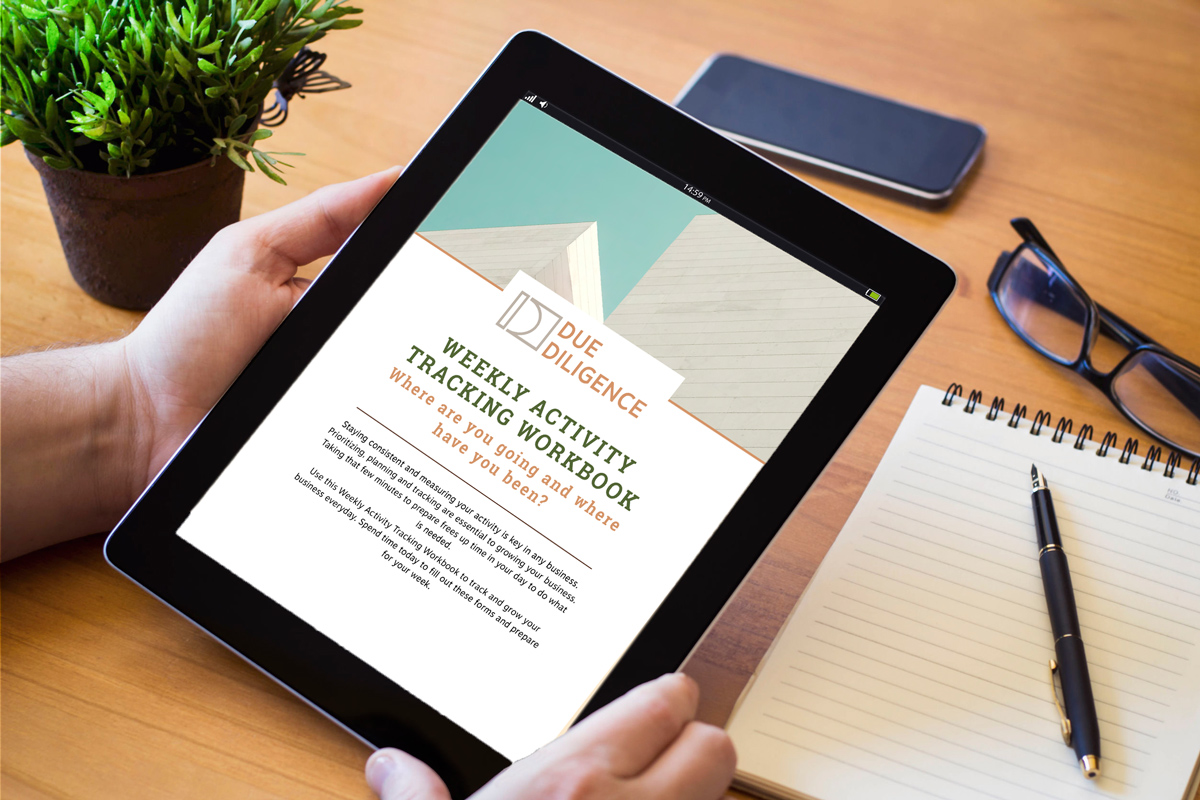 COACHING RESOURCES
Resources, worksheets and your weekly workbook will provide you with actionable items you can implement into your business immediately.
These resources will lead into discussions during the live weekly coaching sessions and carry over to help you align your business goals with actionable items and provide resources so you can adjust your business strategy to focus on achieving your goals.
MEET SIMON THOMAS
Simon Thomas grew up in the hospitality industry with his family owning banquet halls. He knew that eventually he wanted to get into the real estate industry, but on the commercial side.
Simon's cousin, who was selling homes in Detroit, asked him to try residential for 90 days before making the final decision to go to the commercial real estate side. On Day 1, Simon sold a house and was hooked!
After a year, Simon went off on his own. He doubled his business year after year. In 2017, Simon started a team to help agents grow, learn, and leverage each other. After a year, the team decided to start their brokerage company: DOBI. By implementing tools and support that no other brokerage offers, their agents' businesses are growing!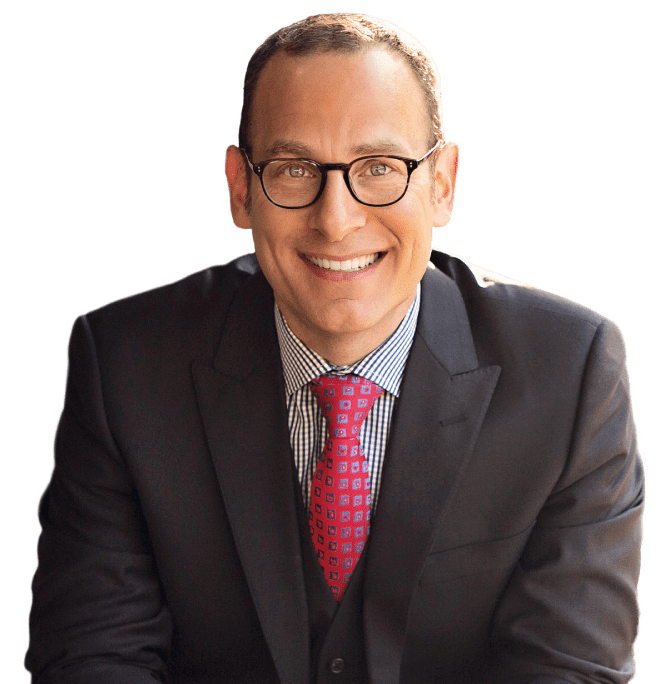 MEET JON DWOSKIN
Jon Dwoskin is an executive advisor, business coach and inspirational speaker who's been called the "business whisperer" for his skilled and compassionate insights into what can keep a corporate culture from thriving.
At age 23, he created one of the first internet marketing companies in America, then went on to great success at several national real estate firms. Jon has built, trained, expanded and restructured both sales teams and corporate structures, but after 20 years in a C-suite, knew it was time to start the coaching business he had wanted to build since he was 18.
His Jon Dwoskin Experience teaches the secrets, hard work and discipline required to "Think Big. Very Big!" A prolific business blogger, Jon is the author of "The Think Big Movement," a fable about getting unstuck and transforming a business.
An 18-year cancer survivor, he lives with his wife and two children in Michigan, where he is active in community organizations. He's been included in the prestigious Crain Detroit Business' 40 Under 40 list and named Alumnus of the Year by Eastern Michigan University, where he double majored in economics and journalism.
INVEST IN YOURSELF
Membership: 100 Monthly
CANCEL ANYTIME | GUARANTEED VALUE
NOTE: The first session will be held on July 20, 2021.
If you have preregistered, your credit card will not be charged until the week before the group coaching begins.
FREQUENTLY ASKED QUESTIONS
Why did you create this private coaching group?
We wanted to create a program where we could provide value and be of service in a scalable, engaging format. With this program, we can extend our productivity and accessibility to our extensive experience helping others grow their businesses BIG!
What happens when I sign up?
First, make sure to whitelist the email address, jon@jondwoskin.com. When you sign up, you will receive our welcome email with all of the instructions and links to joining the weekly LIVE Group Coaching and Private Facebook Group, the weekly Zoom details, and the Weekly Workbook pdf download. Make sure you join the Facebook page immediately and start connecting and interacting with your fellow group members. You will receive a separate email for logging in to the private membership site where you can log in any time to access resources, past session videos and manage your membership.
What if I miss a live group coaching session?
Attending the live group coaching sessions is important so you can connect and receive the tools for building consistency in pursuing your potential. The group sessions provide direct access to us, the coaching community, guest speakers, live discussions, tips, tools, and more! If you do miss a session, the recordings are typically available in the Private Facebook Group within 48 hours.
I'm looking for more 1-on-1 personalized coaching.
If you need more direct access and structured 1-on-1 coaching calls, email Jon directly at jon@jondwoskin.com to learn more about the 1-on-1 coaching options we provide.
What if I am not satisfied with the program?
There is nothing worse than a subscription that's hard to cancel. You can cancel your subscription at ANY TIME, no questions asked, by emailing Jon directly at jon@jondwoskin.com.
We strongly believe you will receive more value from our group coaching than the investment of your subscription. However, if for any reason you are not completely satisfied, we offer a money back guarantee and will refund you. In short, there's no risk in joining our private coaching group!
Due Diligence Private Coaching Group: DBA , ST AND JD TRAINING LLC
Customer service address, phone and email:
2211 COLE ST. BIRMINGHAM, MI 48009
Phone: 248.385.3350 Email: reina@wearedobi.com
Pricing, Returns/Refunds, Guarantee: Pricing for Private Coaching Group Membership is $100.00 per month. Cancel at any time for full refund of current month's session and cancellation of future payments.
Shipping/Delivery/Fulfillment Timeline: The group coaching program will be delivered in an online format including scheduled weekly zoom meetings, private Facebook group and membership website hosted on Ontraport. Fulfillment timeline is immediate. Sessions are held every Tuesday from 11:00 a.m. – 12:00 p.m. ET beginning July 20, 2021 with exception of holidays and potential scheduling conflicts, for which meetings will be rescheduled and members notified.