Jon's Interactive Workshops & Keynotes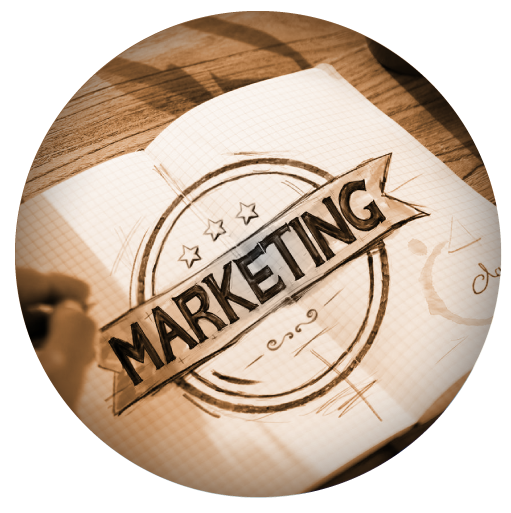 "Marketing is a contest for people's attention."
Seth Godin
Do your ideal clients understand what you do?
Are you telling your story or is someone else?
Do you see marketing as an investment or an expense?
Most people don't understand how to properly market their company, products and/or services. So much effort goes into building the company, but little if any time goes to internal and external marketing endeavors.
Many people just assume that because they have something they perceive as "great," others will magically know it. I can tell you right now, they don't know anything if you don't tell them. And the message needs to come from you, not an outside source. Together, we will build a full marketing plan to spotlight your message and bring more clients in the door.
 You will gain:
Clarity on what marketing really is, and how you should be thinking, planning and executing your marketing plan
The ability to effectively present your story and message to reach your ideal clients
The tools you need to ensure all the right people are doing all the right things to evolve your marketing strategy
Knowledge on the power of branding, public relations, social media and other marketing tools, and learn how they all work together
Understanding of how building trust is an essential component of any successful marketing campaign
And much, much more…
Result:
Develop a meaningful marketing plan. Clarify your messaging. Connect with your customers to build loyalty and your bottom line.
What works for you?
We all know that one size doesn't fit all, so I customize my programs to fit your specific needs.
Workshops can be conducted in a:
90-minute keynote address
2-hour abridged format
4-hour workshop
8-hour/1-day workshop (recommended for larger groups that need more time and attention on each module and interactive discussion)
4-week series (one hour every week or every other week)
Weekly/bi-weekly/quarterly and/or one-year custom training programs
All workshops can be done:
Live – Bring Jon to your office/company for an in-person session
Remotely – Connect via WebEx, Skype or Zoom, perfect for any company with multiple offices around the world
Ready to grow your business big. Very Big!
Contact me directly for details and scheduling:
248.535.7796 or jon@jondwoskin.com
All interactive experiential workshops/keynotes have been created by Jon Dwoskin with his 30 plus years of experience.
Samples of Jon's Workshops:
"I just wanted to reach out and follow-up by saying thank you for taking the time to meet with all of us yesterday. I definitely took a lot away from the seminar, and appreciate you helping me with some of my direct situations. Thank you again for taking the time yesterday to break some things down. Sometimes I need to hear things from an outside point of view, and I think I was able to shift perspectives after hearing you speak."
Tori, Manager and Attendee at Jon's Workshop
"Thank you for the presentation this afternoon. You gave everyone there great tools and strategies to work on their communication and leadership. I've received "thank you" messages from many managers for inviting you to speak to our team."
Jeri, Regional Director
"Thanks for the training yesterday! I really enjoyed it. Looking forward to stopping and starting some things!"
Lucy, Director