Find YOUR Voice
Real World Business/Life Coaching for Young Adults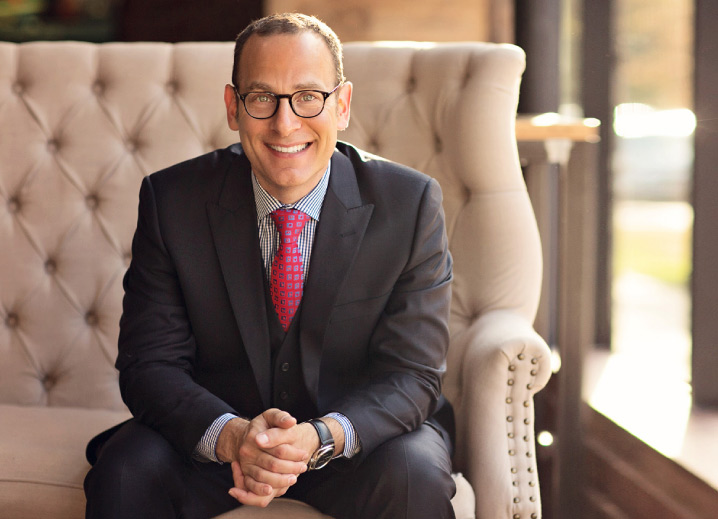 Are you 16 to 80+ years old and…
Looking for clarity on where you want to be in next three, five and ten years?
Stuck in a job where you're not heard, don't matter and can't seem to get ahead?
Need communication/interview skills to advance your career?
Starting/building your own business, but need guidance and mentorship to get there?
Struggling to find your voice to feel fulfilled and make a difference in the world?
You probably have the technology down pat, but lack the roadmap, mentors and guidance from the generations ahead of you on the fundamental skills you need to tap into your greatness and begin making a difference.
Your generation will change and improve the way we do everyday things. You will be the ones to teach us to move and manage from our hearts and put more balance into our lives. Jon's training will give you the tools, perspective, guidance and mentorship to IGNITE that inspiration so you can reach your potential, find your voice, build your confidence and work from your soul to become a conscientious capitalist.
Research predicts that by the year 2025, 75% of the workforce will be Millennials. Additional studies say that by 2030, 85% of the existing jobs haven't even been invented yet!
The world is changing — and people ages 16 to 29 will play a significant role in that evolution.
As you build your foundational skills, you'll develop a grounded self-assurance that will help build not only yourself, but the company you work for – and the business you'll start one day. Grounded self-assurance is an essential trait to making a major impact on the world!
Discover What They Don't Teach in School
Get Ready for the Real World
Learn how to THINK BIG!
Learn what it takes to make money
Identify what is holding you back
Find out how to sell yourself and how to get on a personal path for success
Discover how to grow in Corporate America or become the entrepreneur you always wanted to be
Find your voice, your purpose and your passion
Change important elements of your life and get ready for the real world
Learn what you have to do before you graduate to attack the business world when you do
Benefit from step-by-step guides that will show you how to effectively set useful goals and accomplish them
Get practical tips for improving your resume and interviewing like a star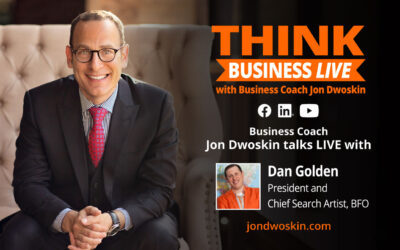 Jon and Dan discuss everything SEO and how to make it work for your company!Dan Golden is a veteran digital marketing executive, entrepreneur and business innovator.Dan is a search geek at heart and still spends time auditing...