Jon's Interactive Workshops & Keynotes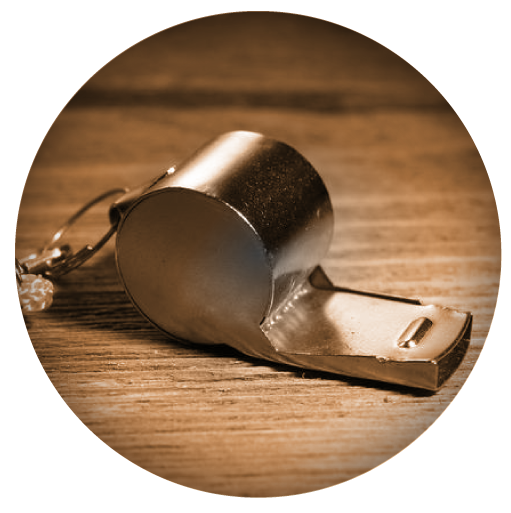 "The quickest way to grow the sales of your business is to grow your people."
Robin S. Sharma
Are your salespeople working to their potential?
Is your team complacent?
Is there anything worse than a salesperson with a weak pipeline?
I love salespeople — they make the world a better place because they help to grow the economy. But too many salespeople don't take the level of ownership they need to grow a pipeline and build a successful business.
Regardless of the product or service, each salesperson must think like the CEO of their own company and embrace a business mindset for growth.
We'll dig deep and motivate your salespeople to take action on their promises, building stronger leaders who inspire, influence, and enact effective methods to convert leads into meetings, meetings into proposals and proposals into signed contracts.
You will learn:
How to develop a sales strategy to take your business to its next level
Proven tools and techniques that result in more sales
What you need to accomplish each day to hit your goals
How to look at the big picture and plan your day-to-day so you know the concrete steps to growing your business
To understand and identify your top 30 ideal clients and how to get – and keep — them as clients for life
How to grow your team, delegate and make sure you have the right people in place
Why it's essential to plan, forecast and have high standards for yourself and your team
How to embrace a course-correcting outlook
And much, much more…
Result:
Increased sales. Increased confidence. A business plan for everyone to grow their pipelines.
What works for you?
We all know that one size doesn't fit all, so I customize my programs to fit your specific needs.
Workshops can be conducted in a:
90-minute keynote address
2-hour abridged format
4-hour workshop
8-hour/1-day workshop (recommended for larger groups that need more time and attention on each module and interactive discussion)
4-week series (one hour every week or every other week)
Weekly/bi-weekly/quarterly and/or one-year custom training programs
All workshops can be done:
Live – Bring Jon to your office/company for an in-person session
Remotely – Connect via WebEx, Skype or Zoom, perfect for any company with multiple offices around the world
Ready to grow your business big. Very Big!
Contact me directly for details and scheduling:
248.535.7796 or jon@jondwoskin.com
All interactive experiential workshops/keynotes have been created by Jon Dwoskin with his 30 plus years of experience.
Samples of Jon's Workshops:
"I just wanted to reach out and follow-up by saying thank you for taking the time to meet with all of us yesterday. I definitely took a lot away from the seminar, and appreciate you helping me with some of my direct situations. Thank you again for taking the time yesterday to break some things down. Sometimes I need to hear things from an outside point of view, and I think I was able to shift perspectives after hearing you speak."
Tori, Manager and Attendee at Jon's Workshop
"Thank you for the presentation this afternoon. You gave everyone there great tools and strategies to work on their communication and leadership. I've received "thank you" messages from many managers for inviting you to speak to our team."
Jeri, Regional Director
"Thanks for the training yesterday! I really enjoyed it. Looking forward to stopping and starting some things!"
Lucy, Director