Jon Dwoskin's Podcast Startup Coaching
Get up and running with your own podcast today!
Ready to become a podcaster, but not sure where to start?
Podcasts have been around for many years, and extending your business into this medium can be beneficial. It can help you build and maintain your audience, establish and guide your brand and keep you in front of potential clients.
The first step is to determine the goal of your podcast. From there, the rest takes a lot of planning and logistics.
This is where many people falter.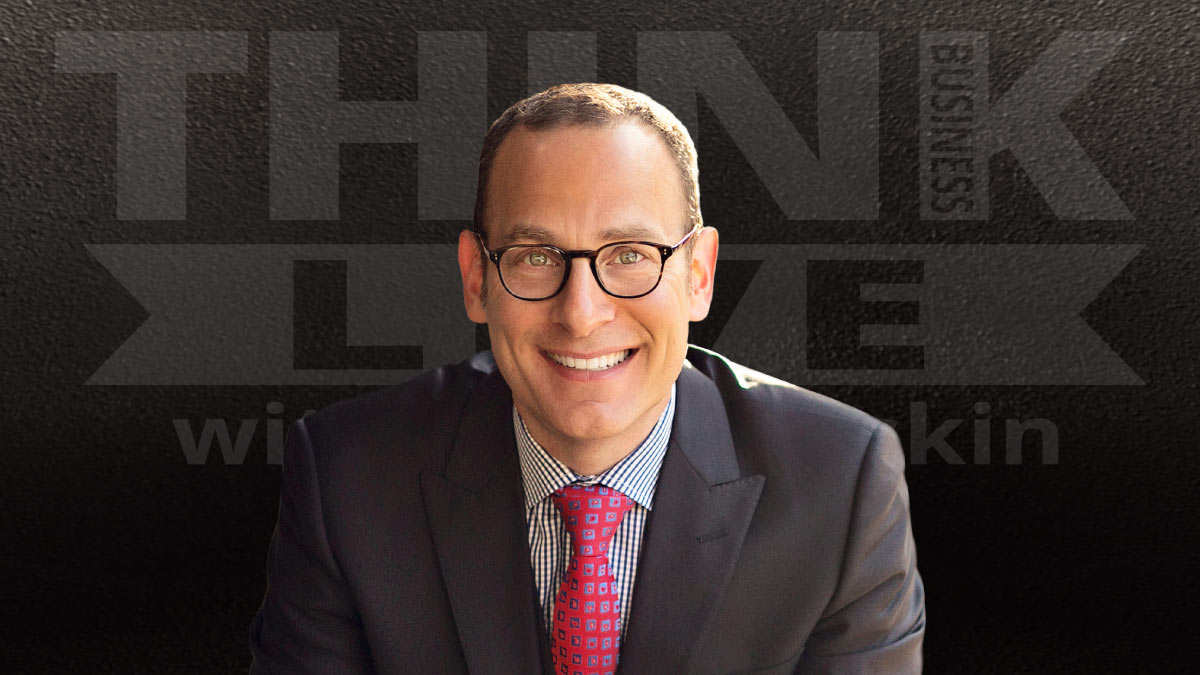 Don't worry, Jon's Podcast Startup Coaching can guide you through the entire process painlessly.
You're probably wondering:
Where do I start?
How do I manage the technology?
Where do I find guests?
How do I distribute my podcast?
How do I build a following?
Using his extensive podcasting experience, Jon will help you:
Develop a plan for launching your podcast
Determine a guest guideline and intake procedure
Identify the necessary technology
Develop a promotion and distribution plan
Contact Jon today to discuss your podcasting goals and get started on the right path to creating the podcast of your dreams!
248.535.7796 | jon@jondwoskin.com
Check out Jon's podcasts: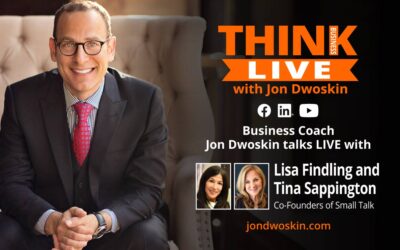 Michigan schools have been on lockdown since March.Jon, Lisa and Tina discuss how Small Talk has incorporated tele-therapy for children during the COVID-19 era. Lisa Findling co-founded Small Talk to create a warm and functional speech and...
Who says "You can't teach an old dog new tricks?" Seriously though, you have brought some fresh ideas and helped remind me of the basics in this business, for example: disciplined cold calls, obvious sources of BOV's and reminders of getting the most information from the calls.
It is easy when we are all very busy to get way from these foundations and you have helped me stay on track with our calls.
Rick, Managing Director
I've been a marketer for 28 years and I can honestly say I've gleaned more from you in the last 2 years than I have in my whole career.
Thank you for believing in me, pushing just enough, but not too much to make me more efficient and better.
You bring out the best, I can't thank you enough.
Ginger, Sales Executive