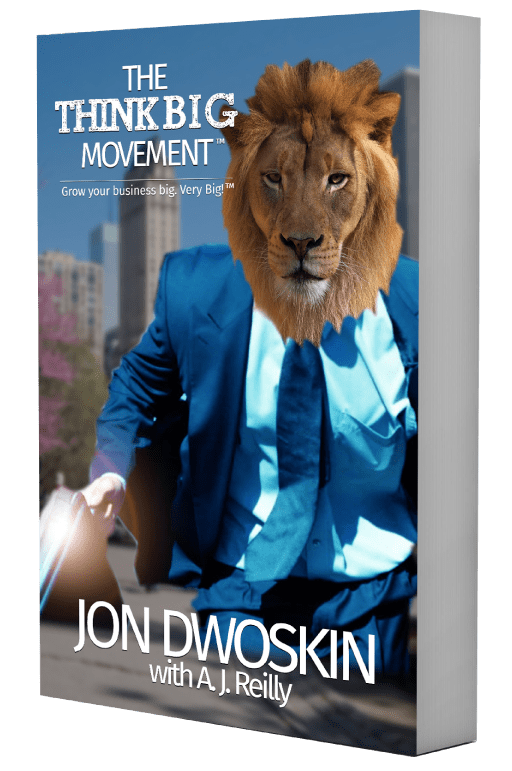 The Think Big Movement
Grow your business big. Very Big!

By Jon Dwoskin
with A.J. Reilly
The Think Big Movement is a business parable filled with invaluable insight on how to grow your business. It gives you the tools, best practices and step-by-step guidance you've been craving to move your business forward, at any stage in its growth. The result? Your business soars to new heights.
Listen to the complimentary podcast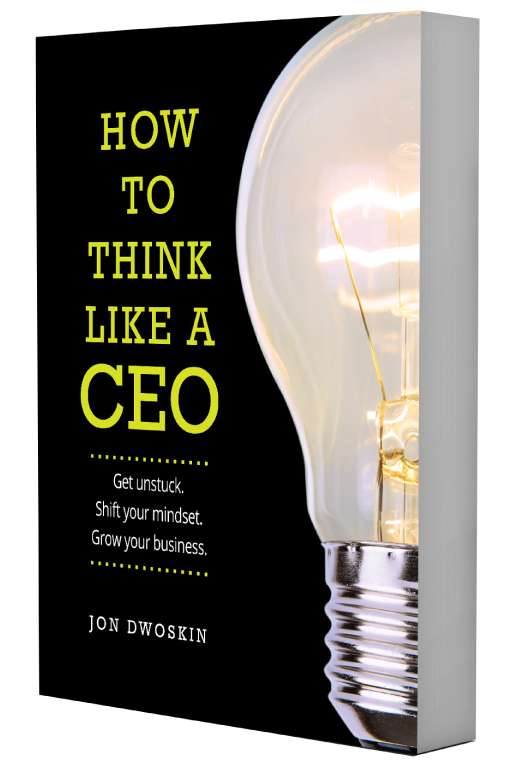 How to Think Like a CEO
Get unstuck.
Shift your mindset.
Grow your business.
By Jon Dwoskin
Coming Fall 2019!
How to Think Like a CEO will put you on the path to getting unstuck, shifting your mindset to accomplish your goals and dreams, and firmly fixed in a position to grow your business big. Very BIG!
While you are waiting for Jon's book, you may enjoy: