Jon Dwoskin's Business Building 10 eBook Series
Tools to get you on the right path towards business success!
Looking for a simple solution for rapidly growing your business?
Have you become complacent and need to kickstart your business growth?
Seeking a new strategy to increase your sales, grow your bottom line and enhance your client relationships?
Ready to alter your business – and your life – for the better?
Wondering where to find the daily tools to make this all happen?
If you've answered "yes" to any of these questions, Jon Dwoskin's Complete Business Building Series is just what you've been looking for.
In this eBook series, Jon walks you through all of the steps you need to build and grow your business into the future!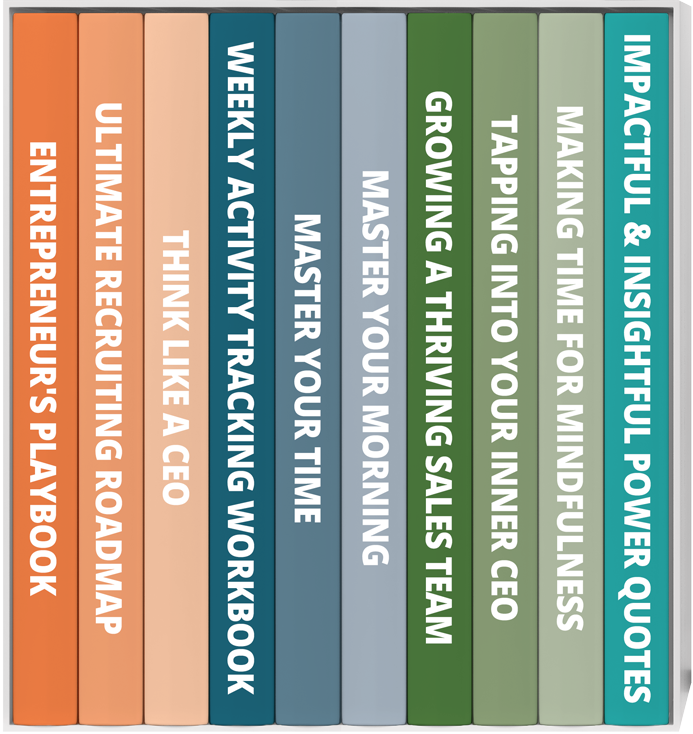 Download Jon's Business Building 10 eBook Series Now!
When you download Jon's Business Building eBook series, you will get instant access to ALL 10 of the following eBooks: