Leadership & Motivation Tips
Jon's Tips to Grow Your Business Big. Very Big!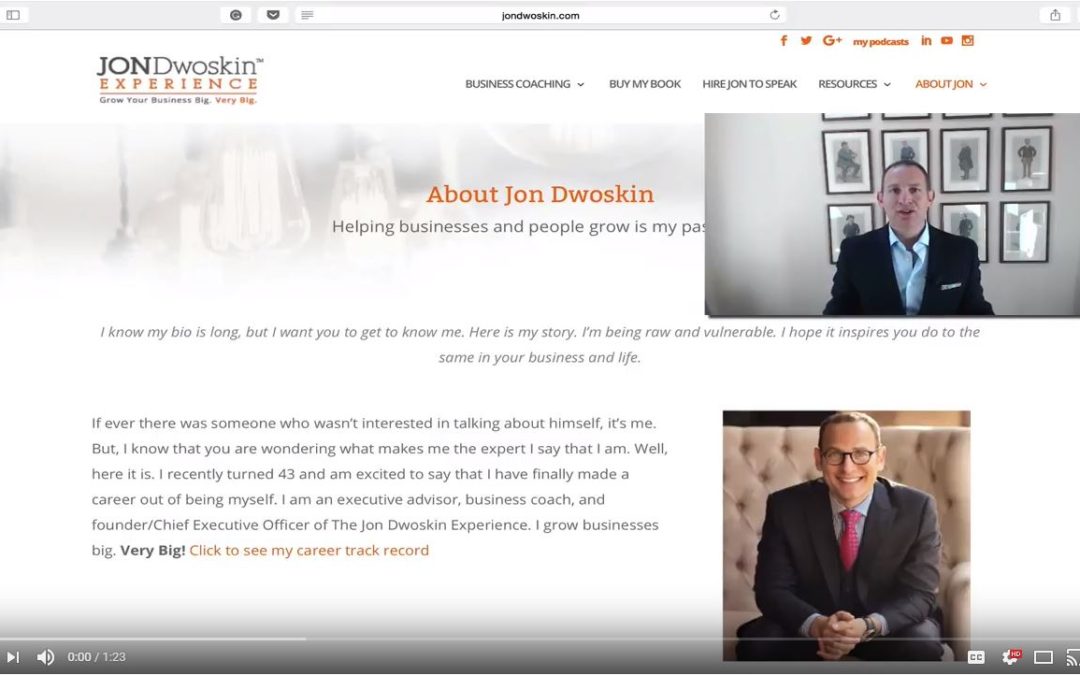 A lot of people want to know about me and how I got to do what I am doing right now – which is being an executive advisor/business coach and growing companies locally, throughout Michigan, all over the country and all over the world. If you go to my website,...
read more