Resources & Tips for Running Your Day
Jon's Tips to Grow Your Business Big. Very Big!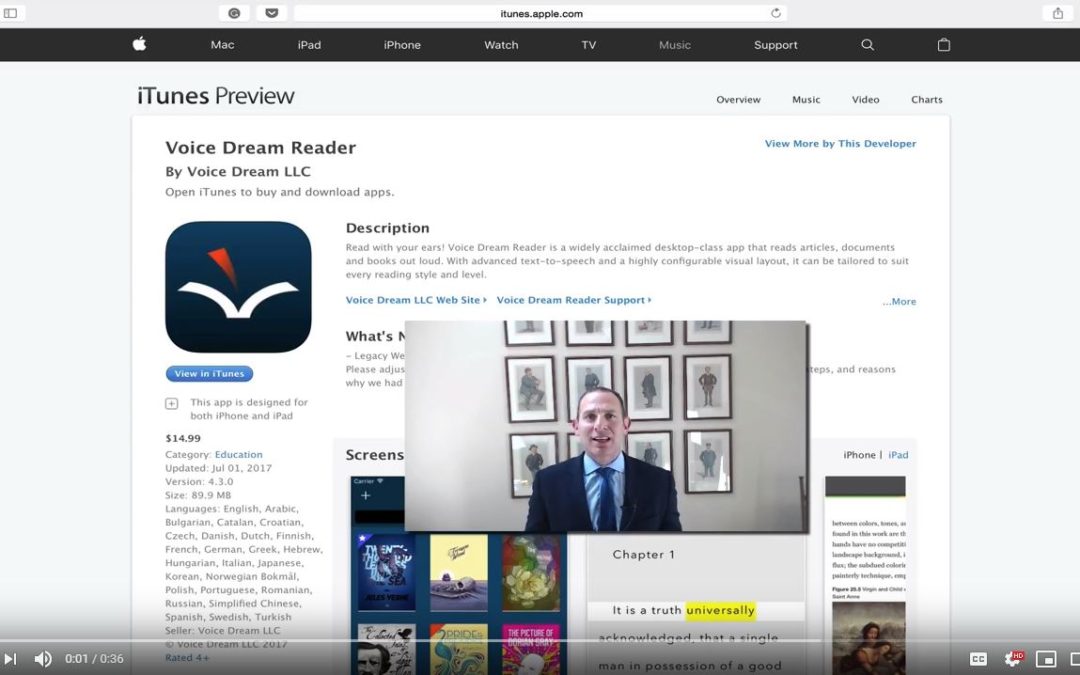 For those of you who are always on the move and want to be as effective and efficient as possible and sometimes have a hard time sitting down to read that PDF or article that you need to read, check out Voice Dream Reader. It's $14.99, but worth the money. You...
read more