Resources & Tips for Running Your Day
Jon's Tips to Grow Your Business Big. Very Big!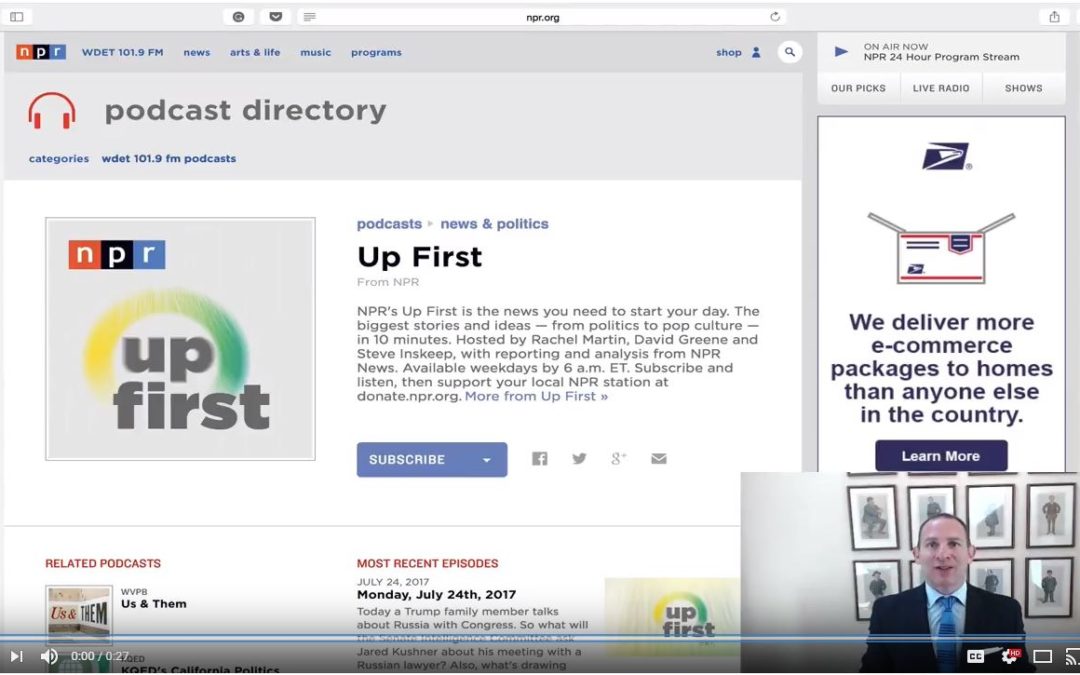 I want to tell you about a podcast called Up First which is an NPR podcast. It's incredible. It gives you an update on what happened the night before, and they're whole thing is that while you were sleeping, theyr'e going to give you all the news when you wake up....
read more