Jon Dwoskin's Sales Training
High-level sales training for big results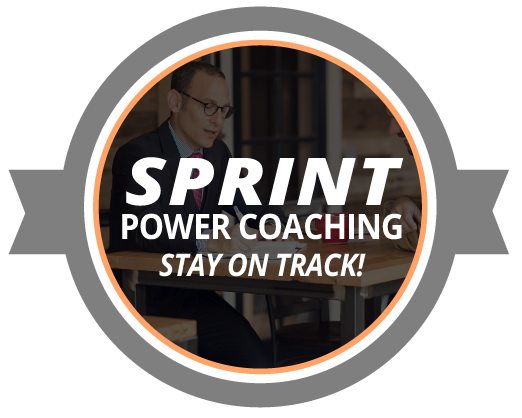 SPRINT Power Coaching


For executives and sales people
Stay on track and accelerate the growth of your business, pipeline and income
Give your business planning a jolt of energy with weekly or bi-weekly power business coaching calls to build your strategy, brainstorm and plan for your business success.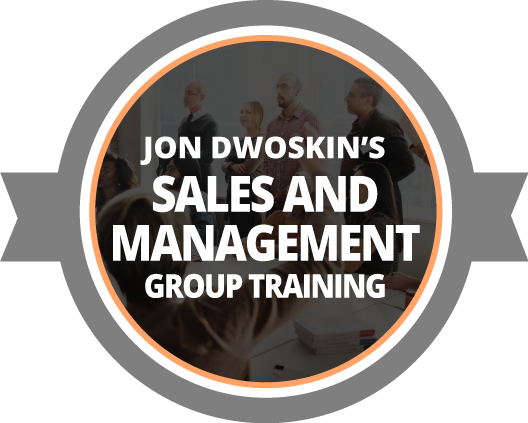 Sales and Management Group Training
Intense ongoing training 
Jon's Sales Group Training:
Jon will provide your sales team with high level training to deliver big results.
Jon's Management Group Training:
Jon will provide your managers with leadership skills, practical tools and guidance.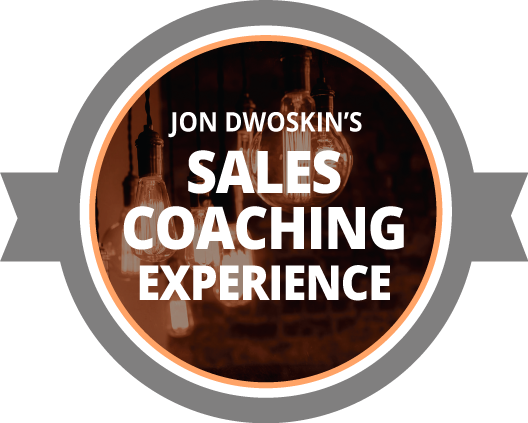 90-Day Turnaround:
Sales Coaching Experience
Get unstuck. Take action. Grow your pipeline.
This innovative system of proven sales tools includes 5 hours of one-on-one strategic planning with Jon, sales tools, tips, success secrets, and more, to put you on the right track and keep you there so you can immediately grow your pipeline, revenue, and business.
Get the Most Out of Your Coaching Experience
Maximize the results of your coaching and advising efforts by making a long-term commitment. Consistency is the key contributor and most powerful tool in your business' growth. Weaving together constant communication, honest feedback, and simplification techniques make a great impact.
Think of it like this: Will you get better results working out twice a month or three to five times a week for a month? It's truly a no-brainer. Consistency is key. It's the same with coaching. Together, we will create a follow up plan that works for you to maximize your growth.
All of Jon's training includes his THINK BIG Methodology so you can achieve the results you need to grow your business, yourself and your people so you can Think Big!
Start growing your company and mindset today!
Contact Jon today at 248.535.7796 or jon@jondwoskin.com