Jon Dwoskin's Sales Training
High-level sales training for big results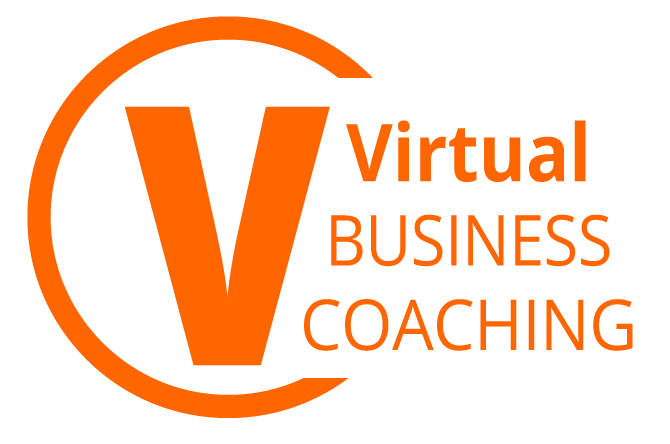 During these times when we are working remotely, all business coaching is being done virtually via zoom or conference calls.
Get the Most Out of Your Coaching Experience
Maximize the results of your coaching and advising efforts by making a long-term commitment. Consistency is the key contributor and most powerful tool in your business' growth. Weaving together constant communication, honest feedback, and simplification techniques make a great impact.
Think of it like this: Will you get better results working out twice a month or three to five times a week for a month? It's truly a no-brainer. Consistency is key. It's the same with coaching. Together, we will create a follow up plan that works for you to maximize your growth.
All of Jon's training includes his THINK BIG Methodology so you can achieve the results you need to grow your business, yourself and your people so you can Think Big!
Start growing your company and mindset today!
Contact Jon today at 248.535.7796 or jon@jondwoskin.com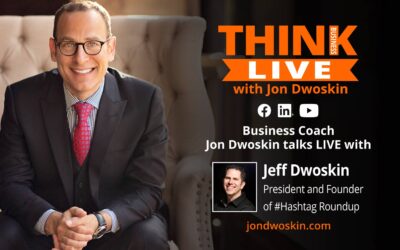 Jon talks with Jeff about social media, how to use Twitter, and his new podcast, The Jeff Dwoskin Show.Jeff (@bigmacher) is an Internet marketing pioneer. In 1995 he co-founded an online marketing venture that rapidly established its dominance and...