Jon's Interactive Workshops & Keynotes
Interactive sessions to inspire, motivate and grow your business big. Very Big!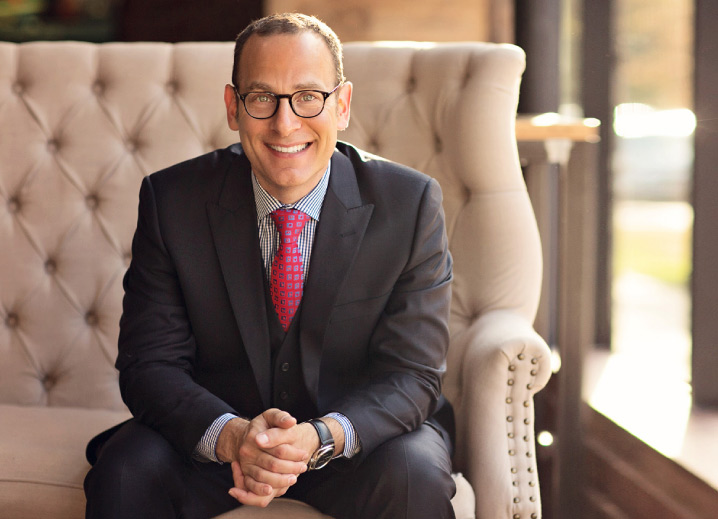 Show your people they matter by investing in their growth
Increase accountability, standards and trust – in a fun and engaging way
Enhance your company's culture, morale and bottom line
"The way your employees feel is the way your customers will feel. And if your employees don't feel valued, neither will your customers."
Sybil F. Stershic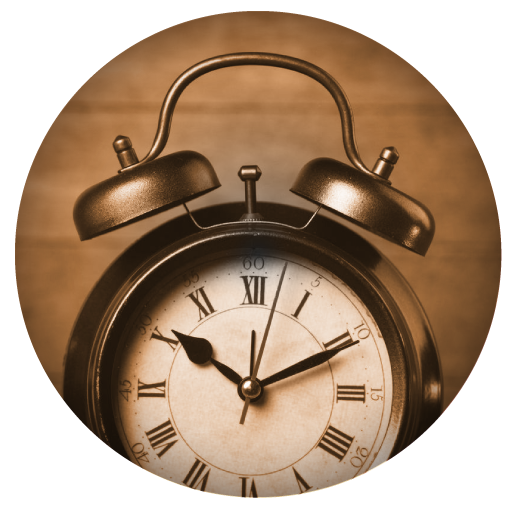 Gain a completely new perspective on how to look at your time, how you spend your time and how to use your time to be more productive and get results.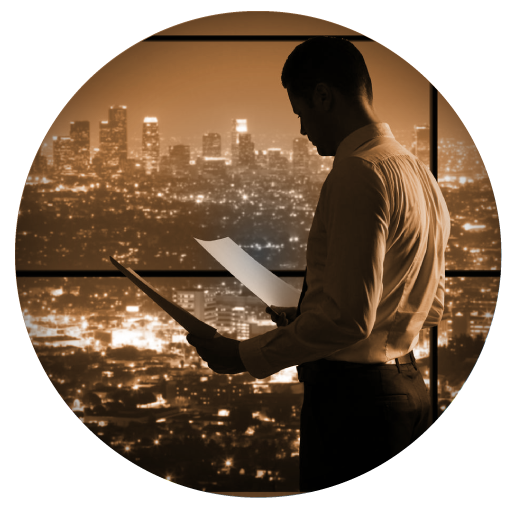 Bring out the best in yourself and in your team with real-time tools to empower everyone to be their best and take action.
The Ultimate Business Planning workshop. Learn the steps you need to take to ensure you are headed towards success and not getting tangled in the weeds.
What works for you?
We all know that one size doesn't fit all, so I customize my programs to fit your specific needs.
Workshops can be conducted in a:
90-minute keynote address
2-hour abridged format
4-hour workshop
8-hour/1-day workshop (recommended for larger groups that need more time and attention on each module and interactive discussion)
4-week series (one hour every week or every other week)
Weekly/bi-weekly/quarterly and/or one-year custom training programs
All workshops can be done:
Live – Bring Jon to your office/company for an in-person session
Remotely – Connect via WebEx, Skype or Zoom, perfect for any company with multiple offices around the world
Ready to grow your business big. Very Big!
Contact me directly for details and scheduling:
248.535.7796 or jon@jondwoskin.com
All interactive experiential workshops/keynotes have been created by Jon Dwoskin with his 30 plus years of experience.
Samples of Jon's Workshops:
"I just wanted to reach out and follow-up by saying thank you for taking the time to meet with all of us yesterday. I definitely took a lot away from the seminar, and appreciate you helping me with some of my direct situations. Thank you again for taking the time yesterday to break some things down. Sometimes I need to hear things from an outside point of view, and I think I was able to shift perspectives after hearing you speak."
Tori, Manager and Attendee at Jon's Workshop
"Thank you for the presentation this afternoon. You gave everyone there great tools and strategies to work on their communication and leadership. I've received "thank you" messages from many managers for inviting you to speak to our team."
Jeri, Regional Director
"Thanks for the training yesterday! I really enjoyed it. Looking forward to stopping and starting some things!"
Lucy, Director