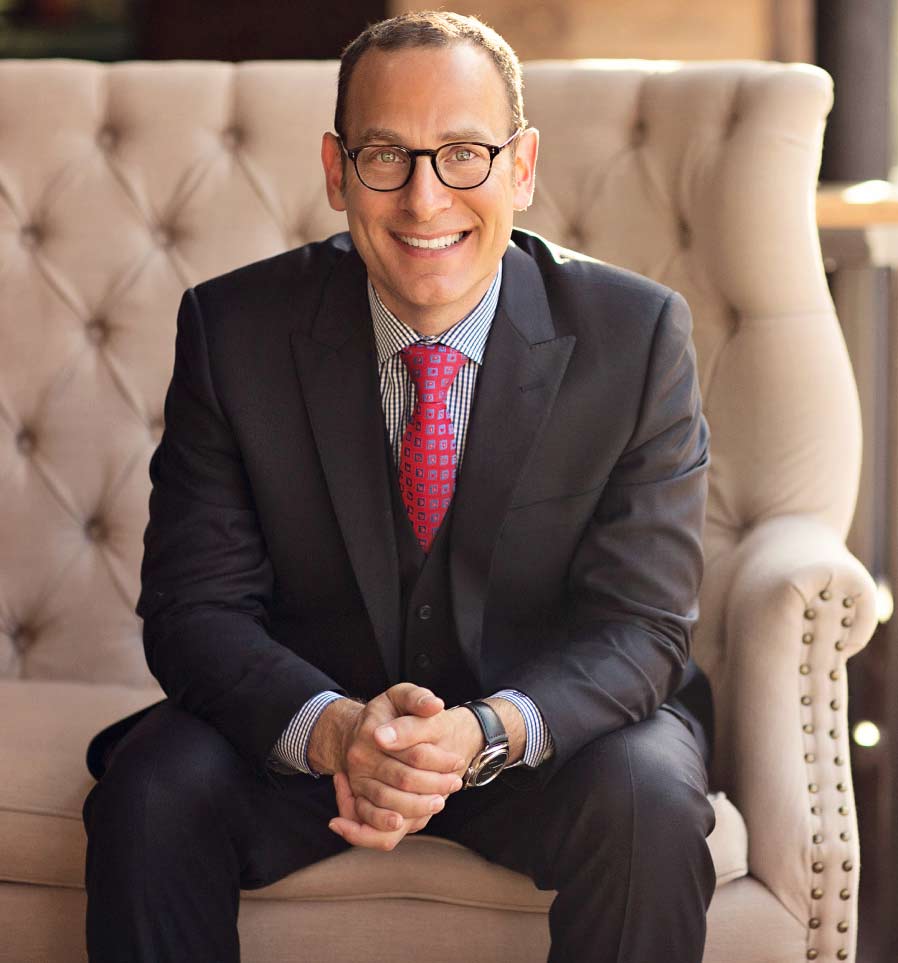 I hold everything confidential and do not share my client roster with anyone.
I return all emails, texts and calls as soon as possible the same day. I don't have my cell phone at meetings, but will get back to you between client meetings — and always, without exception, by end of day.
You will always feel like my only client.
I have no contracts. My bookkeeper will send you an invoice the first of each month for the previous month. My clients pay upon receipt.
If at any time you don't see the value, please let me know and we can fix it — or stop working together.
All quick questions are no charge. Feel free to contact me when you have a distracting thought that we can defuse. I am there when you need me.