Jon Dwoskin's 2- Day THINK BIG
Business Growth Workshop
Accelerated Growth for Executives, Sales Teams & Managers
TRANSFORM YOUR BUSINESS TODAY!
Are you successful, but stuck? Wondering how to get to the next level in your business, but not sure how to develop a plan that will get you there efficiently and effectively?
Filled with actionable tools, resources, business-growth secrets, strategies and proven methods, Jon's 2-Day THINK BIG Business Growth Workshop is designed to put you on an accelerated path to get you unstuck so you can grow your business now!
Get ready to CRUSH the future of your business!
Contact Jon for Details:
248.535.7796 | jon@jondwoskin.com
Actionable Tools and Resources for:
Developing the foundation of your business and sales plan
Building the bedrock of your business for the ultimate growth in the next decade
Generating new ideas through self-awareness, accountability and input from Jon and other executives, sales pros and managers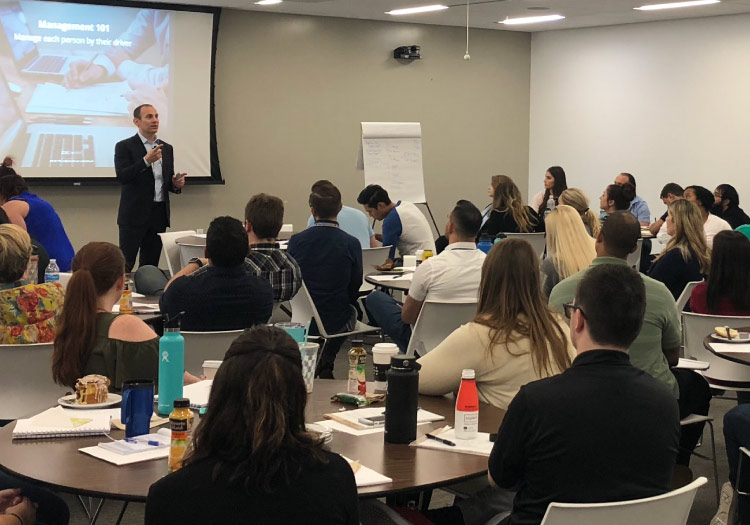 2-Day Workshop Seminar INCLUDES:
Customized workshop training with Jon
Complete business-building workbook
Follow up sessions with Jon
One Guest host spot on THINK Business podcast to promote your business
On-site or off-site options available
BONUS:
All attendees receive a copy of Jon's Book, The Think Big Movement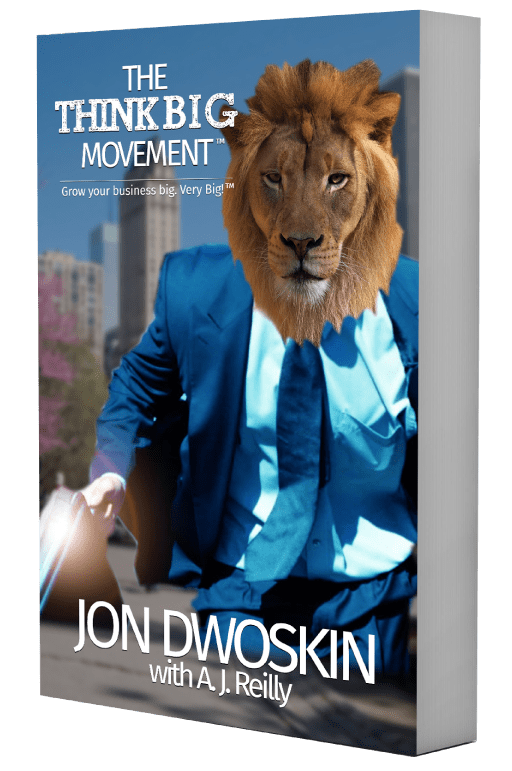 Jon will customize the agenda for every 2-day workshop.
Below are 3 examples of agendas based on different teams at the 2-day workshop
What can lack of effective training cost you?
Employee turnover costs US companies
$160 billion

per year
of employees would stay with a company longer if there was an investment in learning
of employees say training and development is a company's most important policy
of employees with poor training will leave the company within the first year
the average employee exit costs 33% of their annual salary
higher profit margins can be the result of companies that invest in training
Sources: HR Digest: https://www.thehrdigest.com/cost-of-employee-turnover-vs-retention-proposition/
HR Exchange Network: https://www.hrexchangenetwork.com/learning/news/7-stats-that-prove-training-value
Employee Benefit News: https://www.benefitnews.com/news/avoidable-turnover-costing-employers-big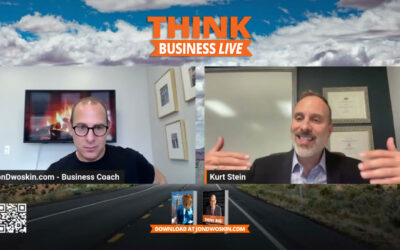 Kurt Stein has started several businesses, and grown each of them. From his long career in technology (25 years), he has seen the ups and downs of economies and companies, and faced those same...