Prospecting, Storytelling & DOUBLING Your Sales – Sales Training
The training you need to increase sales and grow your business today!
Many salespeople build great rapport and relationships, but are they actually ASKING for the sale?
So many deals fall through the cracks by skipping this crucial last step.
Not anymore! Jon teaches your sales force how to DOUBLE their sales and how to use quantitative selling techniques that are customizable for each client so they can close the sale and expand their pipelines.
Jon also provides sales training from the beginning to the end of your sales continuum so your team can begin getting more meetings, getting more business and signing more contracts.
Everyone comes away ready to implement the tools they use to grow their pipelines – and as your team increases their sales, you'll grow your business and your bottom line.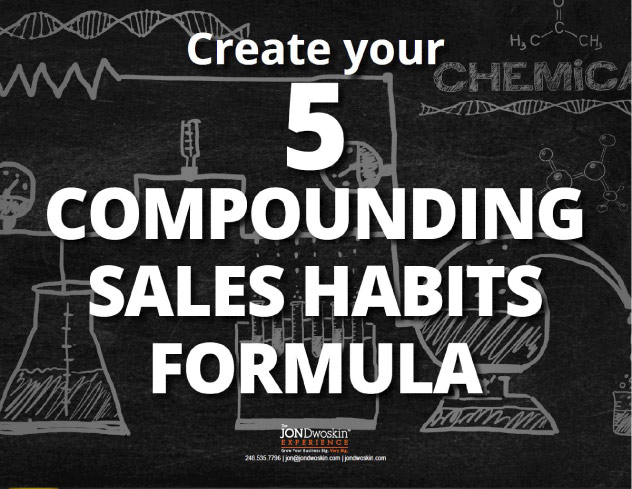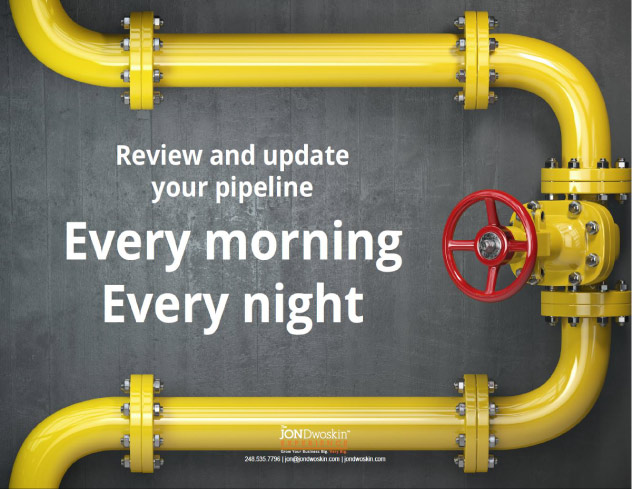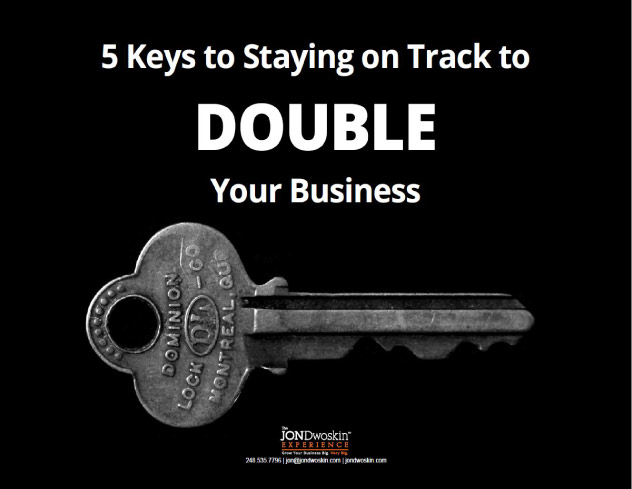 "Jon recommended an Offsite Day to help grow our company and mentioned that it was analogous to a half-day boot camp. Jon is very dynamic, driven, and leads with transparency. He takes you all the way to the end and does not leave any wiggle room. We had to look hard at what we individually were doing right and not doing right within the company. He was able to turn every negative into a working positive. Before our eyes, our goals were creatively interwoven into making a tighter working machine with higher realistic goals. Every business needs a high-energy Jon Dwoskin."
Deb, CEO

"Within my first 2 hour meeting with Jon, I understood how to restructure parts of my company, website and mindset as well as figured out an immediate way to increase my income $100,000."
Dan, CEO

"Personally, my work with you has helped me to better research and prepare for my sales efforts. Just a few "little" (not so little!) coaching points you shared helped me to secure 4 meetings with Fortune 500 companies within a few weeks of our coaching session!"
Rob, President of a Forbes Top 25 Company
"Jon provided fresh energy and perspective into client engagement and business development that produced quick results through the development of a concise strategy.  Thanks, Jon, for your assistance in continuing to grow our business."
Matthew, SVP/Advisor to CEO