Jon's Resources
"Learning is a never ending process." Jon Dwoskin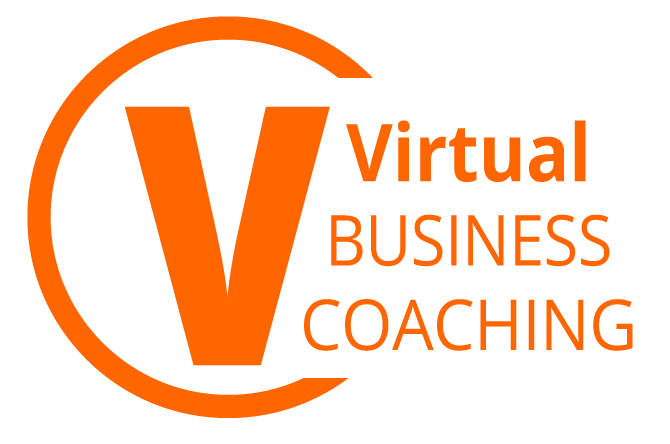 During these times when we are working remotely, all business coaching is being done virtually via zoom or conference calls.
Jon's Video Tips, Blogs and Business Report(s)
DOWNLOAD YOUR FREE COPY NOW!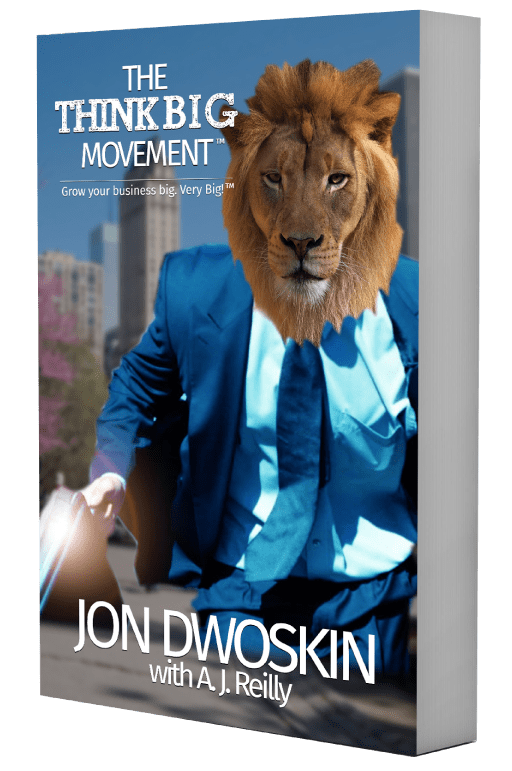 The Think Big Movement
Grow your business big. Very Big!

By Jon Dwoskin
with A.J. Reilly
The Think Big Movement is a business parable filled with invaluable insight on how to grow your business. It gives you the tools, best practices and step-by-step guidance you've been craving to move your business forward, at any stage in its growth. The result? Your business soars to new heights.