Jon's Resources
Resources to get you UNSTUCK and grow your business big. Very Big!
Listen & Learn with Jon's Podcasts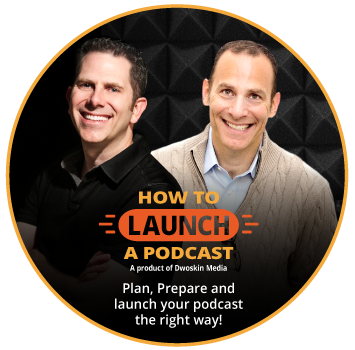 Want to launch your own podcast,
Want to grow your brand?
Want to get new clients?
Not sure how/where to start?
Work with Jon and Jeff Dwoskin
DOWNLOAD YOUR FREE COPY NOW!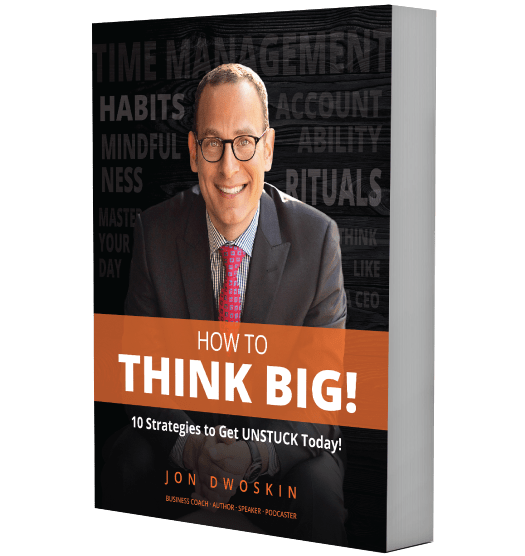 Jon Dwoskin's How to THINK BIG eBook
Jon's 10-chapter, interactive workbook will teach you HOW TO THINK BIG!
If you're looking for a simple solution for rapidly growing your business, if you've become complacent and need to kickstart your business growth, if you're seeking a new strategy to increase your sales, grow your bottom line and enhance your client relationships and you're ready to alter your business — and your life — for the better, Jon Dwoskin's How to THINK BIG eBook is just what you've been looking for!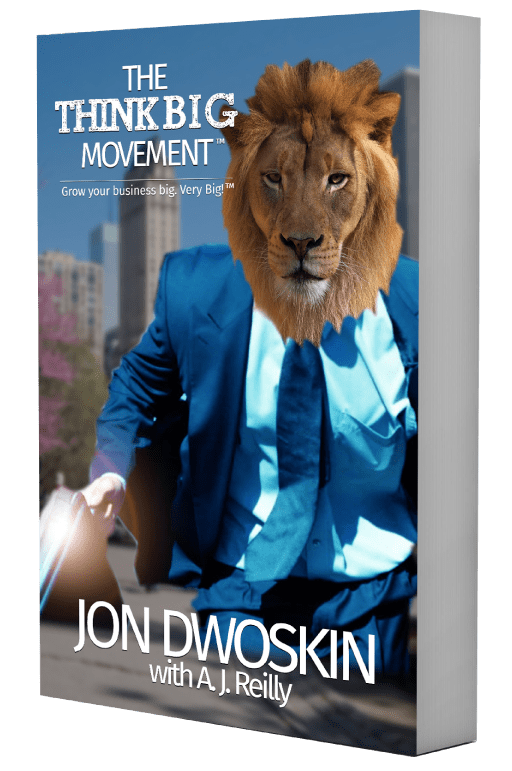 The Think Big Movement
Grow your business big. Very Big!

By Jon Dwoskin
with A.J. Reilly
The Think Big Movement is a business parable filled with invaluable insight on how to grow your business. It gives you the tools, best practices and step-by-step guidance you've been craving to move your business forward, at any stage in its growth. The result? Your business soars to new heights.