Jon Dwoskin's Mindfulness Meditations
Quiet your mind so you can focus on the goals you want to achieve.
15 minutes of mindfulness-based meditation results in more rational thinking when making business decisions.
Research shows that our minds wander from the task at hand up to 50% of the time. Meditation increases our productivity by giving people tools to redirect and be more mindful of what they're doing.
Research shows that 80 percent of Americans see themselves as "creatures of habit" and many have not changed their schedules in more than 10 years.
We have nearly 50,000 thoughts a day and most of them are negative.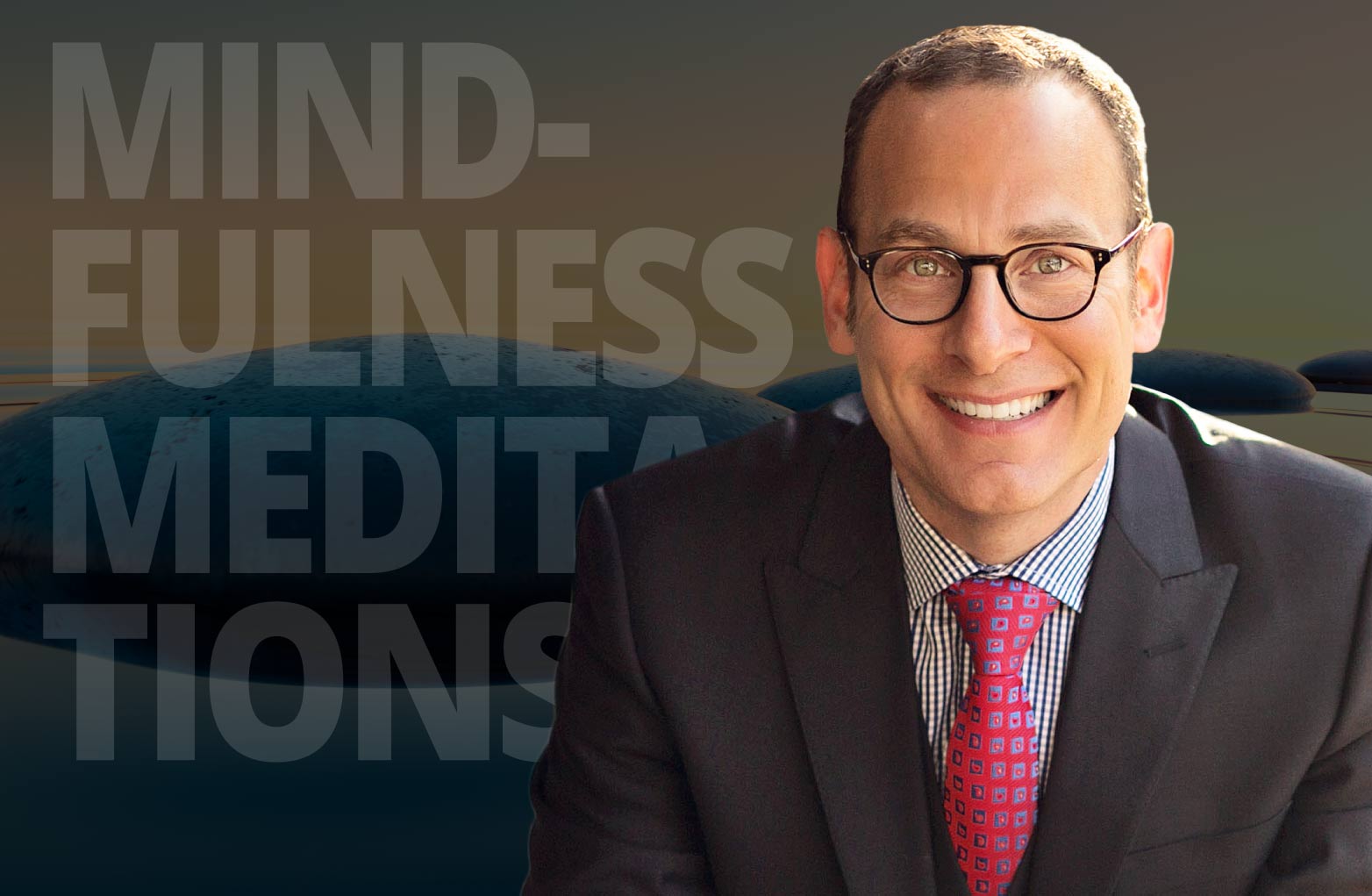 Enjoy these guided meditations by special guests who walk you through the steps to help you focus, relieve stress and center yourself so you can rest your mind and grow your business.