JON DWOSKIN'S
Young Entrepreneurs
BUSINESS MasterClass
Mentorship, Tools & Best Practices to Think BIG in Any Business
STUDENTS ONLY – 17-23 years old
FREE monthly group LIVE coaching with Jon
First Friday of Each Month 12:30-1:00 pm ET
STARTING MARCH 4, 2022
JOIN NOW - FREE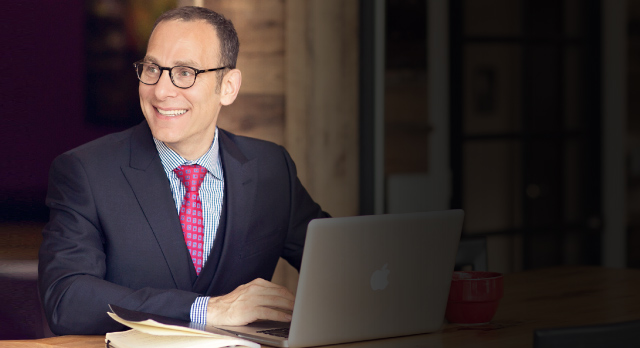 JON DWOSKIN'S
YOUNG ENTREPRENEURS
BUSINESS MASTERCLASS
Mentorship, Tools & Best Practices to Think BIG in Any Business STUDENTS ONLY-17-23 years old
FREE monthly group LIVE coaching
with Jon First Friday of Each Month 12:30-1:00 pm ET
STARTING MARCH 4, 2022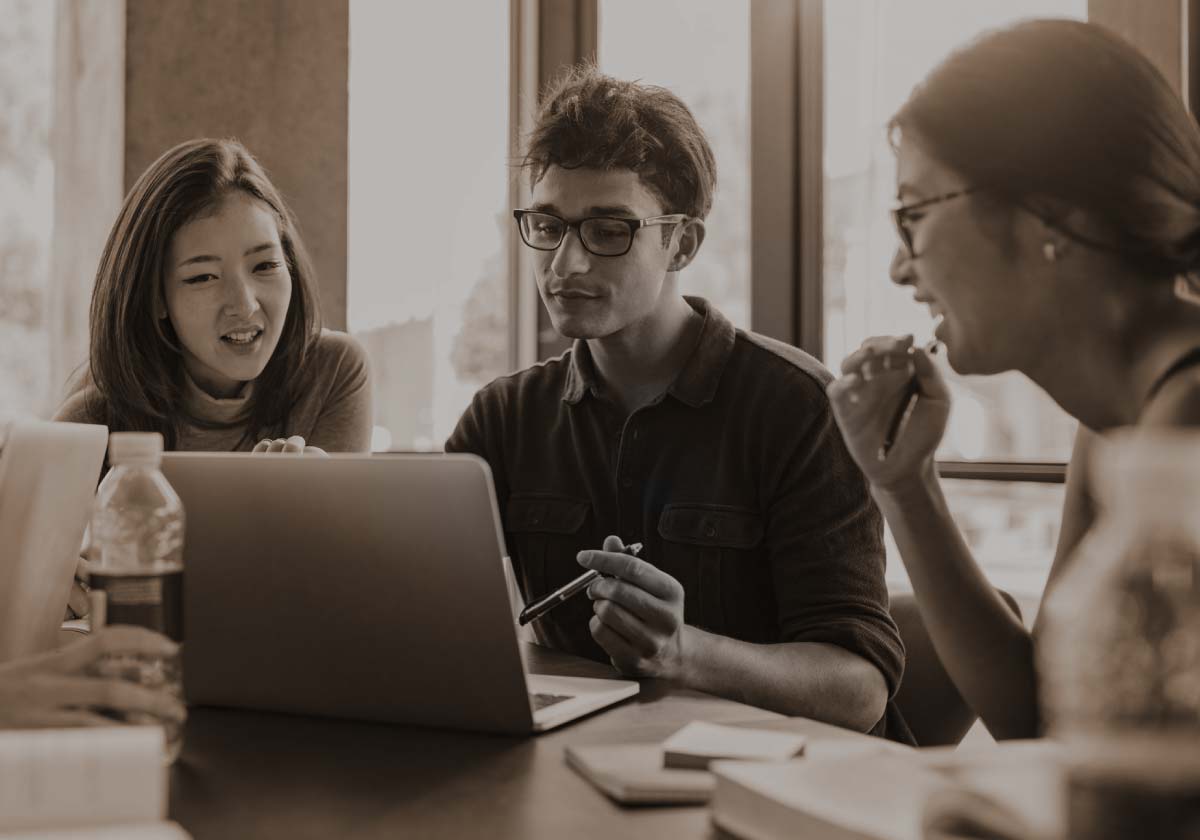 Not learning real life skills in college to make it in the real world?
Looking to learn how to start, build and scale your idea to a thriving business?
Looking to invest in yourself, future and personal growth?
Ready to learn what they don't and should teach you in school?
If the answer is YES, I'm ready to teach you!
Ready to get started?
Includes:
Access to private Facebook community group featuring monthly content and communication
LIVE Q&A: Get all your questions answered on how to build any business, interview tips on getting your first job or internship, etc.
LIVE monthly group coaching sessions with Jon. 
Worksheets, guides, and tips designed to expand your knowledge and provide usable tools and strategies for starting and growing your business.
Weekly Activity Tracking Workbook: Insert from the How to THINK BIG eBook to keep you consistent and measure your activity!
Jon's Book: The Think Big Movement: Learn the value of consistency and more so you can learn how to create BIG results in your future.
How to THINK BIG eBook: Filled with the core fundamentals that will help you build your business big. Very big!
Private membership page where you can manage your membership and access all of the coaching group resources and past session videos.
Details:
Build the roadmap of your business or career from A to Z (or as I like to say, from A to profits)
Plan, identify and grow from the bedrock of your business/career
Understand the people you need and how to recruit, train and retain them
Set up the essential back office, operations and sales team
Scale your business
Market and brand yourself and your company
Create a detailed specific, measurable business plan for unlimited growth
Manage and get the most out of people
AND MUCH MUCH MORE…
PRIVATE FACEBOOK GROUP
Content & Community
Get access to exclusive content, worksheets, videos and more. Open the door to a collaborative environment of like-minded young entrepreneurs.
MONTHLY GROUP LIVE COACHING
First Friday of Each Month 12:30-1:00 pm ET.
During these live group sessions, Jon will answer your questions, provide tips, and more!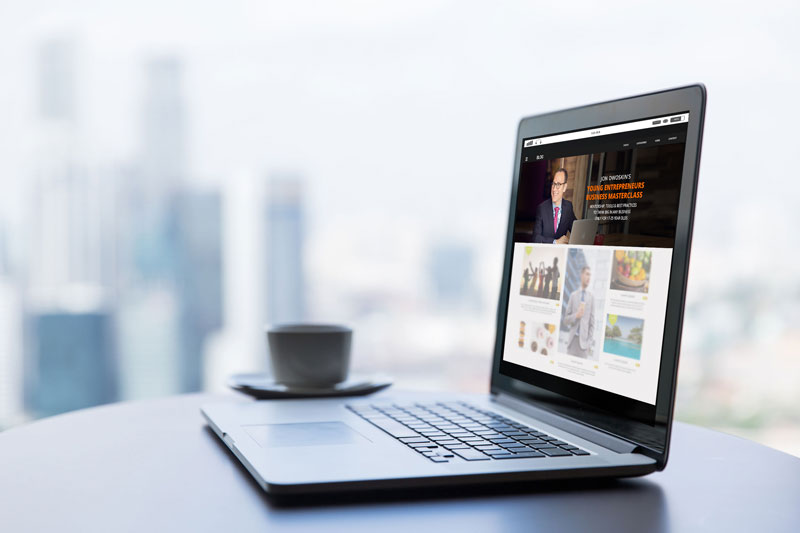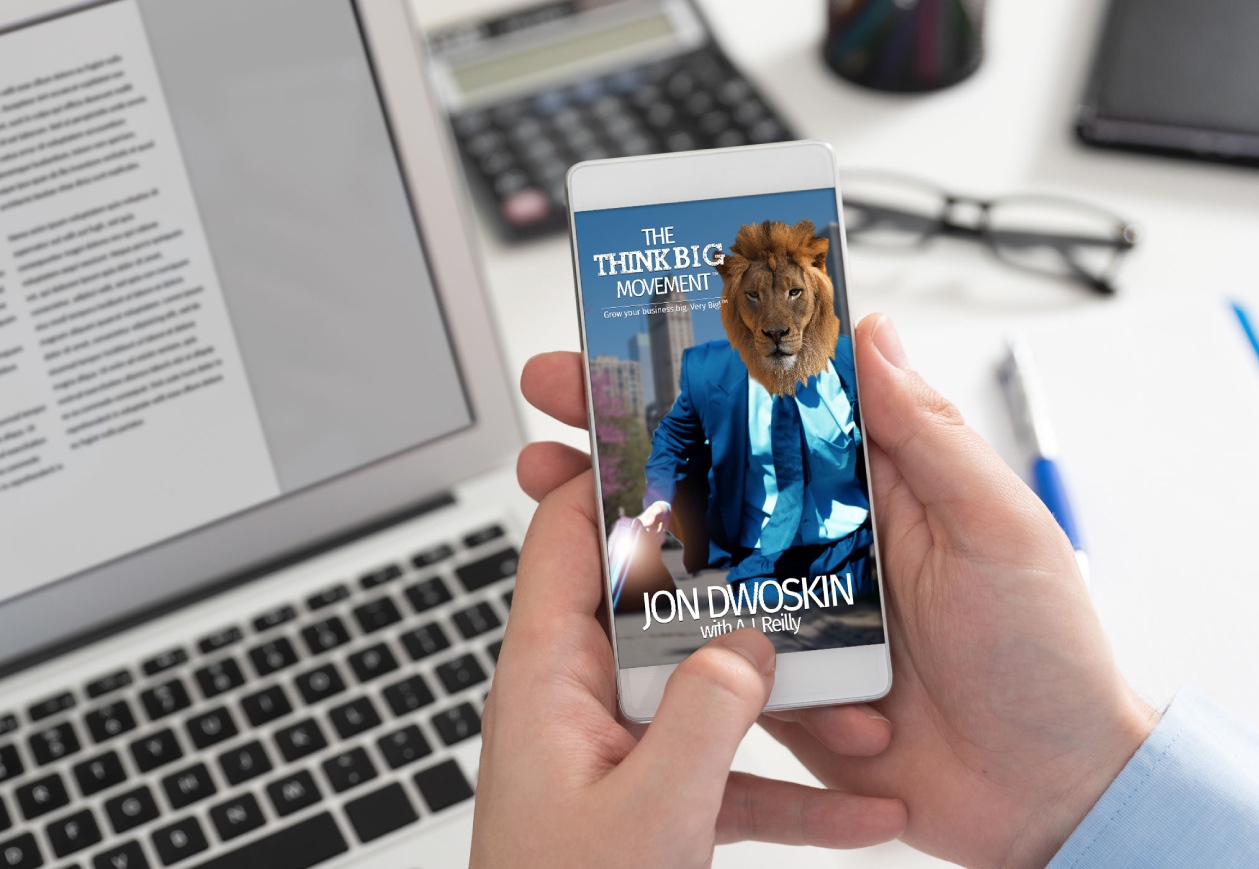 THE THINK BIG MOVEMENT BOOK
Delivered to your inbox
Many businesspeople experience the obstacles of inconsistency and understand the compound, negative effect they have on their business. The Think Big Movement teaches you, inspires you and structures your mindset to dramatically shift your paradigm. By crushing the obstacles holding you back and re-learning the value of consistency, you will see, feel, and experience BIG results in your business. Like the main character, Jacob, you will have your own incredible epiphanies about growing your business big. Very BIG! 
COACHING RESOURCES
Alignment, Action, Adjustment
Jon's resources and worksheets will provide you with actionable items you can implement into your business goals immediately. They will lead into discussions during the live coaching sessions and carry over to help you align your business goals with actionable items and provide resources so you can adjust your business strategy to focus on achieving your goals.
HOW TO THINK BIG EBOOK
The 10 chapters and workbooks in this eBook are the core fundamentals you can consult again and again for specific ideas, practical tools and effective action items to help you build your business big. Very big!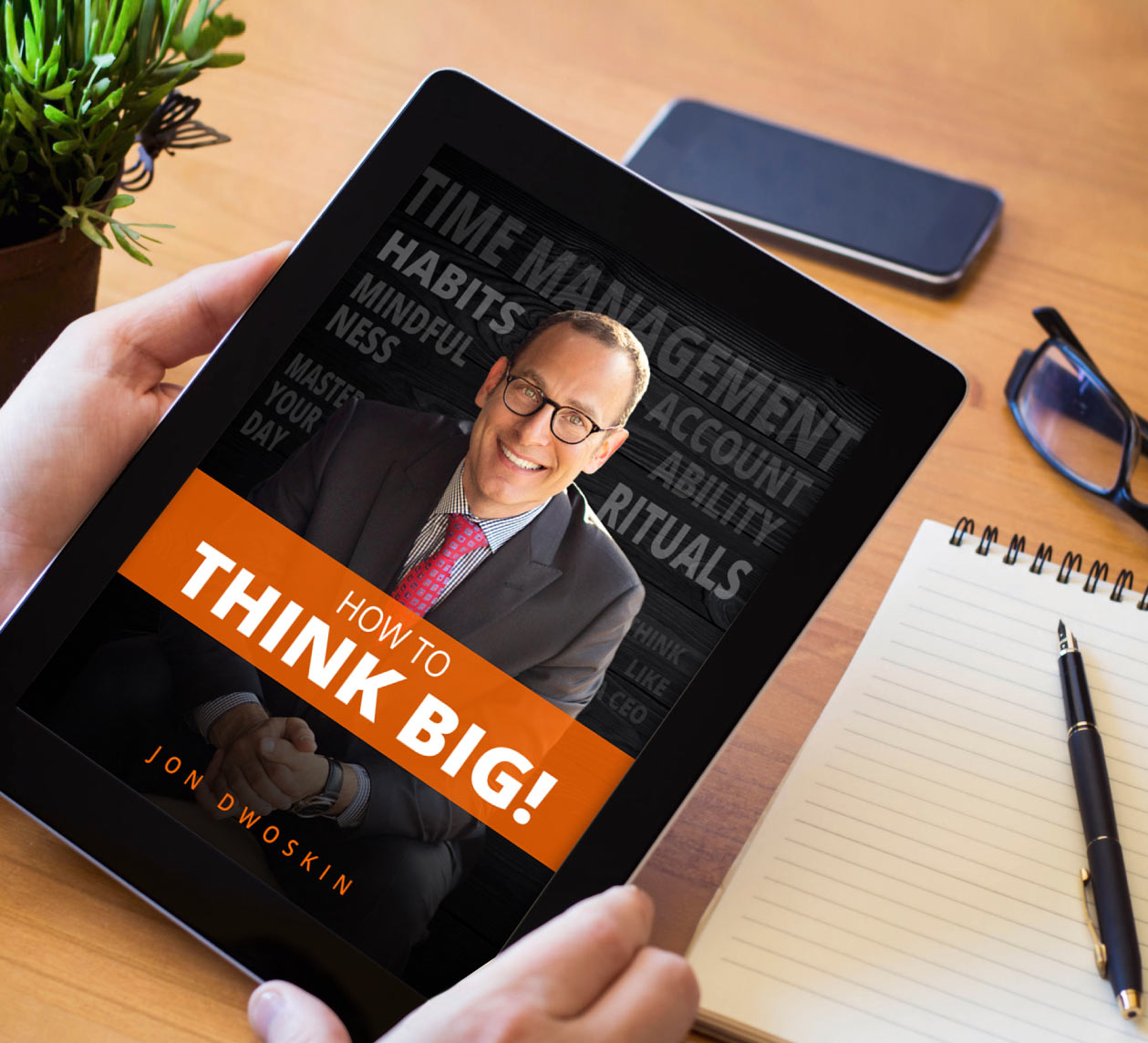 NOTE: The first session will be held on MARCH 4, 2022.