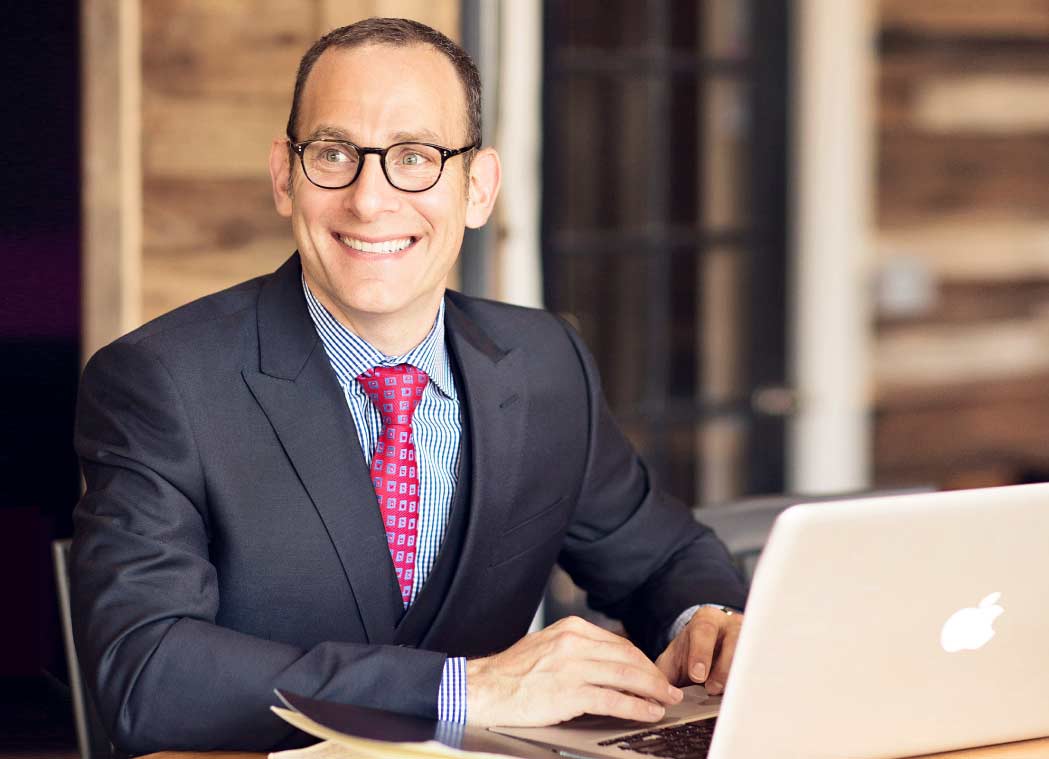 Jon Dwoskin has launched a suite of services on JonDwoskin.com to help leaders grow their businesses big. New keynotes and workshops are now available to executives, leaders and salespeople who need help propelling their organizations and business forward to the next level of growth.
Dwoskin's keynotes are fully customizable, based on the needs of each business or organization: A variety of options are available, including a keynote, a keynote plus a workshop and many more options that fulfill the complex needs of any organization. "As a professional member of the National Speakers Association, businesses can rest assured that they're getting a seasoned expert when they hire me as a keynote speaker," says Dwoskin.
"Both my keynotes and workshops are specifically tailored to meet your company or organization's needs with the philosophy that doing small things consistently every day compound to create something big, very big," Dwoskin says.
"These workshops and keynotes are all part of The Think Big Movement, which inspires people to tap into their own driver by doing small things daily that result in big changes. Not only will these resources inspire, they will hopefully expand productivity and efficiency among your employees and grow your company's bottom line over the long term," he adds.
Dwoskin's fully customizable sales and leadership workshops are intended to:
• Motivate salespeople to take action on their promises,
• Build stronger leaders who inspire and influence more effectively,
• Keep salespeople accountable,
• Give salespeople consistent sales tools and techniques that result in more sales.
"These resources are sure to help you Think Forward as we head into 2018, which is rapidly approaching," adds Dwoskin.
To schedule a custom-tailored keynote visit https://jondwoskin.com/5-keynotes/. To sign up for a workshop, visit https://jondwoskin.com/work-with-jon/think-big-workshops/.