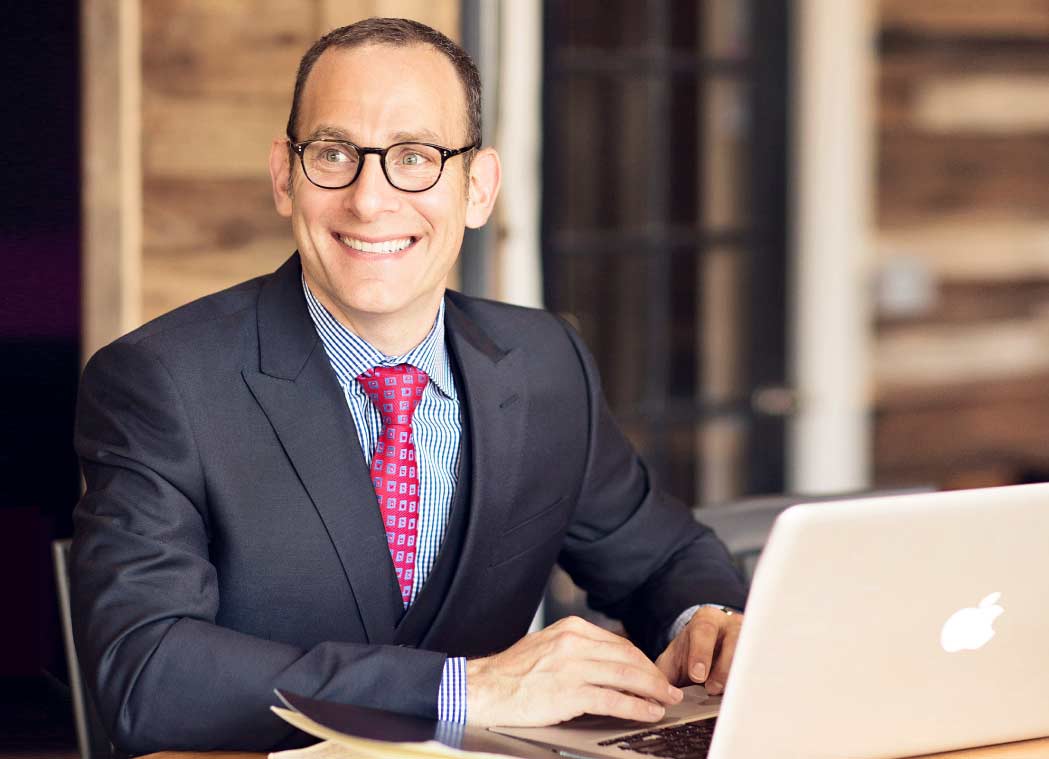 Only 24 hours in your day? Not necessarily
Everyone wants two things: to make more money and have more time. Some people think they have the ability to always make more money, but don't believe they can manufacture more than 24 hours in a day.
Click to read the full article
POST Online Media is a business-oriented website, focusing on global events that impact the US and world economies.