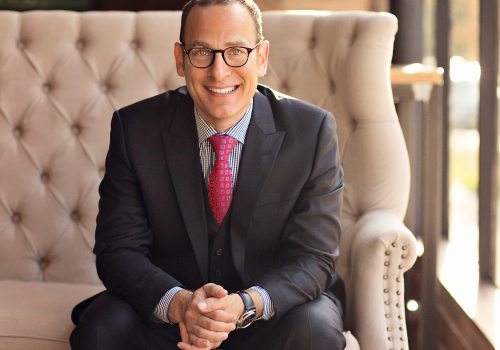 This month, Jon's article, Get Out of Your Comfort Zone and Onto the Fast Track: Jon Dwoskin's CEO Playbook: Part Two, is featured in the Denha & Associates, PLLC Blog.
Excerpt:
Life is a book. Every day is a new page, every month is a new chapter and every year is a new series. How are you writing your book? Is it the same old story, or are you breaking new creative ground?
One thing is certain: You won't write the Great American Novel for your own life and business by staying in your comfort zone. The following deceptively simple ideas will require you to get uncomfortable by changing your routine. The result? BIG growth – both personally and professionally.
Hopefully by now you have incorporated some (or all!) of my first 10 Think Big strategies into your daily routine to get "unstuck" and rebuild your business muscle memory.