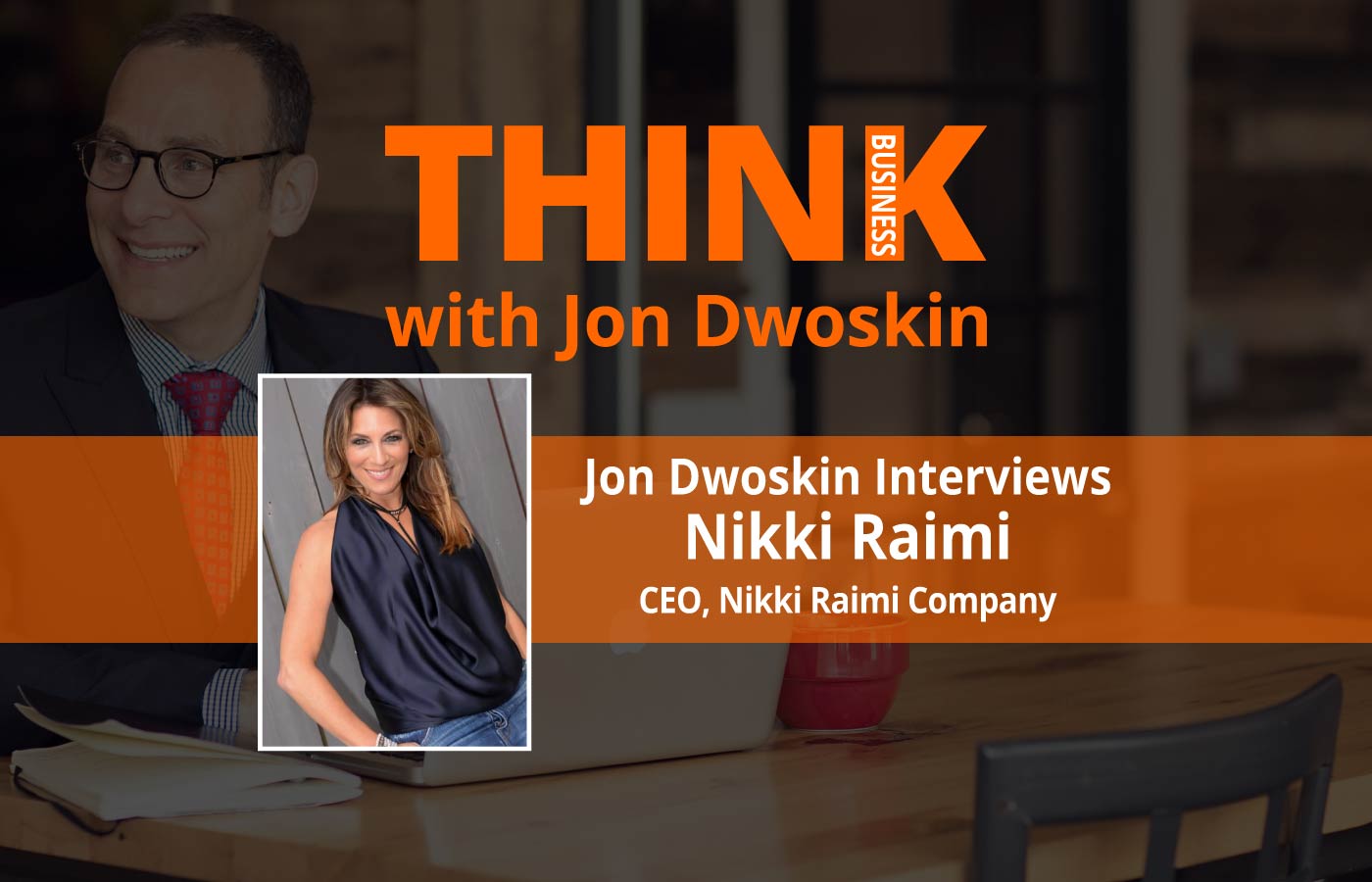 The Commitment to Consistency, Energy and Passion to Grow your Business!
Nikki Raimi is from Birmingham, Michigan. She is 45, has been married to her husband Mike for 20 years and is a proud mother of 3 (ages 16,13 and 7). Nikki Graduated from Ohio State University with a graduate degree in elementary education and taught for 8 years as a first and second grade teacher. She started her online network marketing business seven short months ago and has been rocking it since. Nikki is one of the top in sales and leads a large team!
*E – explicit language may be used in this podcast.