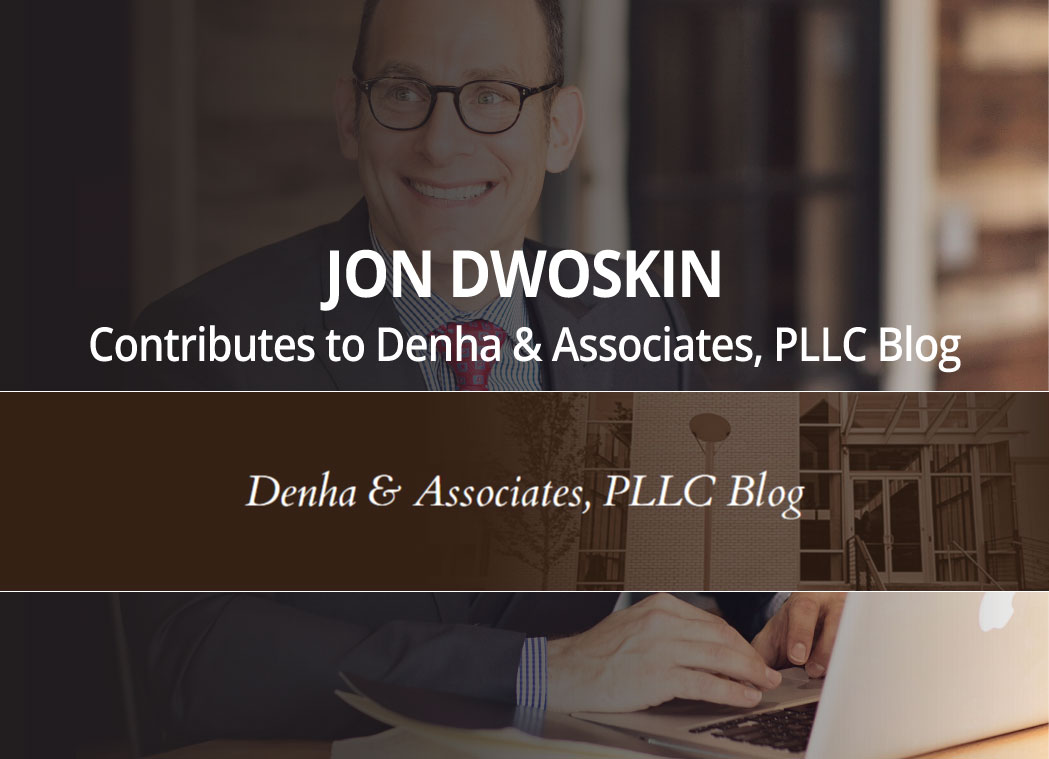 This month, Jon's article, More Q's — and A's!, is featured in the Denha & Associates, PLLC Blog.
Excerpt:
As I mentioned last month, I recently published my business book, The Think Big Movement, and that included doing all sorts of promotion. This extensive Q & A was a thought-provoking exercise and one I recommend to anyone. Sometimes it helps to ask yourself some tough questions and then demand fine-tuned (and honest) answers.
Much of the following, the second set of the Q & A, serves as a mini-guide to my Think Big philosophy and the importance of staying fresh and unstuck.
Q: How can a company determine if its culture is productive?
JD: Everything in business should be measured so you can look at the bottom line and revenue growth – as well as intangibles like fulfillment and satisfaction. Tools like SurveyMonkey, which you can find online, give a net promoter score so you can gauge the attitudes of both your staff and your clients. Another way to look at it: If you hear people laughing and not nervous to leave early for a doctor appointment or their kid's school event, then you have the workings of a good culture.
Q: What top three standards should a company have to cultivate growth?
JD: 1. Only hire great. 2. Keep the bar high. 3. Everyone should be working hard, but also having fun. Don't forget: People need an environment where they smile and laugh while they work.