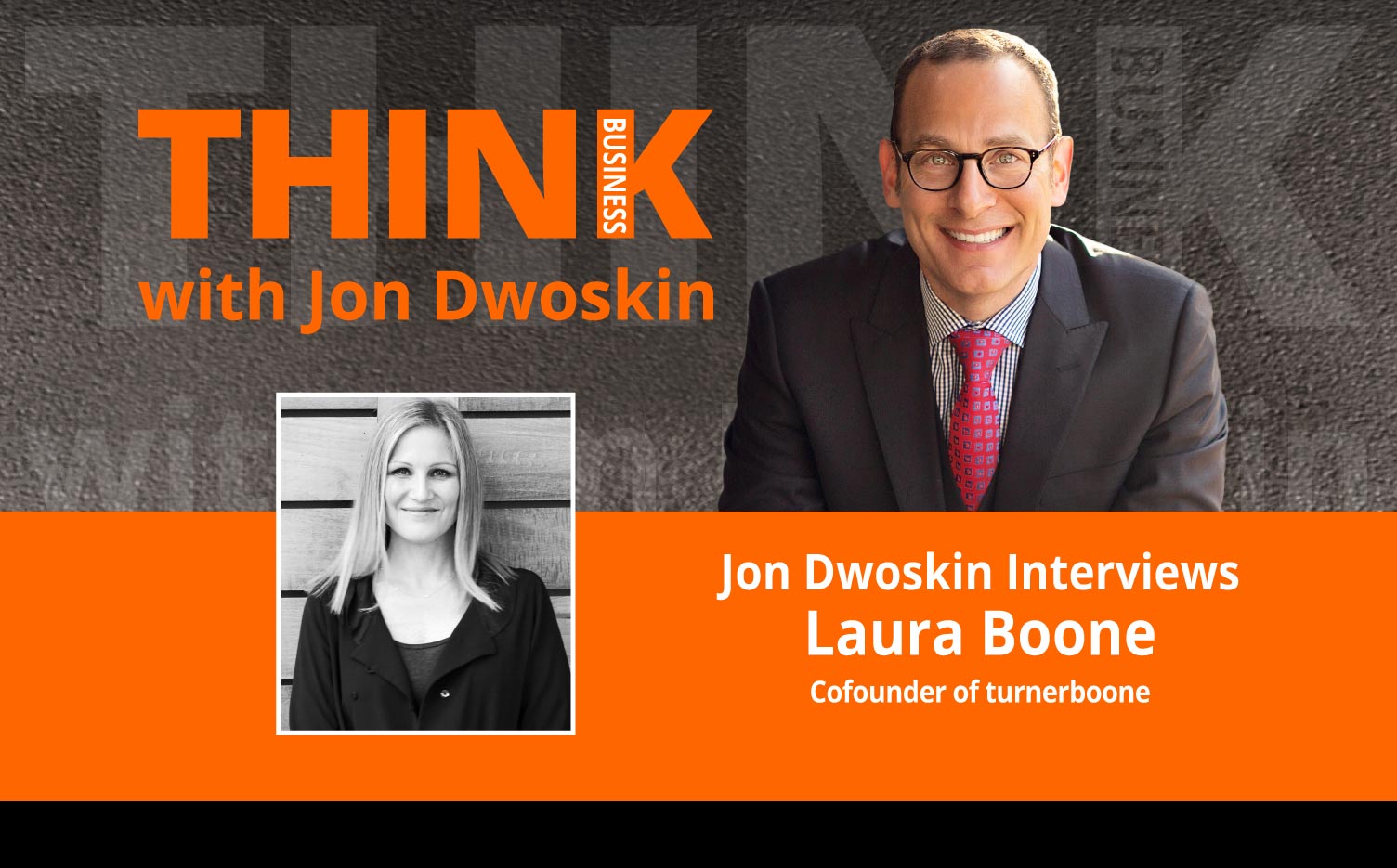 Being Intentional in Business and Life
 –
Laura Boone is the co-founder of turnerboone, a fast-growing, commercial furniture dealership based in Atlanta, Georgia. In 2017, turnerboone was named one of Forbes Top 25 Small Giants in America and continues to grow in the service of many of the top Fortune 500 companies headquartered in the Southeast. Through her teachings and by example, Laura is committed to helping entrepreneurs use their inherent empathic and intuitive abilities to reach their highest potential.
Laura is also an author, speaker, and host of The Real Ethereal Show on The Lighter Side Network. She is a practicing empath, psychic and astrologer. She lives in Atlanta with her family and her golden retriever Sunni.
*E – explicit language may be used in this podcast.