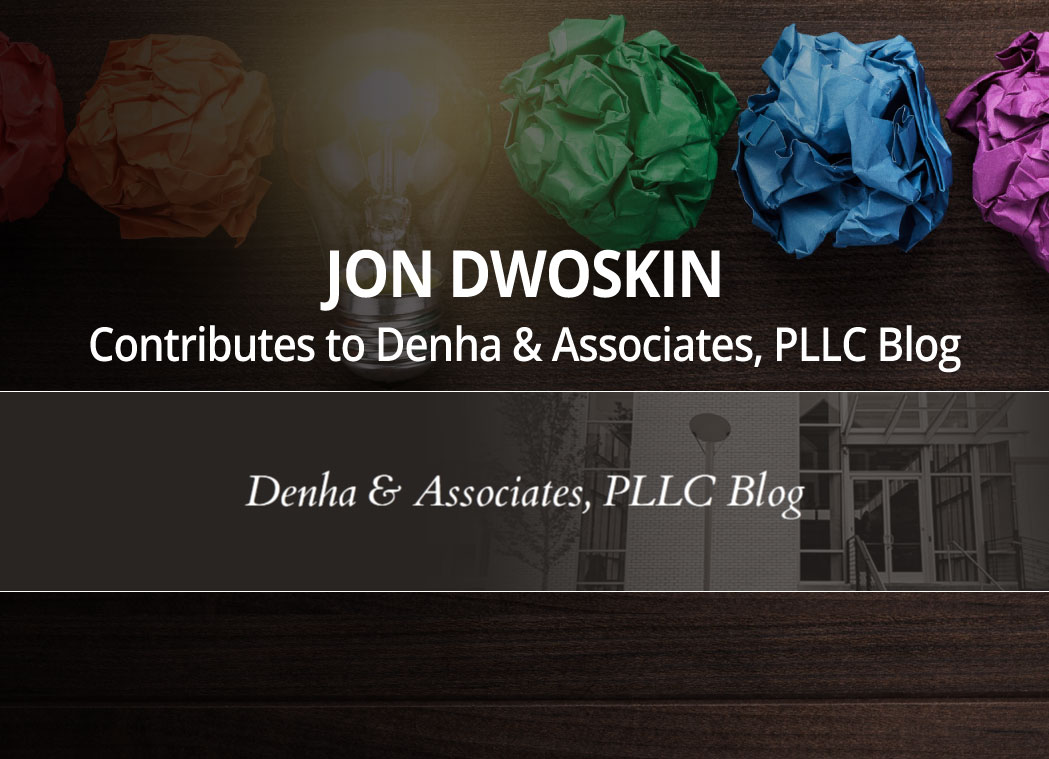 This month, Jon's article, Want to Grow Your Company? Foster Your Employee's Creativity, is featured in the Denha & Associates, PLLC Blog.
Excerpt:
Have you created a safe culture for employees to express their fresh perspective on your company?
The stale stench of a stagnant business is pungent. Too often a CEO is comfortable in their position and firmly believes that what has always happened will always work. Einstein called this "insanity." You simply cannot continue to do the same things over and over and expect different results, you must have a growth mindset. This is a life and business changing message I learned from Mike Todasco of PayPal.