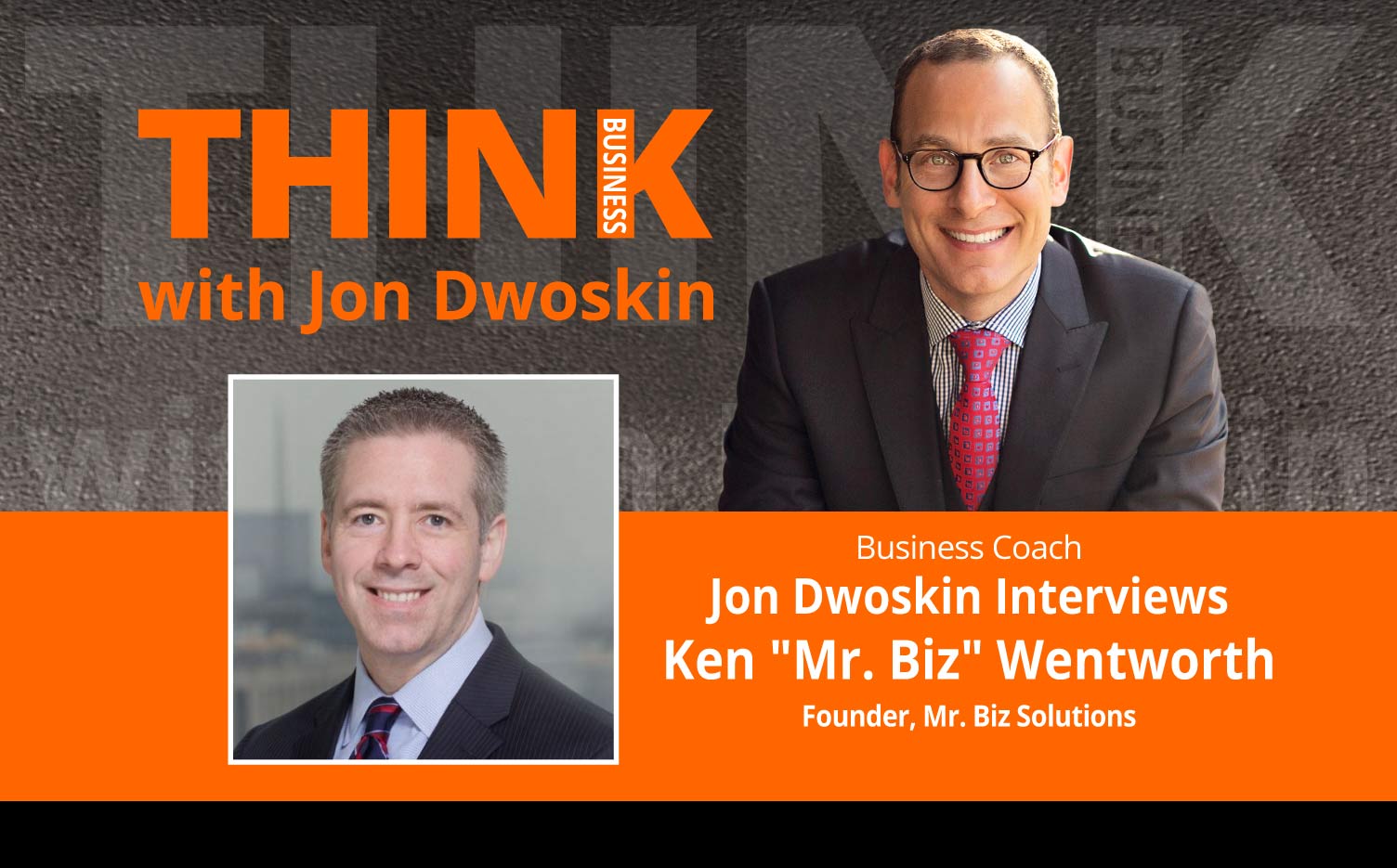 What Every Business Owner Needs to Know About Finance
Ken "Mr. Biz" Wentworth is a strategic business partner who works with small business owners to help them operate more profitably and more efficiently. His most recent book, "Pathway to Profits", recently released & is available on Amazon.
His first book, "How to Be a Cash Flow Pro" was an Amazon best-seller. During his corporate career, Ken developed a diverse skillset by working in many different roles – Accountant, Investment Analyst, Operations Manager, Planning & Analysis Director and CFO for several different businesses.
Academically, he has earned a BA in Accounting and an Honors Master's Degree in Financial Management. Learn more at www.MrBizSolutions.com.
*E – explicit language may be used in this podcast.