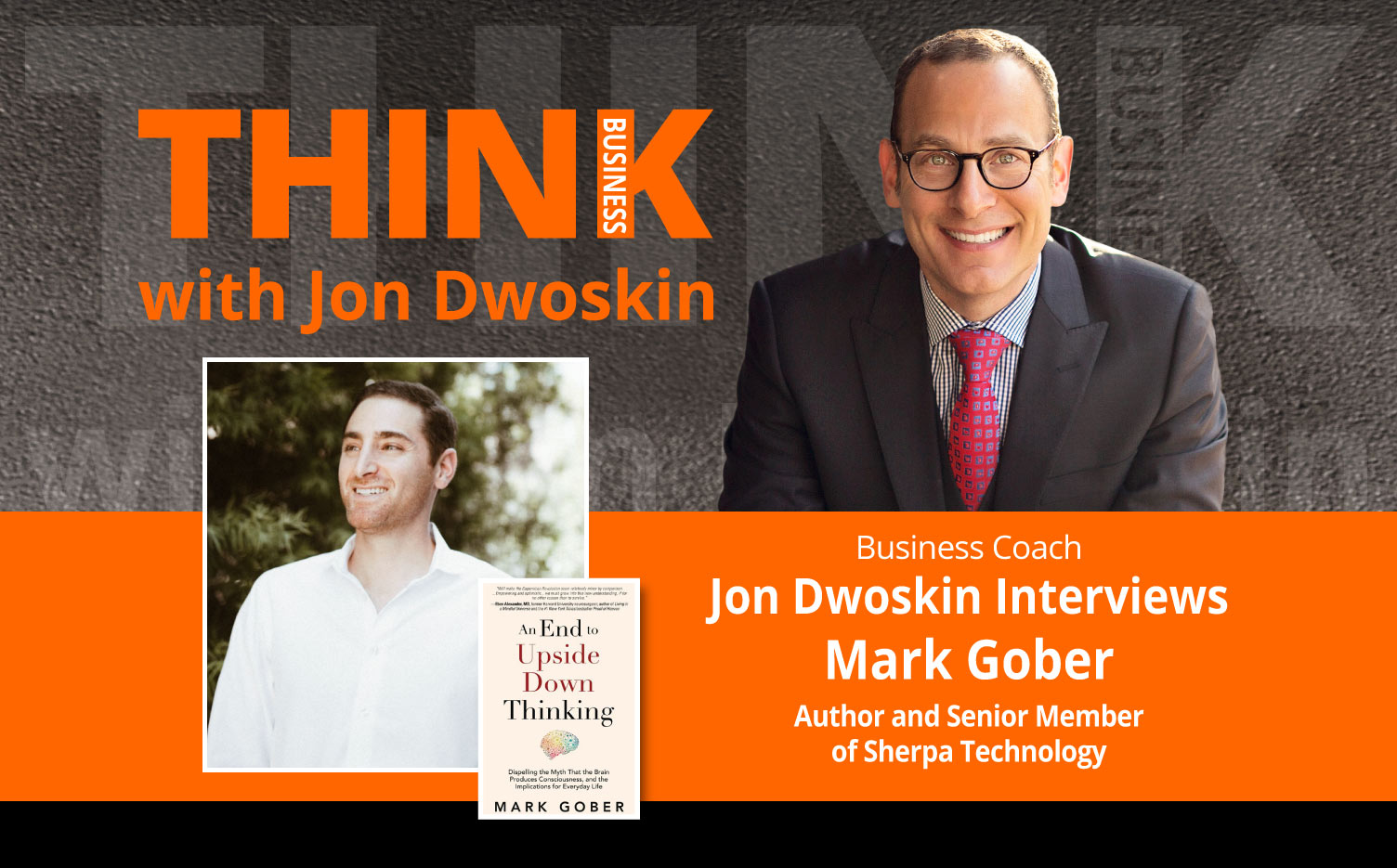 Why Being Conscious Changes Your Reality
Mark Gober is an author whose worldview was turned upside down in late 2016 when he was exposed to world-changing science. After researching extensively, he wrote An End to Upside Down Thinking to introduce the general public to these cutting-edge ideas – all in an effort to encourage a much-needed global shift in scientific and existential thinking. Mark is a senior member of Sherpa Technology Group, a firm that advises businesses on mergers & acquisitions and strategy. He previously worked as an investment banking analyst in New York.
*E – explicit language may be used in this podcast.