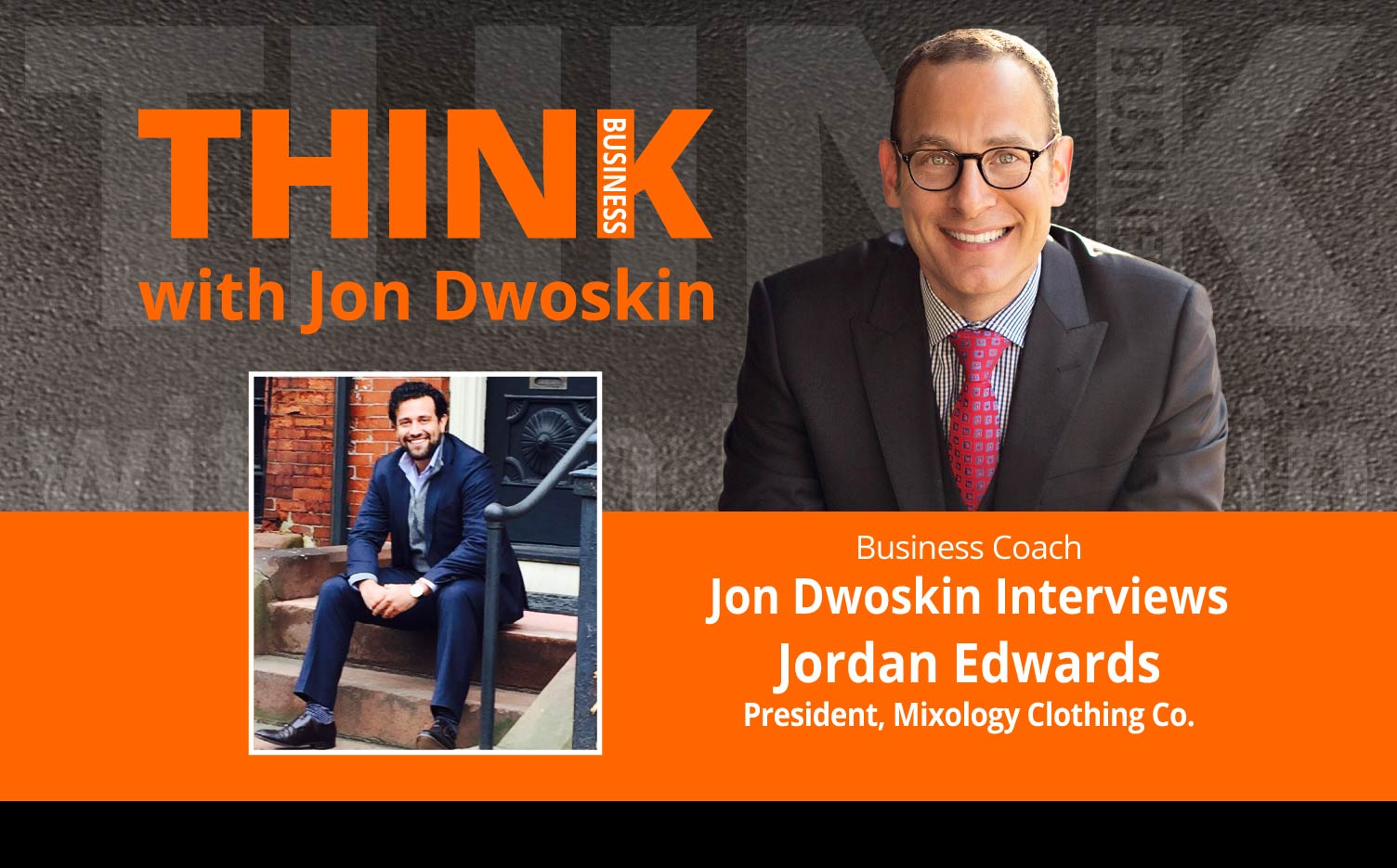 Awakening Your Mindset Through Story
Jordan Edwards is the president of Mixology Clothing Co., a Long Island-based fashion retailer with a robust web presence and ten brick and mortar locations. He is also a real estate entrepreneur and investor, an avid reader, and a Brazilian jiu-jitsu athlete. Glenn Edwards is a seasoned, service-minded business leader who grew a family home healthcare firm into one of the largest on the East Coast. Today, his investment company, Chart Organization, LLC, has multiple holdings. Glenn is the author of a previous book, Coming into Your Own, and he serves alongside his children, Jordan and Gabrielle, at Mixology.
*E – explicit language may be used in this podcast.