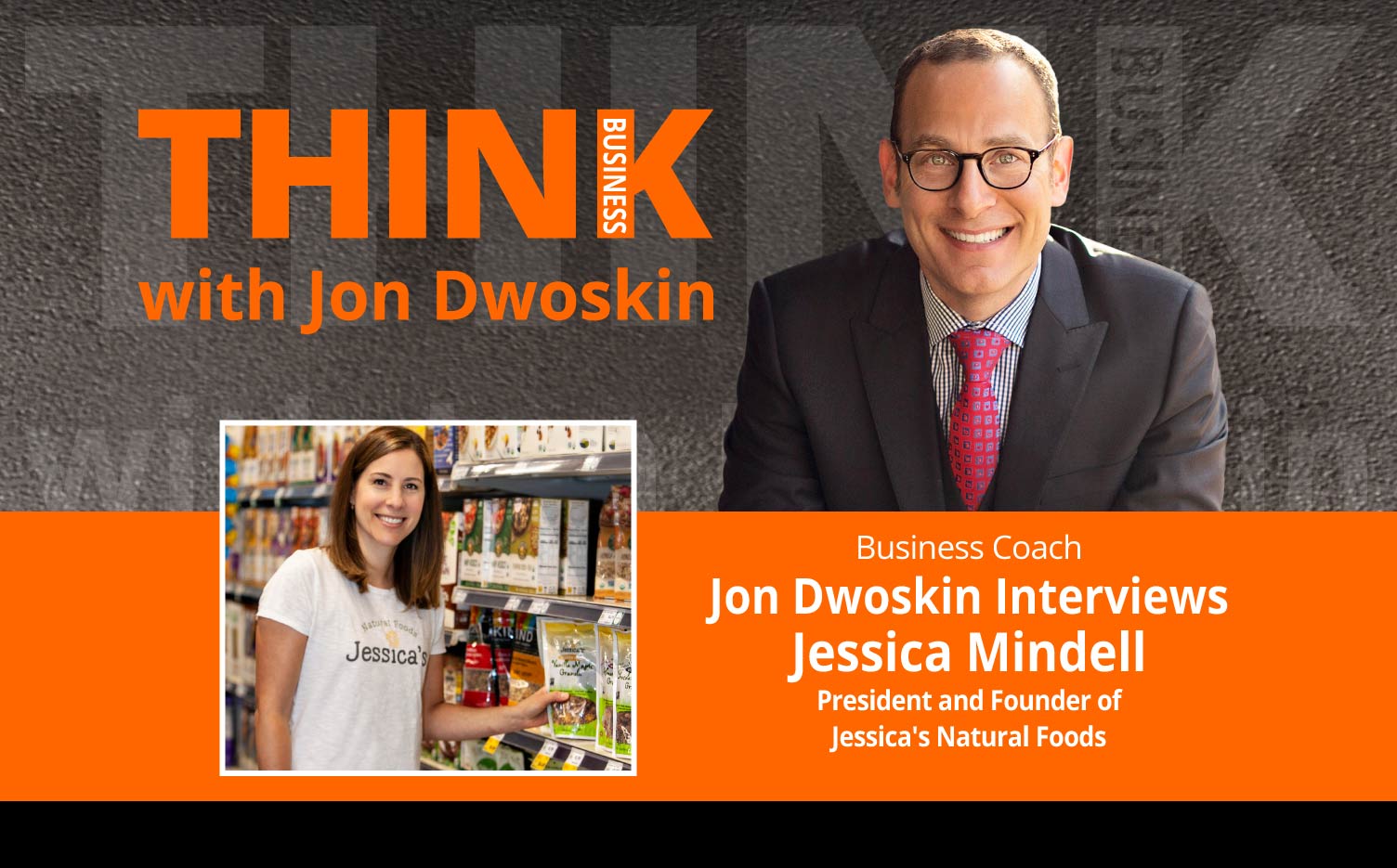 Necessity–The Mother of Invention
It all started with Jessica's passion for natural foods. As an avid baker with a background in engineering, she loves the science of cooking. Jessica enjoys spending her weekends trying new recipe combinations, thinking "What if I add a dash of this? What if I reduce that?" She always bakes with simple, pure ingredients. Jessica's aim is to create food that is delicious and healthy, food that she feels good about eating and sharing.
They say necessity is the mother of invention. And that certainly has been true for all of Jessica's products. She created the granola when her husband discovered he was gluten-intolerant and said he missed oat-based granola. Finding gluten free oats was a challenge and finding a certified gluten free facility was even more challenging. Yet, Jessica finally was able to launch her granola, and in the spring of 2009 Jessica's Natural Foods was born. Since then her granola has expanded to over 30 states!
*E – explicit language may be used in this podcast.