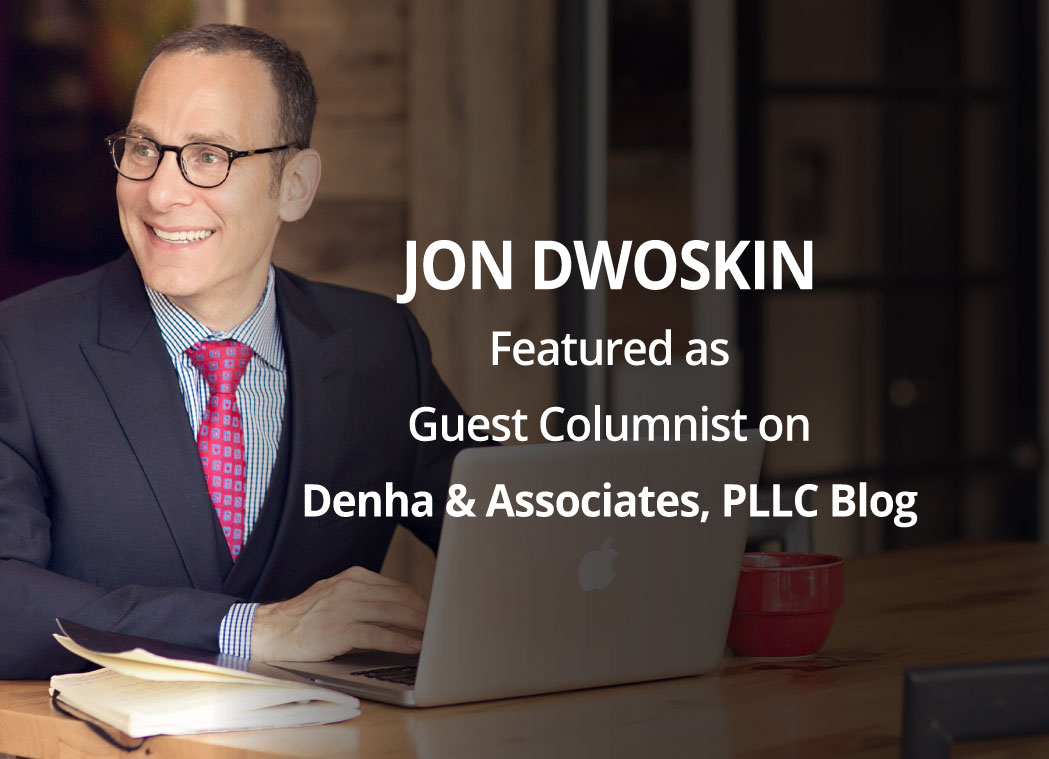 This month, Jon's article, reTHINK: Building Camaraderie In A Tech-Driven Society, is featured in the Denha & Associates, PLLC Blog.   
Excerpt:  
The importance of making connections on a personal level. 
Everywhere you look today there are iPhones and Air Pods. It seems as though people are connecting less and less. Everyone is glued to their phones, seemingly all the time. Do we miss that personal connection with one another? What would it take for us to get back to a place where our personal interactions are more frequent than our phone interactions?
R.J. King is the editor of DBusiness Magazine, a business he started in 2006 after an illustrious career writing for the Detroit News. He is also the author of a number of books, including, Detroit: Engine of America, which brought to mind the idea of camaraderie.