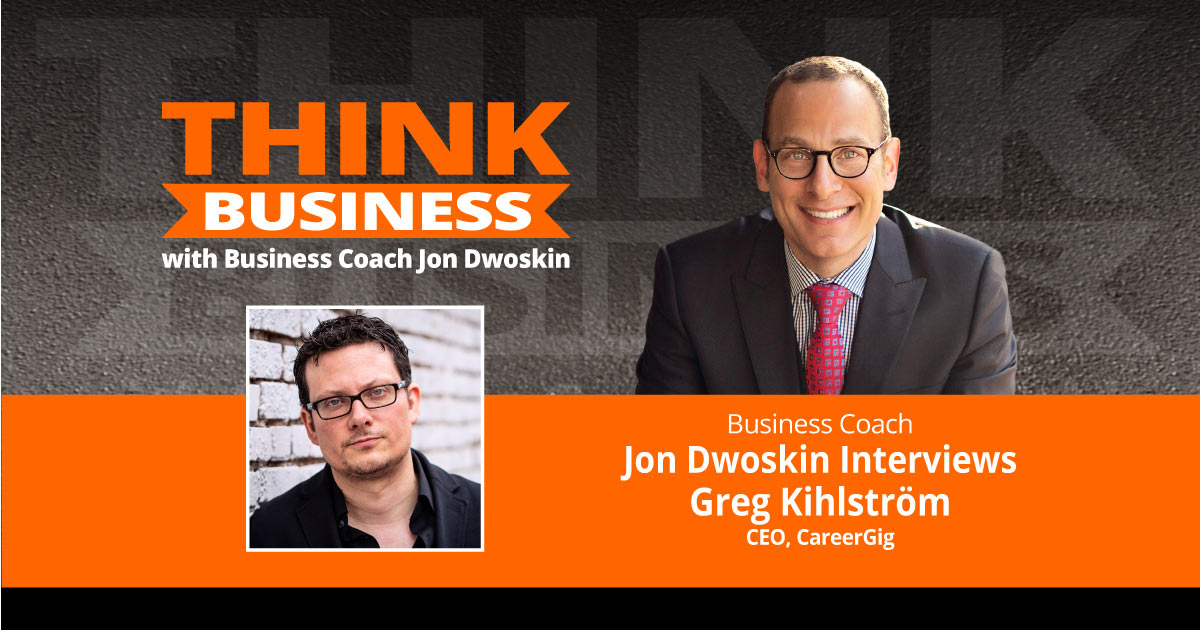 The Power of Freelancing Today
Greg is a best selling author, keynote speaker, and entrepreneur. He is currently CEO and Co-Founder at CareerGig, after his digital experience agency, Carousel30, was acquired in 2017. He has worked with some of the world's top brands, including Coca-Cola, Dell, FedEx, GEICO, Marriott International, MTV, Starbucks, Toyota and VMware. He currently serves on the University of Richmond's CX Advisory Board.
Greg's newest book, The Center of Experience (2020) talks about how customer and employee experience can be operationalized into a cohesive brand experience. Greg's previous book, The Agile Consumer (2019) explores the most recent shifts in the brand-consumer relationship and how companies must become more agile across their entire operation to remain successful. Greg is a regular contributing writer to Forbes, and has been featured in Advertising Age, SmartCEO, Website Magazine, and The Washington Post.
*E – explicit language may be used in this podcast.