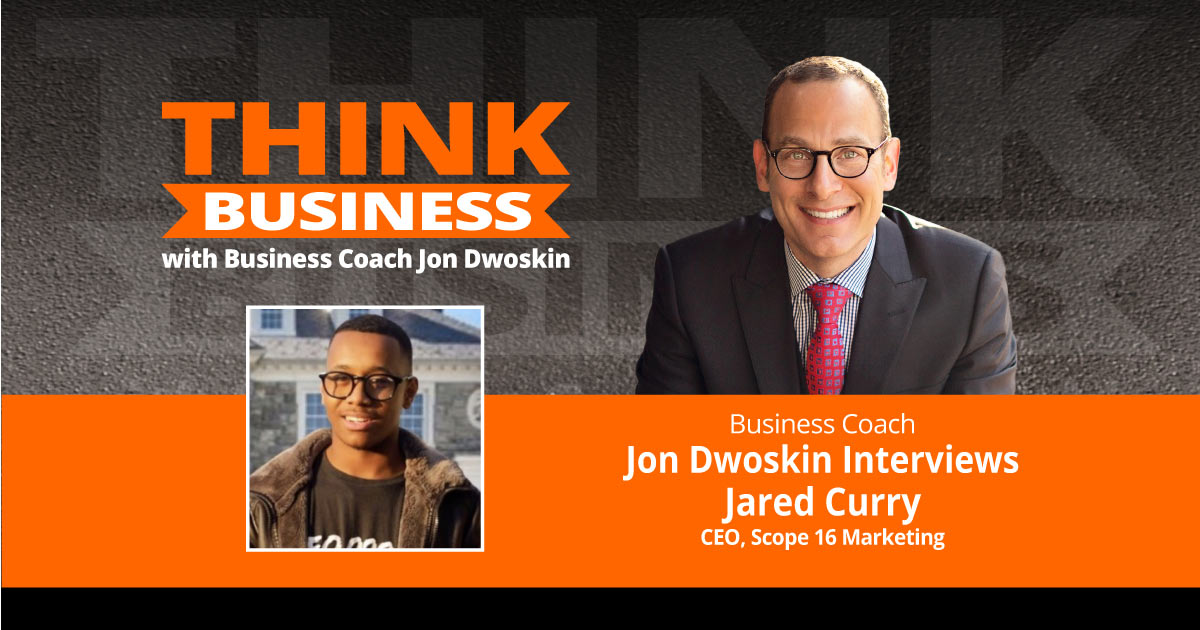 Being a Young Entrepreneur and All About Digital Marketing
Jared Curry is the CEO and founder of Scope 16 Marketing. He is an 18 year old New Jersey native. At 16 years of age he read Rich Dad Poor Dad by Robert Kiyosaki and it completely changed his life. He started learning everything about Digital Marketing through an online course together with his friend in his junior year at High School.
Now, as CEO of Scope 16 Marketing, Jared oversees a team of completely remote digital marketing geniuses. Scope 16 has scaled clients from 6 figures to multiple 7 figures and he and his team are confident they can get those results because of their unique 8 Figure eCommerce Blackhawk System.
They are a Digital Marketer Certified Partner and Facebook Ads Certified Partner. For more information, please visit: https://goat.scope16.com/case-study42033186
*E – explicit language may be used in this podcast.