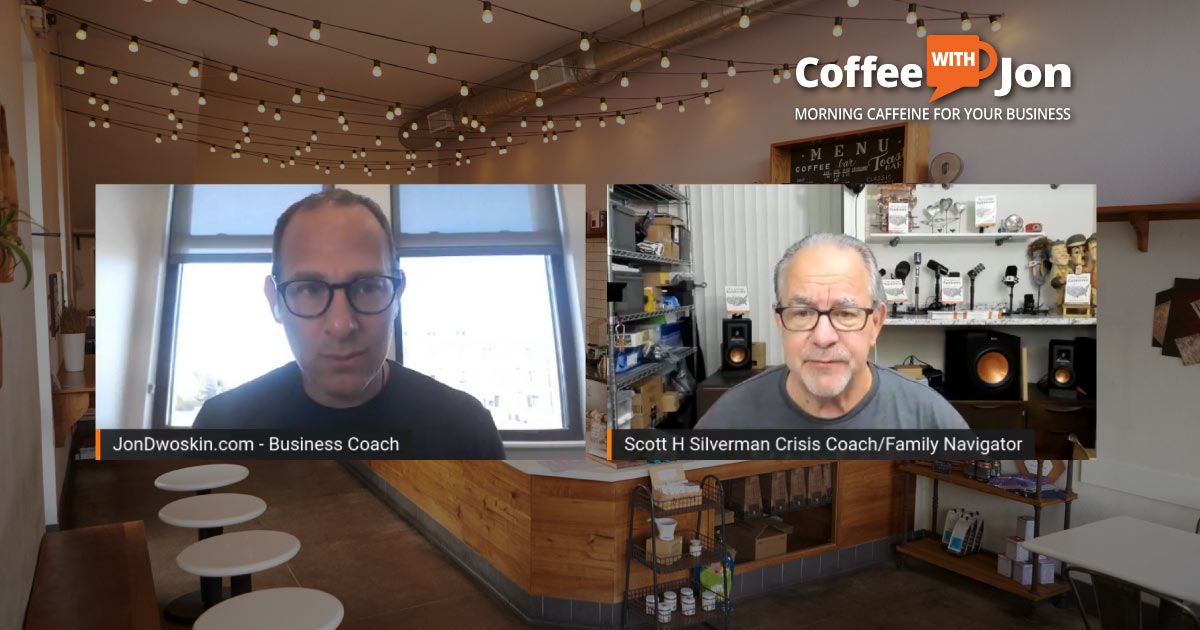 Listen to Jon's five-part series with Scott Silverman, Crisis Coach, Family Navigator, and Author of The Opioid Epidemic: What You Don't Know Will Destroy Your Family and Your Life. 
What to look and listen for.
Engaging in the conversation.
Approaching the subject in the workplace.
The community's responsibility for taking action.