Looking to grow your Business with virtual assistants?
Jon uses VASTAFFER.com to grow his global coaching business.
On this THINK Business Exclusive, Jon me and Jeff J. Hunter, Founder & King of Outsourcing VA Staffer, talk about how to grow your business with virtual assistants.
When you are done listening, see how Jeff and his team took this interview and created TONS of ways to repurpose to increase exposure. Enjoy!
Jeff J. Hunter is an Author best known for VA Staffer, a 100+ team Virtual Assistant staffing agency. Jeff helps entrepreneurs and startups build and scale remote teams to dominate their brand category. Creator of the CORE Branding Method and host of the 'Savage Marketer Podcast.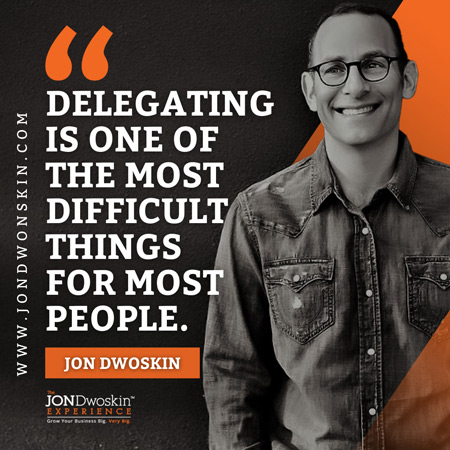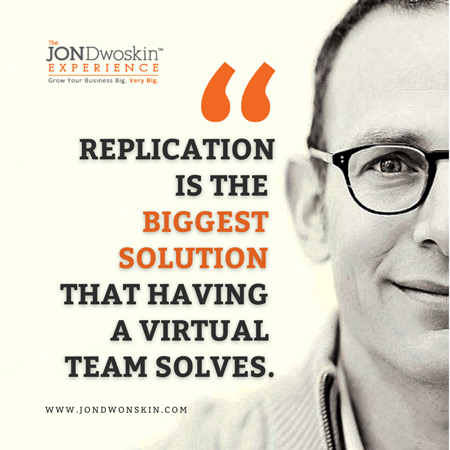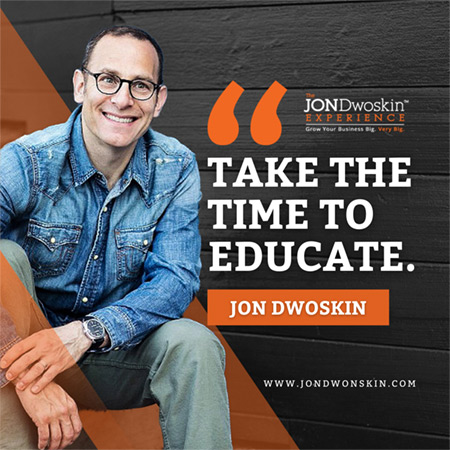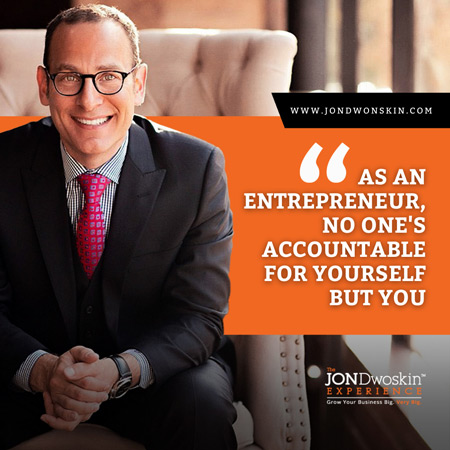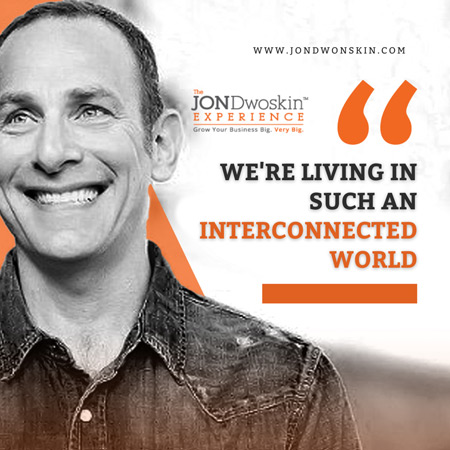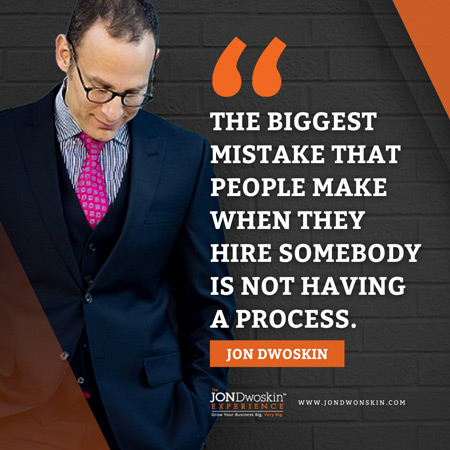 *E – explicit language may be used in this podcast.