Jon's Power Brainstorming Sessions
Power coaching to help you get to the next level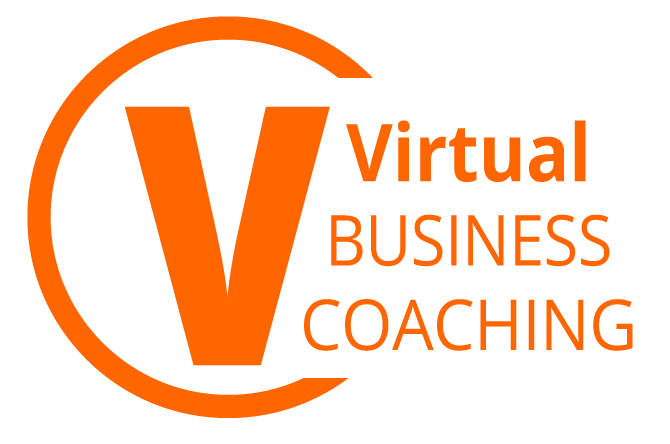 During these times when we are working remotely, all business coaching is being done virtually via zoom or conference calls.
Are you and/or your business stuck?

Are unsure where you will be 3 years from today?
Are you out of new ideas for growing your business, people and culture?
Do you need to know how to get unstuck?
Are you ready for a powerful coaching experience to help you get to the next level?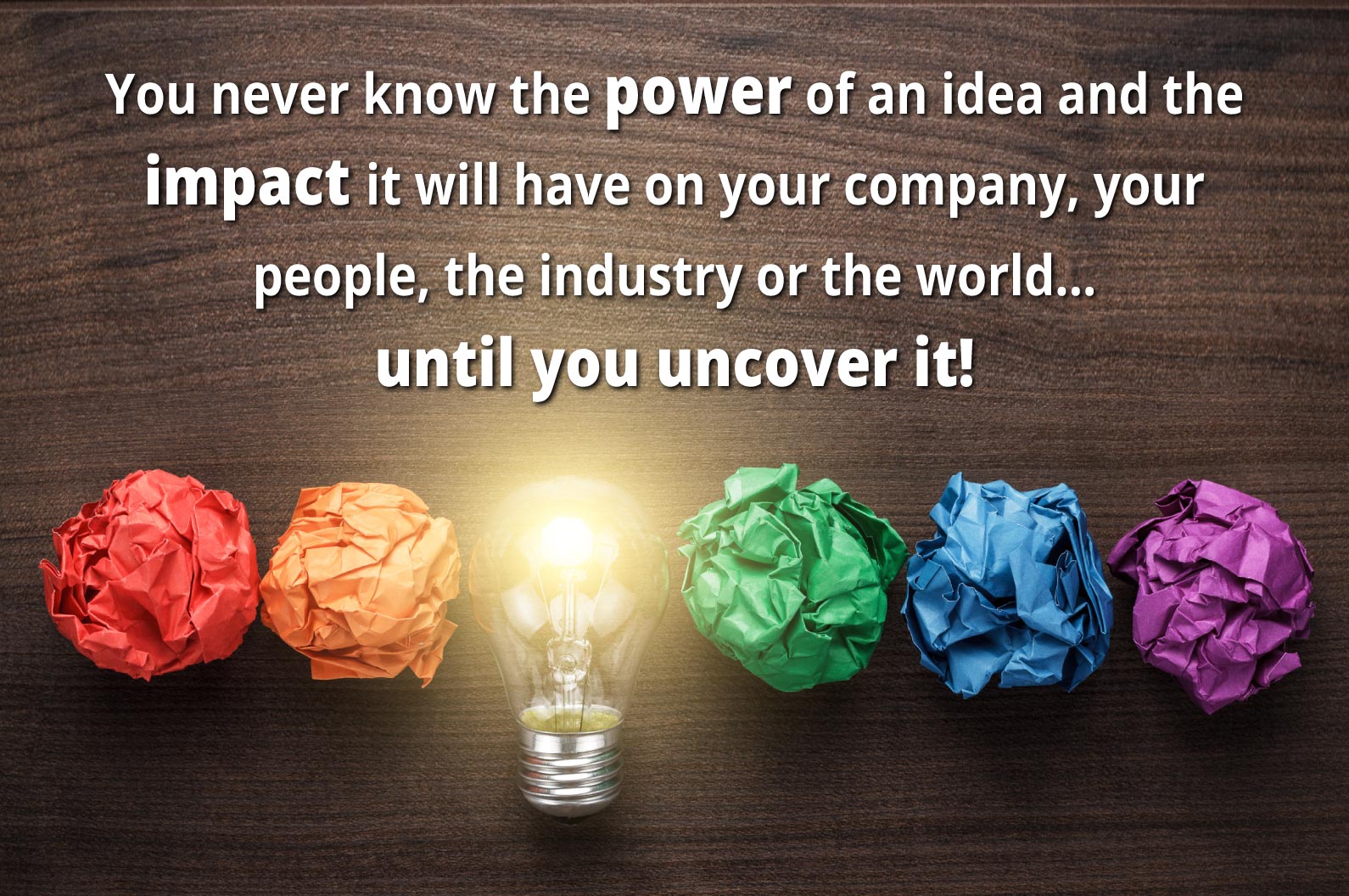 Sounds like you are in need of a…
POWER BRAINSTORMING SESSION
If you don't want to commit to a coaching program,
but know you need ideas to get to the next level,
this is a perfect solution for you and your team.
You will look back and realize it was one of the
best business decisions you have ever made!
Contact Jon today to schedule your 2-8 hour brainstorming session(s)
248.535.7796
jon@jondwoskin.com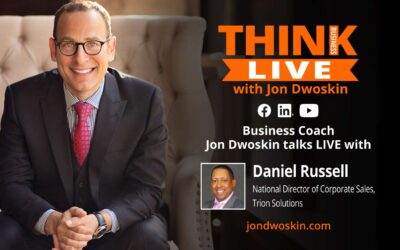 "Injustice anywhere is a threat to justice everywhere." "Darkness cannot drive out darkness: only light can do that.Hate cannot drive out hate: only love can do that." - Martin Luther King Jr. Daniel Russell is an experienced professional...